"This is a news report on the election of a governor (José Sarney) in Maranhão. It was important to me, an experience very useful for Terra em transe because it was the first time that I filmed with direct sound and because I took part in the various phases of an election campaign." (Glauber Rocha)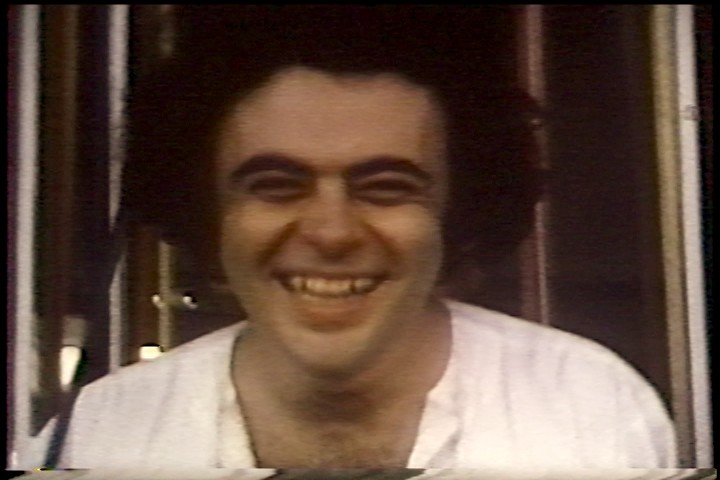 Glauber Rocha
Glauber Rocha (Vitória da Conquista, Brazil, 1939 – Rio de Janeiro, Brazil, 1981) was one of the fathers of Cinéma Nôvo, a film movement that started breathing new life into Brazilian cinema in the Sixties. His opus includes features like Black God, White Devil (1964), Entranced Earth (1967), and Antonio das mortes (1968, Palm d'Or in Cannes for Best Director). His work was connected to the tales and traditions of Brazil, it was combined with his expressive research, his political activism against capitalism and the cultural homologation of his country. During the Seventies, he traveled and worked around Africa and Europe, collaborating also with Carmelo Bene, among others.
FILMOGRAFIA
Mossa Bildner, Glauber RochaA Vida É Estranha (mm, 2015).
Director and screenplay: Glauber Rocha.
Director of photography: Fernando Duarte.
Editor: João Ramiro Melo.
Suono in presa diretta: Eduardo Escorel.
Production company: Mapa Filmes, Luiz Carlos Barreto, Zelito Viana.