SE LA VITA È MEGLIO, BUTTI VIA LA TELECAMERA
IF LIFE IS BETTER, THROW AWAY THE TELEVISION CAMERA

The elderly Marcello Piccardo goes over a stream of his memories to re-visit his life's experiences in television, in experimental film with Bruno Munari, and in film made from elementary school children. As this film attempts to discover a charismatic personality that is full of surprises, it re-evokes an Italy that no longer exists, where it was even possible to live "in quest".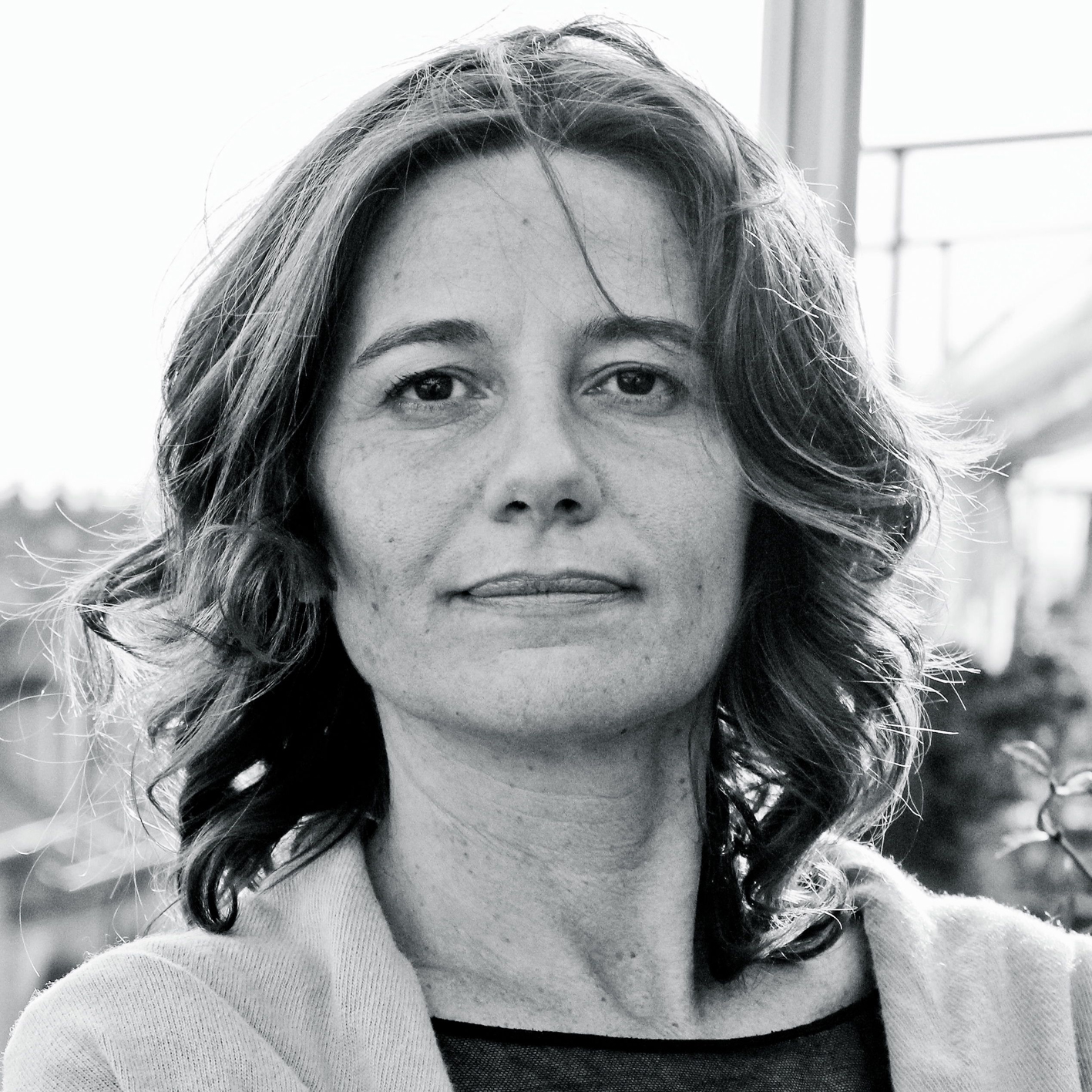 Enrica Viola
Enrica Viola (Turin) graduated in film semiology and attended the I Cammelli school of social documentaries. She debuted in 1998 with the documentary Se la vita è meglio, butti via la telecamera, presented at the Torino Film Festival. Between 1998 and 2008 she worked as a writer and director for Rai satellite channels, making news reports and show business magazine programs. Since 2008 she has been working in various aspects of production with her company Una film, in collaboration with other Italian and foreign independent companies.
FILMOGRAFIA
Se la vita è meglio, butti via la telecamera (cm, doc., 1998), Sul circo contemporaneo (cm, doc., 2006), Mi Pogolotti Querido (mm, doc., 2011), Borsalino City (doc., 2015).
Regia, soggetto e fotografia: Enrica Viola.
Music: Gigi Venegoni.
Editor: Paolo Marzoni.
Cast: Marcello Piccardo.
Production company: Universit` degli Studi di Torino, via G. Verdi 8, 10124 Torino, Italy, tel. +39-11-6706111.
Co-production: Maxman, c/o Enrica Viola.