Têtes à claques - Les plus belles gifles au cinéma

In 1966, Jean-Daniel Pollet and his assistant Pierre Beuchot created four ten-minute shorts for Dim Dam Dom. These films are made up of clips from successful and classic movies and each one is based on a particular theme: Les Gifles au cinéma, Les Baisers au cinéma, Les Femmes au bain, Les Femmes dans le western. Of the four films, which were aired in 1966, the INA so far has found only Tetes ` claques, which is being presented at the Festival. "I didn't have any plan and so I accepted the Daisy de Galard proposal. I had the idea to draw to cinema and I realized this series of editing with Pierre Beuchot. I was the editor and I had plenty of time. It was a very long job" (J.-D. Pollet).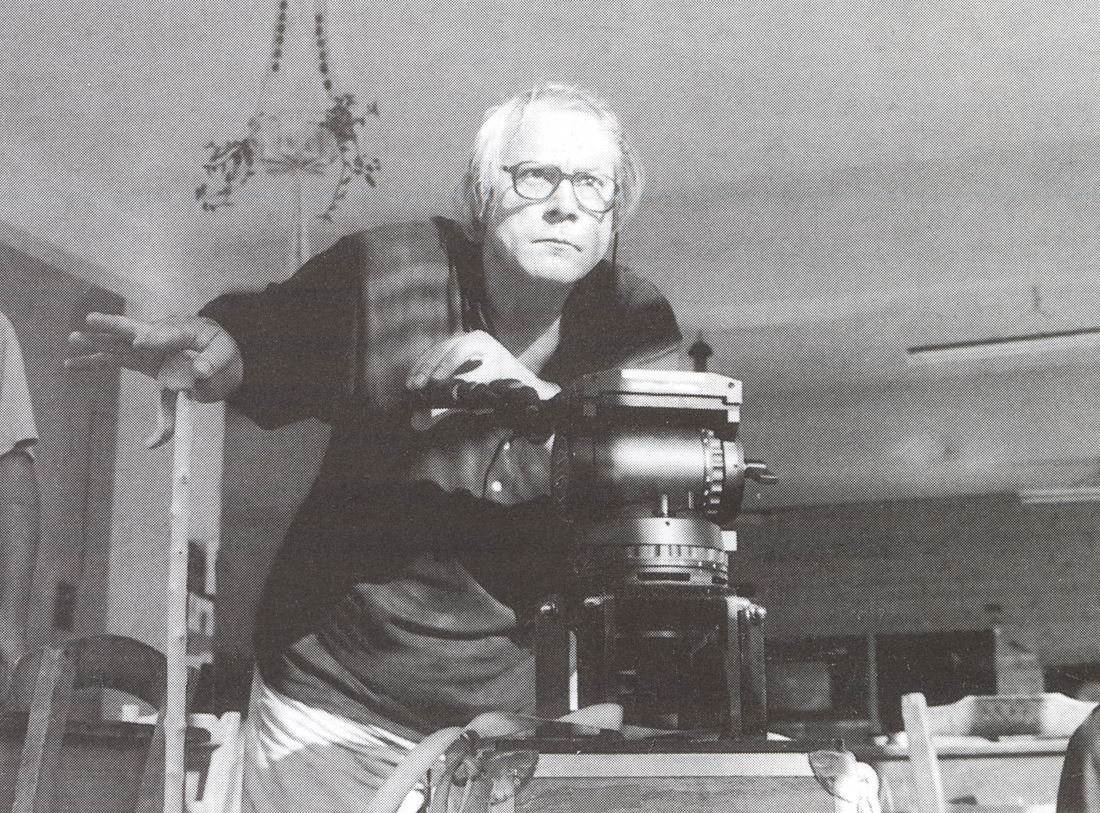 Jean-Daniel Pollet
Jean-Daniel Pollet (La Madelaine, France, 1936 - Cadenet, France, 2004) as a filmmaker can hardly be classified in a school of thought or trend. He decided he would become a director in high school, and has dedicated his life to cinema ever since, with mixed success: La ligne de mire (1960), for instance, was never publicly released and was severely criticized by the Nouvelle Vague; Méditerranée, on the other hand, was a resounding success, elevated as a masterpiece by the "Cahiers du cinéma." His creative partnership with Claude Melki, his role in France's May 1968 protests, or in the circles of Brazilian Cinema Nôvo are all elements that resurface in Pollet's cinema. He died in 2004 after a long and prolific career, to which the Torino Film Festival dedicated a complete retrospective in 1998.
FILMOGRAFIA
Bassae (cm, 1964), Une balle au cœur (1965), Le Horla (mm, 1966), La femme aux cent visages (cm, 1966), Les morutiers (cm, 1966), Tu imagines Robinson (1967), L'amour c'est gai, l'amour c'est triste (1968), Le maître du temps (1970), Le sang (1972), L'ordre (1973), L'acrobate (1975), Pascale et Madi (cm, 1976), Pour mémoire (1980), Au père Lachaîse (cm, 1986), Contretemps (1988), Trois jours en Grèce (1990), Dieu sait quoi (1996).
Director and editor: Jean-Daniel Pollet.
Production company: Daisy de Galard per ORTF. Messa in onda: non identificata.