ZITA - GESCHICHTEN ÜBER TODSÜNDEN

A solitary corner of the Jura mountains. Zita, a young Croatian woman who has lost her home and her family in the war in ex-Yugoslavia, finds herself involved with a husband and wife whose marriage has come to an end. The girl's presence ends up causing a catastrophe and Zita, with her lack of determination, is partly responsible.

"Zita is a provocative character, simultaneously victim and executioner. At a certain point of the movie it is no longer clear who will be assassinated, guilt and suffering, responsibility and destiny become intermixed..." (C. Wagner).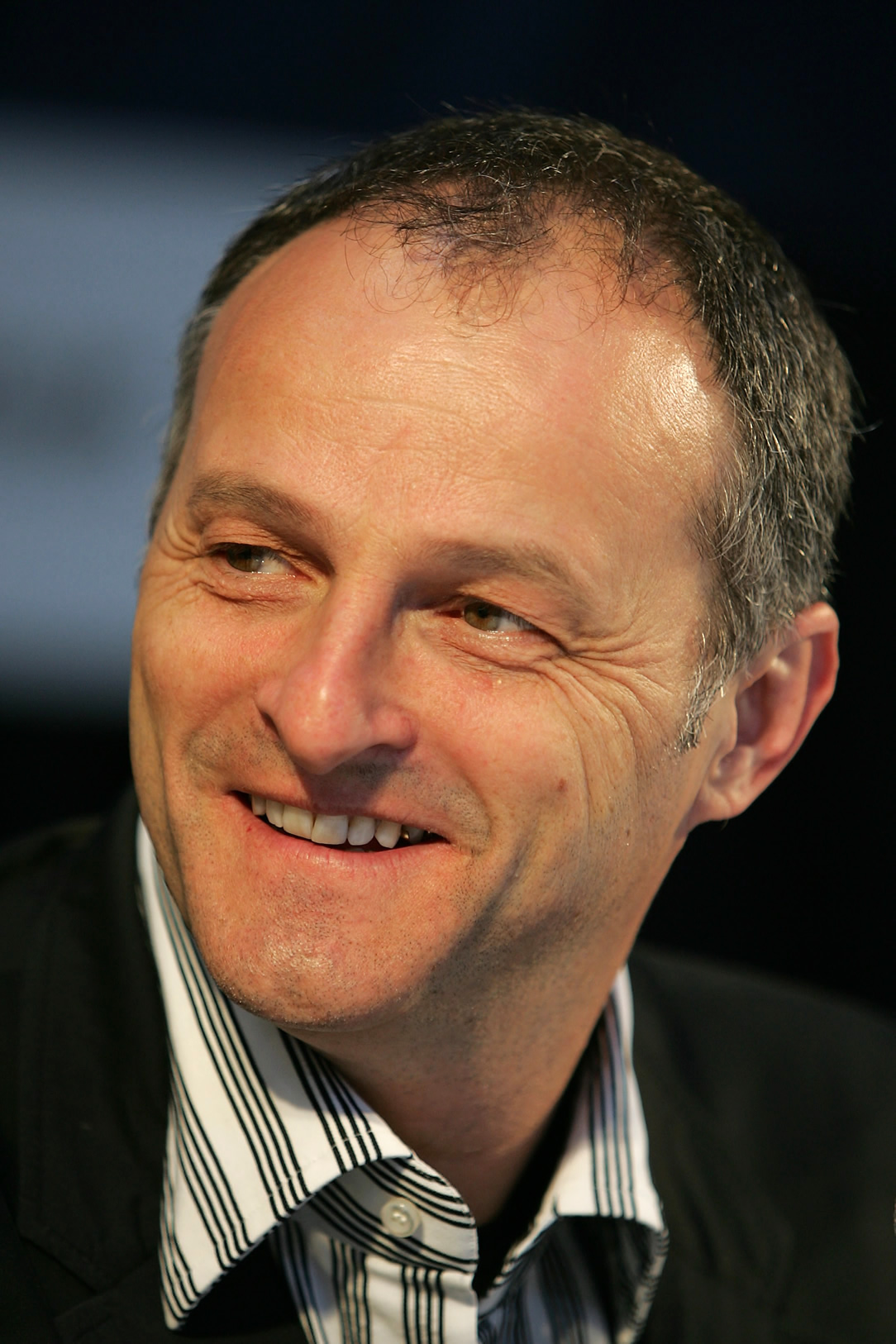 Christian Wagner
Christian Wagner was born in 1959 in Immenstadt, southern Germany. In 1985, along with other young filmmakers, he founded the independent marketing and distribution cooperative Der andere Blick. His first full-length film, Wallers letzter Gang, which he wrote, directed and produced, won the Bayerischer Filmpreis, the Preis der Deutschen Filmkritik, the silver Bundesfilmpreis and was nominated at the Felix. Wagner is presently working on the fiction movie Adieu, Europa! and on the tv documentary Schlittenfahrt im Land der Hinkenden.
FILMOGRAFIA
Der Prophetor (1980-81), Eingeschlossen frei zu sein (mm, 1982-84), Wallers letzter Gang (1985-88), Zug (cm, 1989-90), Transatlantis (1993-94), Zita - Geschichten über Todsünden (cm, 1998).
Director: Christian Wagner.
Screenplay: Titus Selge.
Director of photography: Jürgen Jürges.
Costume designer: Gudrun Schretzmeier.
Art director: Klaus Platten.
Sound: Daniel de Oliveira.
Music: Ralf Wienrich.
Editor: Jens Klübler.
Cast and characters: Miranda Condic (Zita), Jürgen Hartmann (il signor Hartinger), Eva Maria Bayerwaltes (la signora Hartinger).
Producer: Christian Wagner. Produzione e vendita all'estero: Christian Wagner Filmproduktion, Steinstrasse 28, 81667 München, Germany, tel. +49-89-488453, fax +49-89-487124, e-mail wagnerfilm@aol.com. Co-production: Filmakademie.