Marseille, Boulevard d'Athènes by day and by night, la Grande Joliette, la Corniche. Four stories, four views of the city.
"As I was looking once again at the images I shot in Marseille for the feature film Flòr da Baixa I immediately had the impression that the material could be the basis of a new work, a video that was already completed in the moment of shooting, with a minimum amount of editing, only cutting, and without touching the time or the images. This is how Un Jour à Marseille came about, with great simplicity, the same simplicity as the small stories it tells. I think it represents an important passage for me: from the subjective view of my early works to the evidence of reality, that is only apparently more transparent." (M. Santini)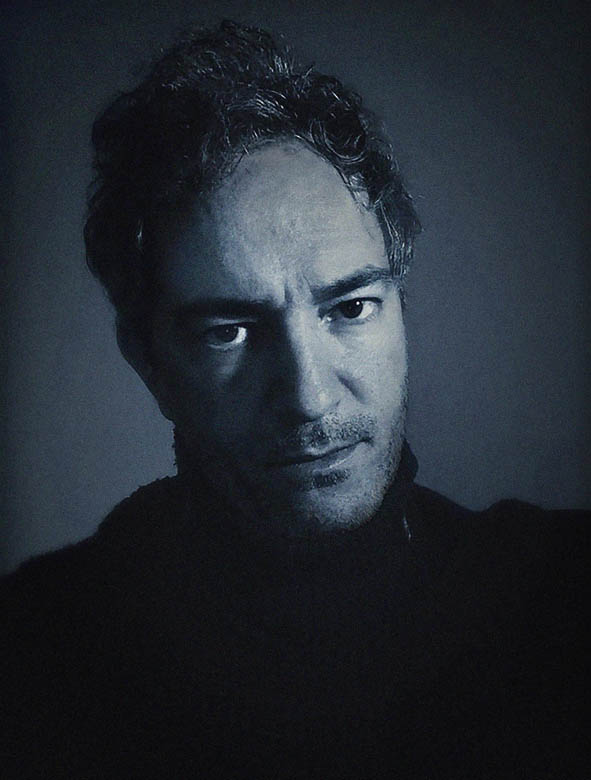 Mauro Santini
Mauro Santini (Fano, Pesaro e Urbino, Italy, 1965), since 2000, has been making films without using a screenplay, recording daily life in diary form. This method gave rise to the seriesof Videodiari, first-person visual stories tied to time and memory; one of them, Da lontano, won in 2002 the section Spazio Italia of Torino Film Festival. In 2006, TFF selected Flòr da Baixa for its international feature film competition. In 2012, he took part in the Cinema corsaro project with his medium-length movie Il fiume, a ritroso (Rome Film Festival) and the feature Carmela, salvata dai filibustieri, codirected by Giovanni Maderna (Venice Film Festival, Giornate degli autori). In 2013, he presented Attesa di un'estate at the Locarno Film Festival.
FILMOGRAFIA
Dove sono stato (cm, 2000), Di ritorno (cm, 2001), Da lontano (cm, 2002), Fermo del tempo (cm, 2003), Flòr da Baixa (cm, 2005), Un jour à Marseille (mm, 2006), Flòr da Baixa (2006), Cosa che fugge (cm, 2008), Notturno (cm, 2009); Carmela, salvata dai filibustieri (coregia/codirector Giovanni Maderna, 2012), Il fiume, a ritroso (mm, 2012), Attesa di un'estate (cm, 2013), Fine d'agosto (cm, 2015), Qualcosa nei passi e nello sguardo (cm, 2018), Giorno di scuola (2018), Vaghe stelle (2018-2019), Le passeggiate (2018-2019).