Country:
Uruguay, Argentina

"AL" stands for Alba and Alfredo, "E" for Ernesto and "LI" for Lilian. The initials of everyone conform the sign that hangs at the entrance of the family beach house: "ALELÍ." Of everyone except Silvana, who was born late. The imminent sale of the house and the mourning for the patriarch's death face a dysfunctional family that seems willing to set everything on fire.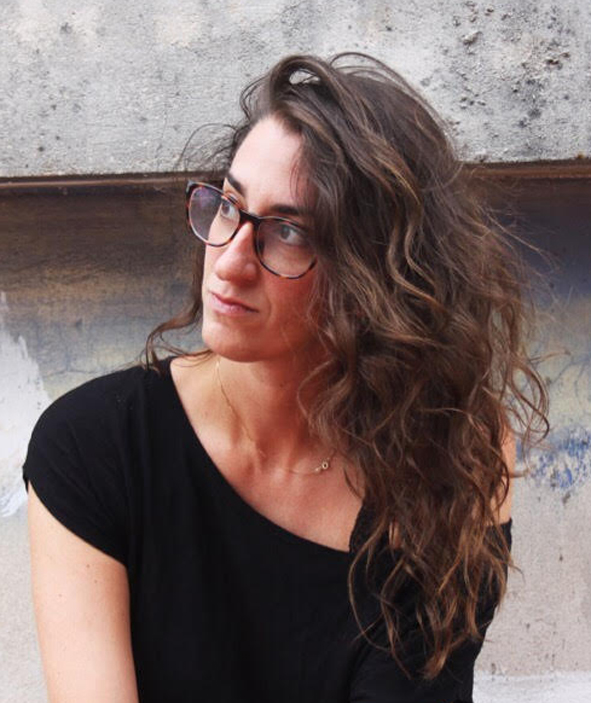 Leticia Jorge romero
Leticia Jorge Romero (Montevideo, Uruguay, 1981) is a writer, director and producer. With a degree in social communication, she has cowritten and codirected along with Ana Guevara three shorts, The Guest Room (2007), and Summer Runners (2009), 60 Candles (2014), and the first feature film So Much Water (2013), premiered at Berlinale. Alelí (2019), selected in competition at Festival de Biarritz Amérique Latine, is her new feature film. Leticia has also written for TV, and is currently teaching acting and cinema studies.
FILMOGRAFIA
filmografia/filmographyEl cuarto del fondo (coregia/codirector Ana Guevara, cm, 2007), Corredores de verano (coregia/codirector Ana Guevara, cm, 2009), Tanta Agua (coregia/codirector Ana Guevara, 2013), 60 primaveras (coregia/codirector Ana Guevara, cm, 2014), Alelí (2019).
Declaration
film director
"Alelí is a farcical comedy about family. In the Mazzotti's world, where reality is slightly distorted and enlarged, human reactions are as blown out of proportion as our characters. […] When a family is on the rocks, when the threads that keep it together become so thin that they are almost non-existent, what rescues it? Alelí laughs at the tragic, at the fear of death, of growing old, of changing. […] After all, you don't get to choose your relatives any more than they get to choose you."

leticia jorge romero
ALELÍ
Uruguay-Argentina, 2019, 88', col.

alelí

regia/director
Leticia Jorge Romero
soggetto, sceneggiatura/story, screenplay
Leticia Jorge Romero, Ana Guevara Pose
fotografia/cinematography
Lucio Bonelli
montaggio/film editing
Eliane Katz
scenografia/production design
Nicole Davrieux
musica/music
Maximiliano Silveira, Stefano Mascardi, Santiago Pedroncini
suono/sound
Daniel Yafalián, Rafael Álvarez
interpreti e personaggi/cast and characters
Néstor Guzzini (Ernesto), Mirella Pascual (Lilián), Cristina Morán (Alba), Romina Peluffo (Silvana)
produttori/producers
Agustina Chiarino Voulminot, Fernando Epstein, Leticia Jorge Romero, Ana Guevara Pose
produzione/production
Mutante Cine

**
contatti/contacts
Mutante Cine
contacto@mutantecine.com
www.mutantecine.com