The story of piano student David, who hurls himself into the world of music and into his first love. Full of zest for life but with growing pressure, he soon begins to lose control.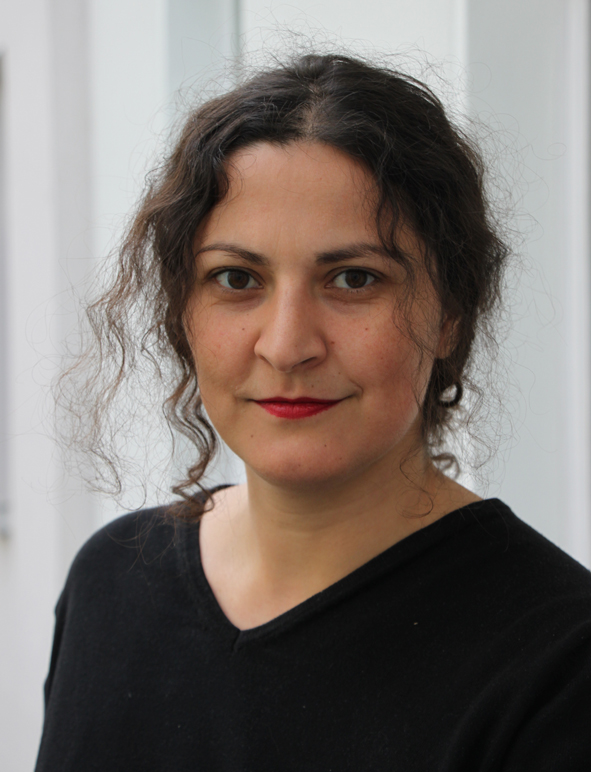 Sabrina Sarabi
Sabrina Sarabi (Kassel, Germany, 1982) is a German-Hungarian-Iranian scriptwriter and director. She studied theatre and film studies at Utrecht University and film at Academy of Media Arts Cologne. She grew up in Germany and lived in the US, the Netherlands and France. Her short films have been shown at many international film festivals such as Seattle, São Paulo, Giffoni, Molodist, Encounters Bristol amongst others and won awards. During and after her studies she was a scholar at Cité internationale des arts Paris. In summer 2017 Sabrina shot her debut film Prélude which was invited to show first images at the work in progress section of Les Arcs European Film Festival 2017. She is now working on her second feature, an adaption of the bestselling novel Niemand ist bei den Kälbern awarded with the Förderpreis Friedrich-Hölderlin in 2018.
FILMOGRAFIA
filmografia/filmographySpiel (cm, 2009), Up and Down the Horizon (cm, 2012), Weisse Nacht (cm, 2013), Prélude (2018).
Declaration
film director
"Physical stress is a widespread problem among musicians. And with it comes the anxiety before the performance, states of exhaustion, acute hearing losses and drug abuse. At the same time it's highly tabooed to speak about those severe disorders not only in the field of classical music. With Prélude I want to address the feeling of a generation, a feeling not to be good enough."


sabrina sarabi
PRÉLUDE
Germania/Germany, 2019, 95', col.

prélude

regia, sceneggiatura/director, screenplay
Sabrina Sarabi
fotografia/cinematography
Max Preiss
montaggio/film editing
Hannah Schwegel, Jan von Rimscha
scenografia/production design
Vanessa Locke
costumi/costume design
Ramona Petersen
musica/music
Felix Rösch
suono/sound
Niklaas Kammertöns
interpreti e personaggi/cast and characters
Louis Hofmann (David), Liv Lisa Fries (Marie Von Lilienthal), Johannes Nussbaum (Walter), Ursina Lardi (la professoressa/Professor Matussek), Jenny Schily (Katharina Berger), Saskia Rosendahl (Stella)
produttori/producers
Markus Kaatsch, Jonas Weydemann, Jakob Weydemann
produzione/production
about:film, Weydemann Bros.

**
contatti/contacts
Weydemann Bros.
info@weydemannbros.com
www.weydemannbros.com