Celia is eleven years old and studies at a nuns' school in Zaragoza, where she lives with her mother. She and Brisa, a new classmate who has just moved there from Barcelona, head into adolescence. As they grow up, in the Spain of the Expo and the 1992 Olympics, Celia discovers that life is made of many truths and also a few lies. The directing debut of Pilar Palomero isn't only the story of her life; it is also a portrait of many Spanish women who grew up during the 1990s, torn between a traditional way of life and a much more modern, highly emancipated one.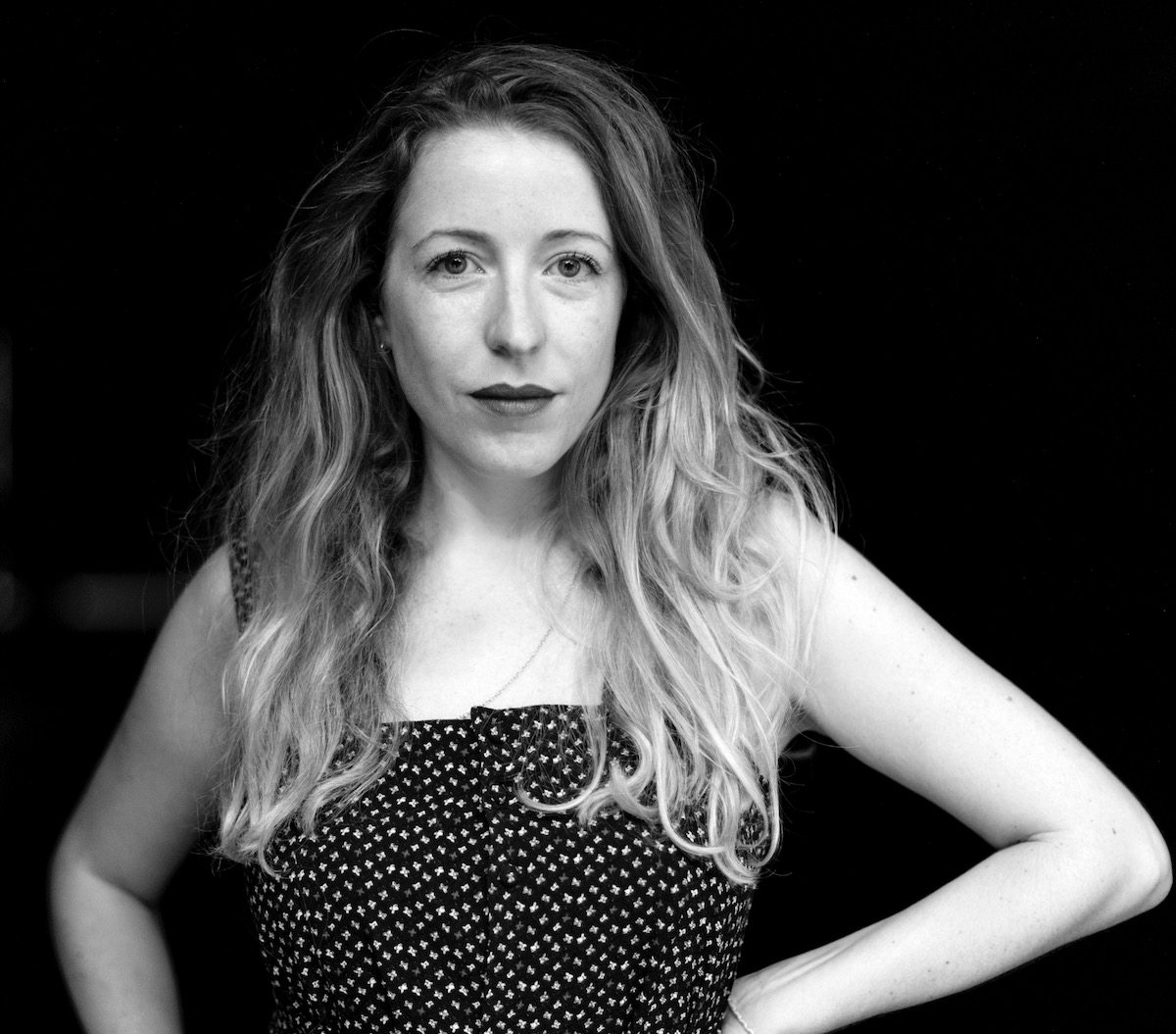 Pilar Palomero
(Zaragoza, Spain, 1980) graduated in Hispanic Philology by the University of Zaragoza. In 2013 she attended the Master on Film Direction at Film Factory (Sarajevo) under Béla Tarr's mentorship. Her short films have been presented in several festivals, like Warsaw International Film Festival, Documenta Madrid, Sarajevo Film Festival, Doc Lisboa and Busan International Short Films Festival. She has been Sarajevo Talents 2016 and Berlinale Talents 2017 alumna. Las niñas her debut feature film, was presented at the Berlin Film Festival, in Generation Kplus section.
FILMOGRAFIA
Niño Balcón (cm, 2009), Chan Chan (cm, 2012), La noche de todas las cosas (cm, 2016), Zimsko Sunce (cm, 2017), Horta (doc, cm, 2017), Las niñas (2020).
Declaration
film director
"From the age of 4 to 14, I went to an all-girlsnuns' school. The majority of my teachers were nuns and they talked about Heaven and Hell, sin, chastity... Then, when we girls left class, we came across a highly different reality: that of Spain at the beginning of the 90s. With the benefit of hindsight, I realize that I received an education that was halfway between two worlds: a traditional and conservative one; and the other world that was looking at the future thirsting for progress and modernity."
DIRECTOR, SCREENPLAY: Pilar Palomero. CINEMATOGRAPHY: Daniela Cajías. FILM EDITING: Sofi Escudé. SET DESIGN: Mónica Bernuy. MUSIC: Carlos Naya.SOUND: Amanda Villavieja. CAST: Andrea Fandos, Natalia de Molina, Zoe Arnao, Julia Sierra, Francesca Piñón. PRODUCTION: Inicia Films, Bteam Pictures, Las Niñas Majicas A.I.E.

CONTACTS: Film Factory,Alexandra Cavaglia alexandra@filmfactory.es