Titian's portrait of Caterina Cornaro came to Cyprus in the fall of 1995 for the celebration of the event, "Nicosia, Cultural Capital of Europe." She was the queen of the island at the end of the fifteenth century. Under the enchanted eyes of cypriot children, Caterina's image again takes on life, memory, a glance, and a voice... Suddenly she frees herself from the picture frame and takes us on a flight to look again at what is left of her lost kingdom. In this way, the sparse traces of Italian culture - when they are observed and seen anew - come together again to become living part of a pulsing organism.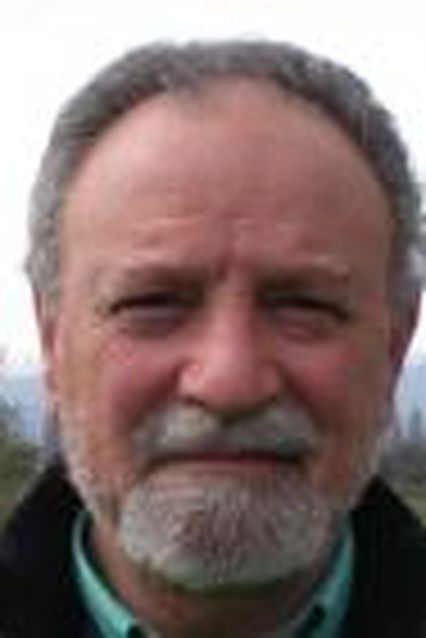 Pasquale Misuraca
Pascluale Misuraca (Siderno, 1948) studied painting and sculpture in Reggio Calabria and architecture and sociology in Rome. As consultant for Rai 2 Tv and Rai 3 radio he scripted and produced a series of Tv programs entitled Il prodotto intellettuale. Genesi, struttura e storia.
FILMOGRAFIA
Il prodotto intellettuale. Genesi, struttura, storia (1983-84), Angelus Novus (1988), I Sofisti (1990), L'etica di Aristotele (1990), La bobina dell'occhio ferito (1990), Vita e morte di (1991), Non ho parole (1992), Le ceneri di Pasolini (1993), Vita all'incontrario di Mimmo Pesce (1994), Autoritratti vagabondi (1995), Ciprioti (1995), Amorosa Caterina (1995), Nostalgia delle città proibite (1996).
Director and screenplay: Pasquale Misuraca.
Director of photography: Giuseppe Schifani, Vasilis Vatyliotis.
Editor: Alessandro Cottani, Mauro Nonnis.
Sound: Maurizio Argentieri.
Music: Antonio Vivaldi.
Cast: Caterina Cornaro.
Voice: Francesca Gamba.
Production company: Alexandra Zamb` per ALLA s.c.rl., via del Pertuso 7, 01030 Bassano Romano (Viterbo), tel. +39-06-4940878, fax +39-06-4440688.
Co-production: Studio 19 s.r.l., via Dardanelli 19, 00195 Roma, tel. +39-06-3251387.
Italian distribution: ALLA s.c.r.l., tel. +39-06-4940878.