The Young Poisoner's Handbook

In 1961, in Neasden, a northern suburb of London, 14-year-old Graham Young discovers his exceptional gifts for chemistry. Obsessed by antimony and a heavy metal, thallium, he tries to create something beautiful, as he says, but in no time he is using his knowledge to eliminate anyone who gets in his way. Young Graham tries out his brilliant theories on his own family, his stepmother in particular who dies. Charged with murder, Graham is put in a prison for the mentally ill. Eight years later, Dr. Zeigler, famous for his pioneering work with psychopaths, attends zealously to his case and succeeds in having him released on parole. Graham finds work in a photo lab. He seems totally rehabilitated, but then one day he opens a closet and comes across his old friends, antimony and thallium.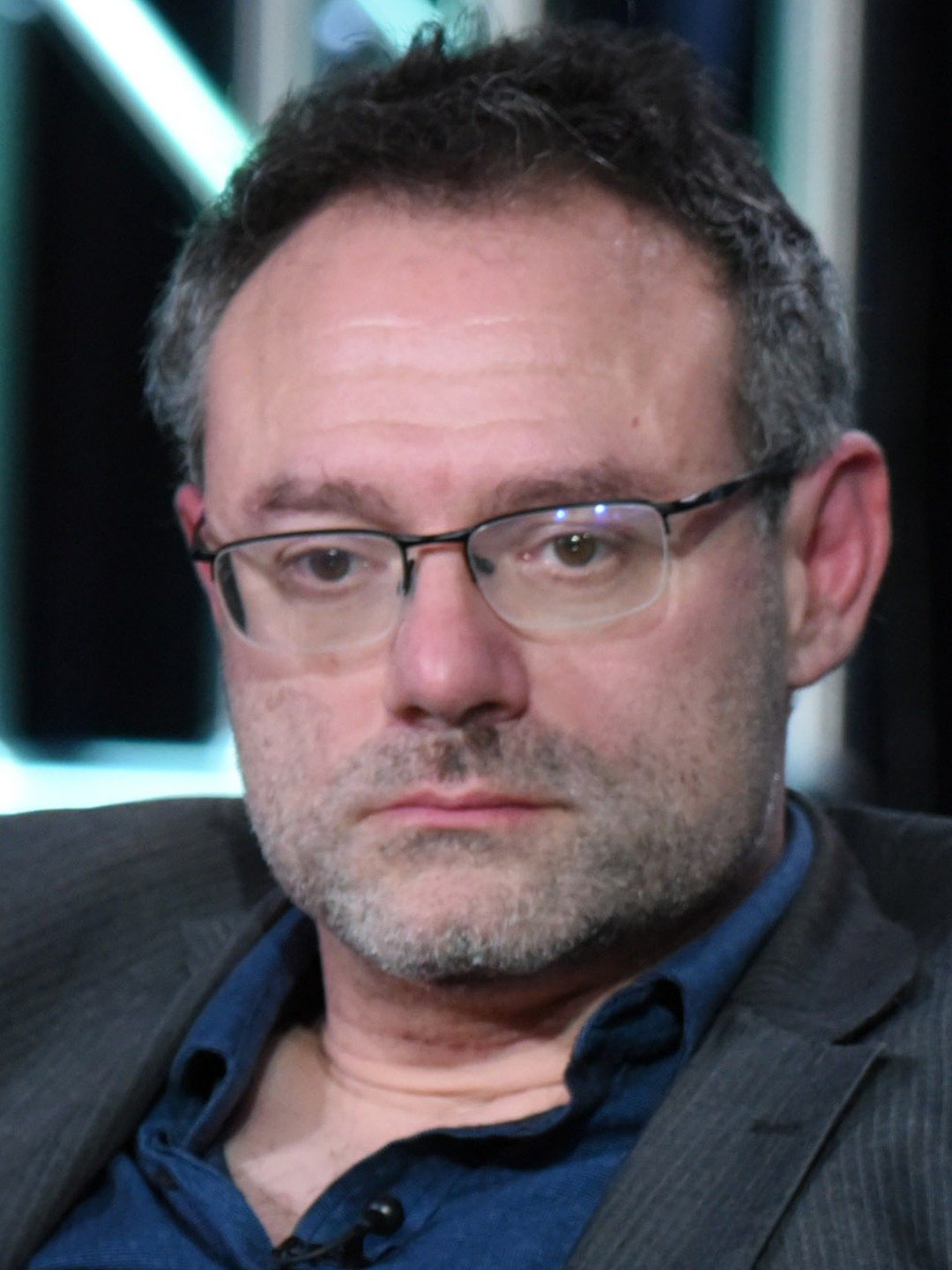 Benjamin Ross
Born in London in 1964, Benjamin Ross started shooting Super8 films when he was nine. The year he received his degree in English from Oxford, he won a Harkness scholar-ship to study at the Columbia Film School in New York, under Emir Kusturica and Ralph Rosenblum. He received his diploma in 1990.
FILMOGRAFIA
My Little Eye (cm, 1992), The Young Poisoner's Handbook (1994).
Director: Benjamin Ross.
Screenplay: Jeff Rawle, Benjamin Ross.
Director of photography: Hubert Taczanowski.
Art director: Mark Stevenson, Matthias Kammermeler.
Editor: Anne Sopel.
Music: Robert Lane, Frank Strobel.
Sound: Eckhard Kuchenbecker.
Cast and characters: Hugh O'Connor (Graham), Ruth Sheen (Molly), Roger Lloyd Pack (Fred), Charlotte Coleman (Winnie), Paul Stacey (Dennis).
Production company: Mass Productions, Kinowelt and Haut et Court.
Foreign sales agent: Pandora Cinema Paris, 7 rue Keppler, 75116 Paris, France, tel. +33-1-40709091, fax +33-1-40709091.