An elderly Los Angeles private eye who is down on his luck investigates the murder of his partner and, at the same time, accepts the job offered him by an eccentric "alternative" client to find her cat. At the zenith of the revision of genres, the odd couple Art Carney and Lily Tomlin star in a noir with touches of comedy, produced by Altman and directed by the screenwriter of Gangster Story and What's Up, Doc?, who won a bundle of Oscars in 1979 with Kramer vs Kramer.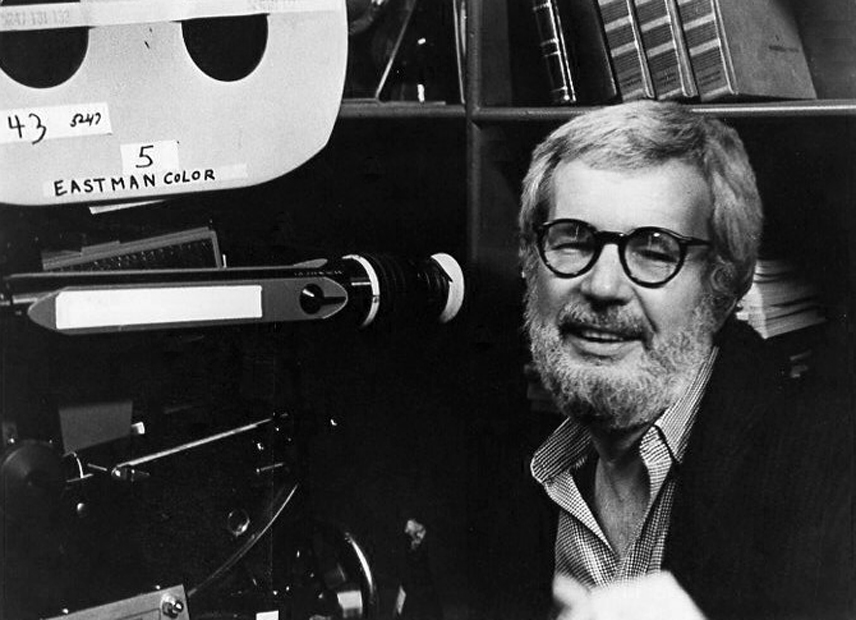 Robert Benton
FILMOGRAFIA
Bad Company (Cattive compagnie, 1972), The Late Show (L'occhio privato, 1977), Kramer vs Kramer (Kramer contro Kramer, 1979), Still of the Night (Una lama nel buio, 1982), Places in the Heart (Le stagioni del cuore, 1984), Nadine (Nadine, un amore a prova di proiettile, 1987), Billy Bathgate (Billy Bathgate - A scuola di gangster, 1991), Nobody's Fool (La vita a modo mio, 1994), Twilight (id., 1998), The Human Stain (La macchia umana, 2003), Feast of Love (2007).
regia, soggetto, sceneggiatura/director, story, screenplay
Robert Benton
fotografia/cinematography
Chuck Roscher
montaggio/film editing
Lou Lombardo, Peter Appleton
scenografia/production design
Robert Gould, Dennis J. Parrish [non accr./uncr.]
musica/music
Ken Wannberg
interpreti e personaggi/cast and characters
Art Carney (Ira Wells), Lily Tomlin (Margo), Bill Macy (Charlie Hatter), Eugene Roche (Ron Birdwell), Joanna Cassidy (Laura Birdwell), Howard Duff (Harry Regan)
produttore/producer
Robert Altman
produzione/production
Lion's Gate Films, Warner Bros.