Country:
Singapore, Taiwan

It is monsoon season in Singapore and the city is pouring with rain. Wet Season follows the plight of Ling, a Chinese language teacher, whose marriage and school life are fraying apart because she is unable to bear a child. But an unlikely friendship with a student helps her reaffirm her identity as a woman.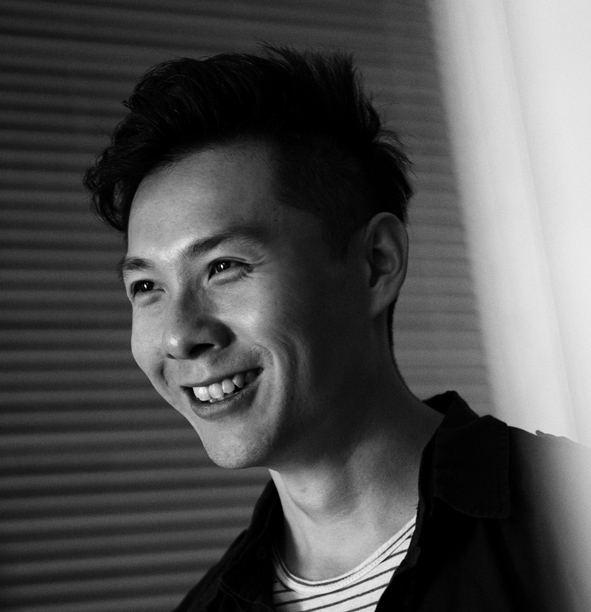 Anthony Chen
Anthony Chen (Singapore, Republic of Singapore, 1984) started film school at the young age of seventeen to pursue his passion in filmmaking. Trained at film school in Singapore and then at the National Film and Television School, UK, his shorts have screened and been awarded at numerous prestigious festivals. He is best known for his debut feature Ilo Ilo which premiered at the 2013 Cannes Film Festival and was awarded the Caméra d'or. The film went on to win forty awards internationally, including the Sutherland Award at BFI London Film Festival, and four Golden Horse Awards at the 50th Golden Horse Awards in Taiwan. He is now based in London, UK, where he lives with his wife and son.
FILMOGRAFIA
filmografia/filmographyG-23 (cm, 2005), Grandma (cm, 2007), Haze (cm, 2008), Hotel 66 (cm, 2010), Lighthouse (cm, 2010), The Reunion Dinner (cm, 2011), Karung Guni (cm, 2012), Ilo Ilo (2013), Wet Season (2019).
Declaration
film director
"Wet Season is a delicate portrait of a woman, not recognised in her marriage nor at work, on a journey to redefine and rediscover herself. My protagonist Ling is not a victim of her own fate. There is a silent resilience in her as she battles through life with dignity and grace. In the past few years, this project has connected with me in more personal ways than ever as my wife and I deal with our own challenges of starting a family. The injections, the pills, the hospital visits; tears, anger, disappointment, these are now familiar rituals I have borne witness to. Despite the pains and struggles, the experience has reaffirmed my determination to realise this film."
anthony chen
WET SEASON

Singapore-Taiwan, 2019, 103', col.
wet season

regia, sceneggiatura/director, screenplay
Anthony Chen
fotografia/cinematography
Sam Care
montaggio/film editing
Hoping Chen, Joanne Cheong
scenografia/production design
Soon Yong Chow
suono/sound
Kuo Li Chi, Zhe Wu
interpreti e personaggi/cast and characters
Yeo Yann Yann (Ling), Christopher Lee (Andrew), Koh Jia Ler (Wei Lun), Yang Shi Bin (il suocero/father-in-law)
produttori/producers
Anthony Chen, Huang Wenhong, Tan Si En
produzione/production
Giraffe Pictures

**
contatti/contacts
Memento Films International
sales@memento-films.com
http://international.memento-films.com/