One day Goreng wakes up with his future colleague Trimagasi in the 33rd level of a prison style place, crossed by a hole where a platform descends with meal remains left from the tenants from higher levels. Trimagasi knows the rules that govern this mysterious place: two people per level and an unknown number of them. If you go upwards you survive, but think too much and you will descend again. If you are in the bottom where the food barely arrives, you cannot trust anyone except your guts.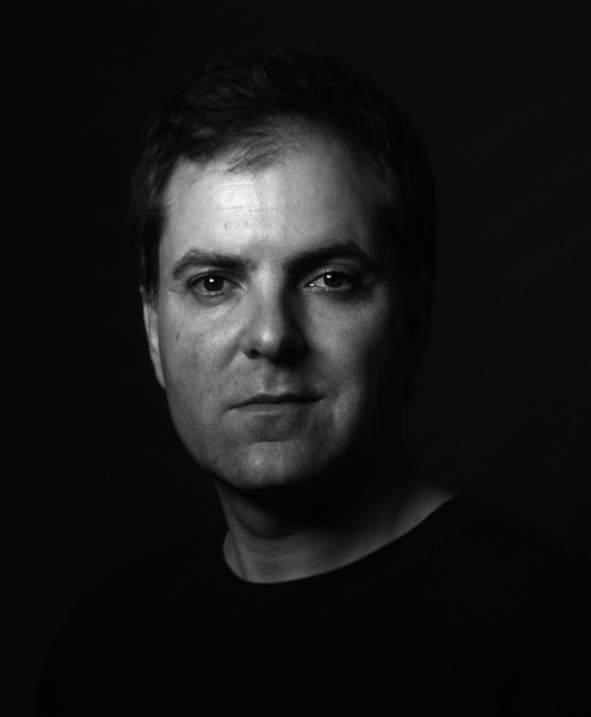 galder gaztelu-urrutia munitxa
Galder Gaztelu-Urrutia Munitxa (Bilbao, Spain, 1974) graduated in business management and specialized in international trade. He is a film and advertising director and producer.
FILMOGRAFIA
filmografia/filmography913 (cm, 2004), La casa del lago (cm, 2011), La plataforma (2019).
Declaration
film director
 "I have staged the work through an elegant, powerful and direct handheld camera... and always focusing closely on the characters, to provide the aesthetic and agile naturalism that is required. We become close accomplices; privileged witnesses of the descent into hell of Goreng and his peculiar travel companions."
galder gaztelu-urrutia munitxa
EL HOYO
Spagna/Spain, 2019, 94', col.

THE PLATFORM

regia/director
Galder Gaztelu-Urrutia Munitxa
sceneggiatura/screenplay
David Desola, Pedro Rivero
fotografia/cinematography
Jon D. Domínguez
montaggio/film editing
Haritz Zubillaga, Elena Ruiz
scenografia, costumi/production design, costume design
Azegiñe Urigoita
musica/music
Aranzazu Calleja
interpreti e personaggi/cast and characters
Ivan Massagué (Goreng), Antonia San Juan (Imoguiri), Zorion Eguileor (Trimagasi), Emilio Buale (Baharat), Alexandra Masangkay (Miharu)
produttori/producers
Carlos Juárez, David Matamoros
produzione/production
Basque Films, Mr Miyagi Films, Plataforma La película AIE

**
contatti/contacts
Latido Films
marta@latidofilms.com
www.latidofilms.com