A mother of two goes on an underwater journey to make a profound decision that will reshape her family.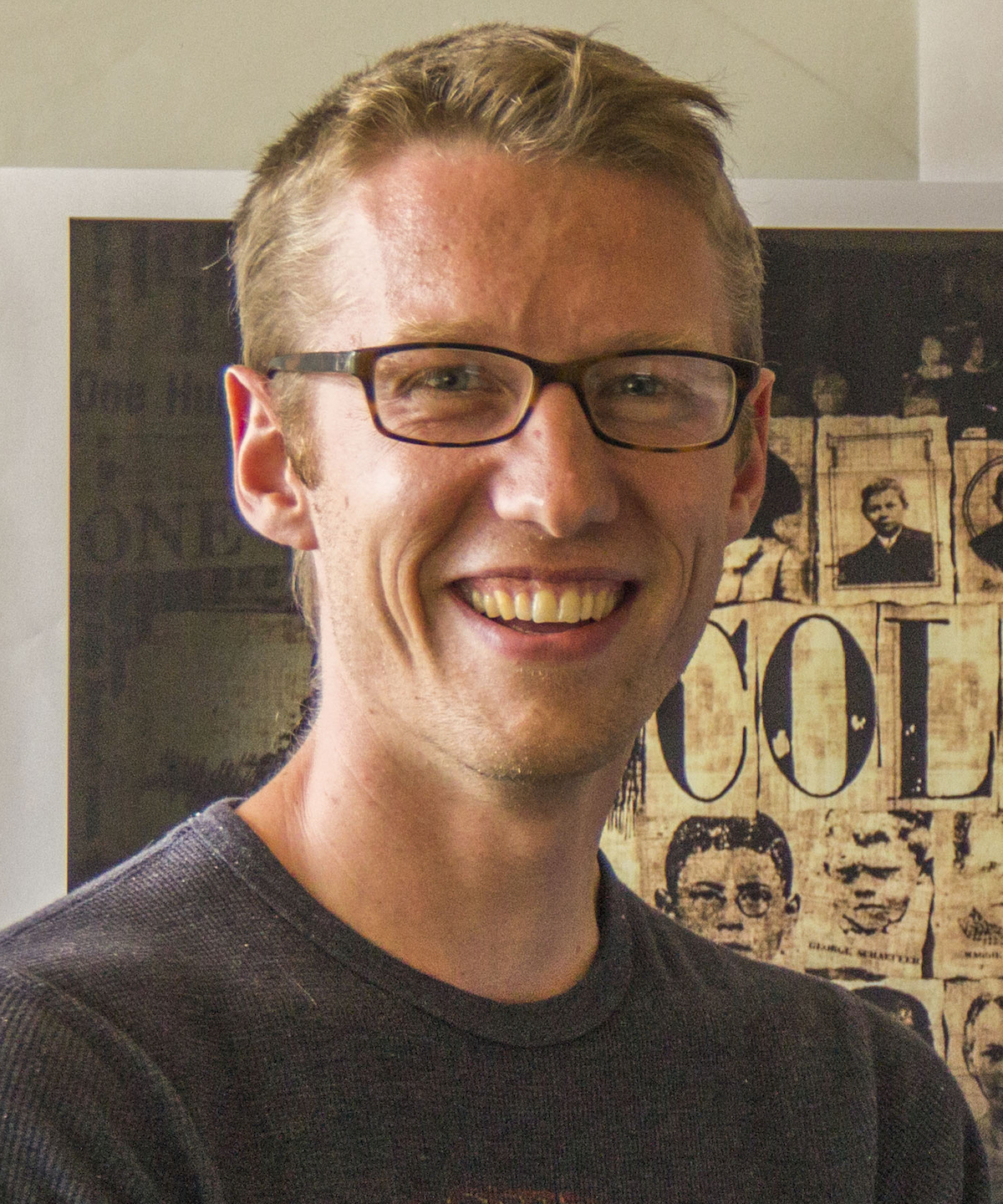 Daniel Houghton
(Usa) directs the Animation Studio at Middlebury College where he teaches 3D Computer Animation and leads small teams of undergraduate students through collaborative animation production projects. His animations have screened internationally in Europe, Asia, Africa; domestically in New York and Los Angeles; and online at "The Atlantic," "Huffington Post," "Wired," PBS and Vimeo Staff Picks. He is currently working on an animated short.
FILMOGRAFIA
11 Paper Place (anim., cm, 2014), Collinwood Fire (anim., cm, 2016), Estrellita (anim., cm, 2018), The Bonefish (anim., cm, 2020).
DIRECTOR, FILM EDITING: Daniel Houghton. SCREENPLAY: Daniel Houghton, Lily Shale, Kaitlynd Collins. MUSIC, SOUND: Peter Hamlin.
CONTACTS: Daniel Houghton daniel.e.houghton@gmail.com