During an interview, three women recount their relationship with Richard Ramirez, the famous serial killer from the 1980s, whom they contacted after he was arrested. The animated documentary shows the letters and the reciprocal feelings of the protagonists and the inmate, revealing elements that are as familiar as they are obsessive.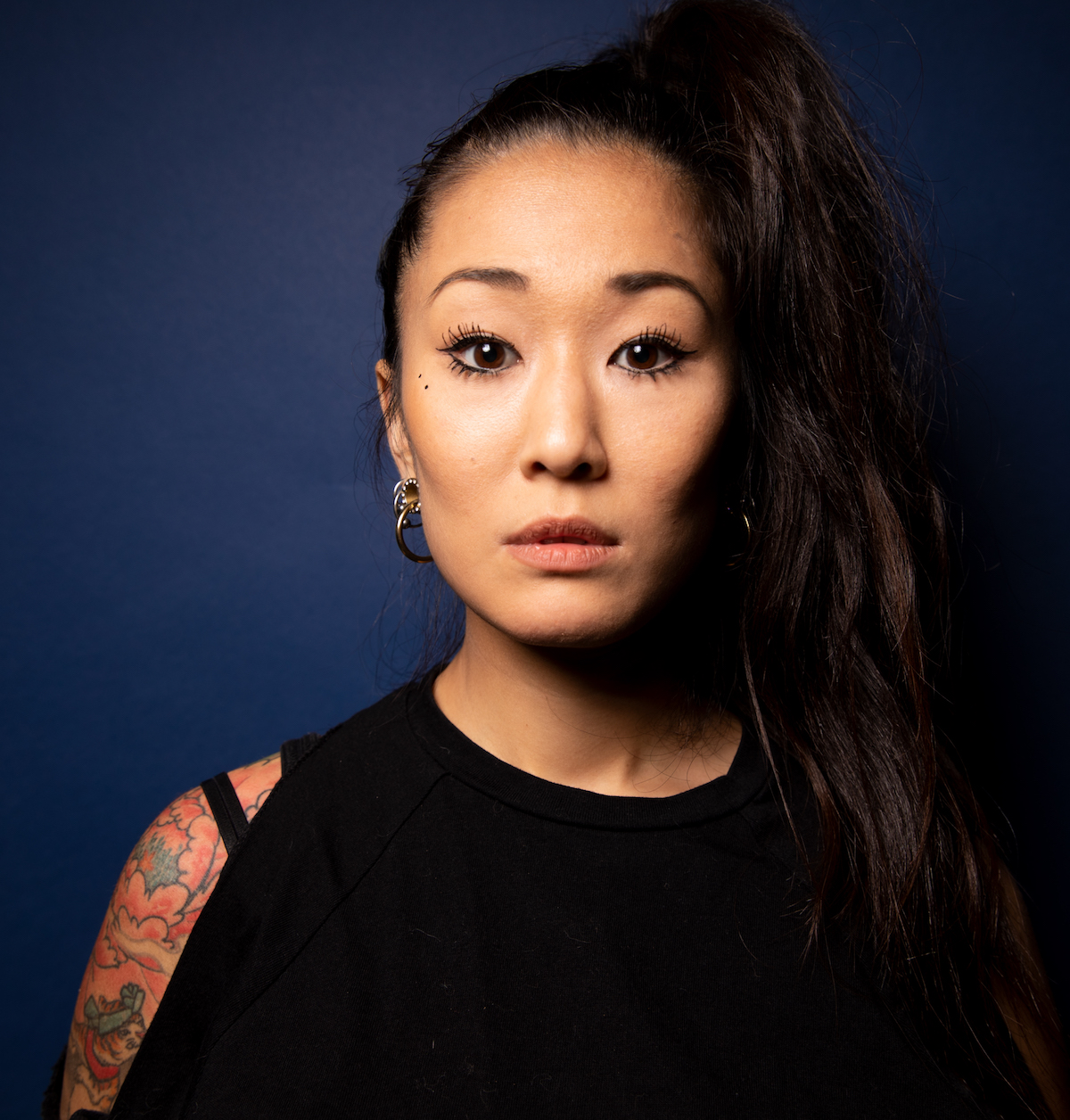 Shoko Hara
(Okayama, Japan, 1988) graduated in Art Design at the Ravensburg University of Cooperative Education, and then studied at the Filmakademie Baden-Wuerttemberg; her two animated graduate shorts, Abita (2012) and What They Belive (2016), were presented at several international film festival. She currently teaches and works as a director of animated commercials spots and music videos.
FILMOGRAFIA
Abita (cm, 2012), What They Believe (cm, 2016), Just a Guy (cm, 2020).
Declaration
film director
"There are a lot of movies and documentaries about Richard Ramirez. They all have in common that they are stories about a criminal career. None of those stories are about love. [...] Is love a feeling so strong that it will conquer and overcome even the worst of us? I want to dig up more information about his first girlfriend Eva O. who corresponded with him when he got caught, and other women in Richard Ramirez's life. These women are seen as misfits and crazy persons. But I don't think so. I want to give them a chance to show their humanity. To talk about their perspective on the greatest feeling on earth."
DIRECTOR: Shoko Hara. SCREENPLAY: Simon Thummet. FILM EDITING: Tobias Wilhelmer. SET DESIGN: Shoko Hara. MUSIC: Chiara Strickland. SOUND: Mark Fragstein. PRODUCTION: Studio Seufz.
CONTACTS: AG Animations Film, Fabian Driehorst festival@ag-animationsfilm.de