The United States is considered a symbol of freedom, the great social experiment made of democratic principles, equality, and the pursuit of happiness. But does this ideal of prosperity and individual freedom reflect the life of all American citizens? My America recounts today's United States: a nation grappling with increasingly complex social problems and heightened political tensions that have weakened the distinctive characteristics of what is considered the most powerful democracy in the world. Besides this social malaise, there is also the ability and determination of regular citizens who try to challenge and repair the country's moral fiber.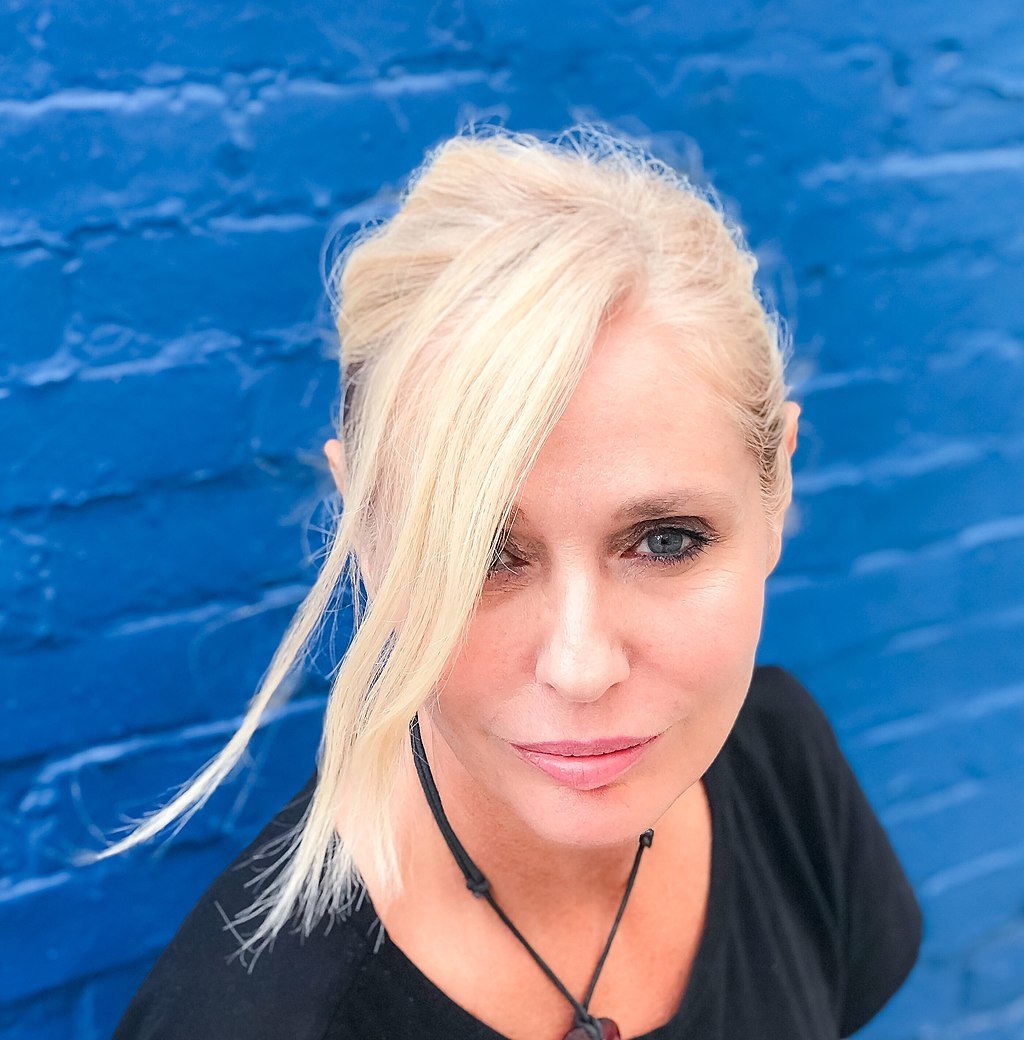 Barbara Cupisti
(Viareggio, Italy, 1962), graduated from the Silvio D'Amico National Academy of the Dramatic Arts and began to work as a stage actress. She later moved on to film, directed by Lucio Fulci and Tinto Brass (La chiave [The Key], 1983). She next began to direct documentaries and in 2007 debuted with Madri, presented in Venice and the winner of a David di Donatello. After Vietato sognare (2008), presented and awarded at numerous festivals, in 2011 she directed Io Sono, presented in Venice, followed by Fratelli e sorelle (2012) and Interferenze Rom (2013). In 2014, she began the ambitious project Esuli (2014/2015), a documentary trilogy that tells the stories of the exiles of the third millennium, which won a Silver Ribbon. In 2018 she directed Womanity, presented at the Rome Film Festival.
FILMOGRAFIA
Madri (doc, 2007), Vietato sognare (doc, 2008), Io sono (doc, 2011), Fratelli e sorelle (doc, 2012), Interferenze rom (doc, 2013), Esuli (doc, 2014-2015), Womanity (doc, 2018), My America (doc, 2020).
Declaration
film director
"What remains of the American dream and its principles of freedom, equality, and democracy? What remains of the ideal of a country that is able to welcome tens of millions of migrants and give them opportunities, just when the borders are being closed? What fears are sparked by a world power that seems to be closing in on itself rather than opening up to the world? My America recounts the social malaise that manifests itself in events and dramatic situations, but it also recounts the ability and determination of regular citizens who mobilize and organize themselves, who respond with strength, who do not accept the status quo, and who fight to make solidarity endure and to change politics, to extend humanitarian aid and challenge the idea of what it means to be 'American.'"
DIRECTOR: Barbara Cupisti. SCREENPLAY: Barbara Cupisti. CINEMATOGRAPHY: Antonello Sarao. FILM EDITING: Francesca Mor. MUSIC: Tommaso Gimignani. PRODUCTION: Clipper Media, Rai Cinema.
CONTACTS: Clipper Media, Sandro Bartolozzi clipper.media@tiscali.it