Sullo sfondo del dopo Katrina a New Orleans, il dottor Jekyll,
un chirurgo dall'intensa vita mondana, sta cercando di riportare
la sua vita alla normalità e risposare la ex moglie. Le cose
cominciano ad andare storte quando rincontra Hyde, una
donna molto più giovane che in passato aveva fatto naufragare
il suo matrimonio. Hyde è tornata in città e collabora con
un'organizzazione di soccorso che lavora alla ricostruzione
della città. I due non riescono a star lontani l'uno dall'altra
e questo li porterà alla rovina.

«Il film mostra come i personaggi, e la città in cui vivono, siano
fortemente divisi. L'uragano è solo parte di questo, non la sua
reale causa».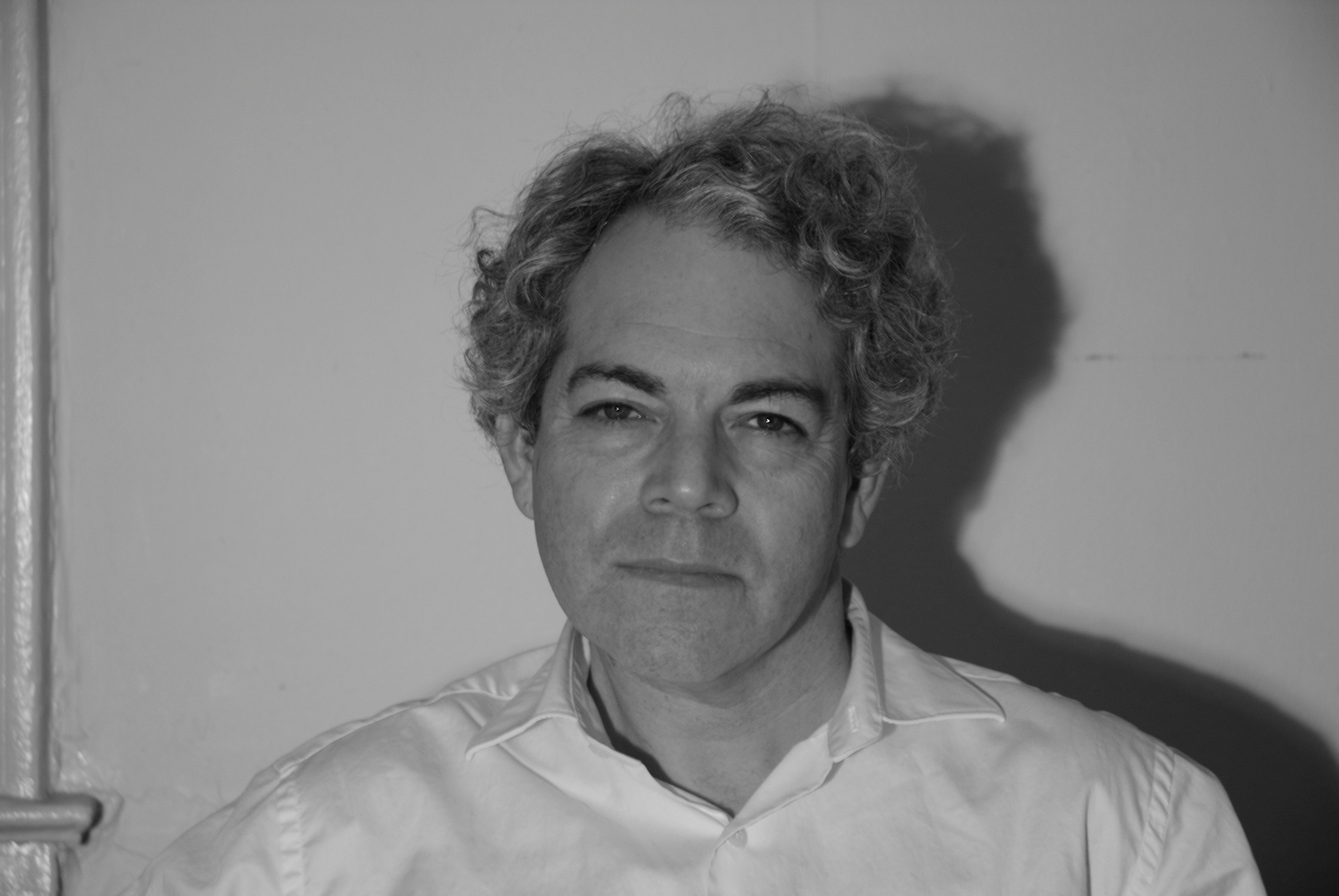 Michael Almereyda
Michael Almereyda (Overland Prak, Kansas, USA, 1959), dopo un'esperienza come sceneggiatore, ha esordito alla regia nel 1987 con il cortometraggio A Hero of Our Time. Ha realizzato quindi Twister e nel 1992 Another Girl Another Planet che ha vinto il Golden Gate Award al Festival di San Francisco. Nel 1995 ha codiretto insieme ad Amy Hobby At Sundance. The Rocking Horse Winner, presentato a Torino nel 1997, ha vinto il premio come Miglior cortometraggio all'Hampton's International Film Festival dello stesso anno. Nel 2000 ha girato Hamlet 2000, con Sam Shepard, incontro fondamentale anche per This So-Called Disaster (2003). Nel 2002 Happy Here and Now ha vinto il Premio della giuria al South by Southwest Film Festival.


FILMOGRAFIA
A Hero of Our Time (cm, 1985), Twister (1989), Another Girl Another Planet (1992), Aliens (cm, 1993), Nadja (id., 1994), At Sundance (coregia/codirector Amy Hobby, doc., 1995), The Rocky Horse Winner (1997), Trance (1998), Hamlet (Hamlet 2000, 2000), Happy Here and Now (2002), This So-Called Disaster: Sam Shepard Directs the Late Henry Moss (2003), Deadwood (ep. E.B. Was Left Out; Deadwood, ep. L'esclusione di E.B., TV, 2005), William Egglestone in the Real World (doc., 2005), New Orleans Mon Amour (2008).
regia/director Michael Almereyda
soggetto, sceneggiatura/story, screenplay Michael Almereyda, Katya Apekina, James Robison
fotografia/cinematography Andrew Wonder
montaggio/film editing Rachel Gayle Webster
scenografia/production design Mara Leper-Schlopp
costumi/costume design Dana Embree
musica/music T. Griffin
suono/sound Abigail Savage
interpreti e personaggi/cast and characters
Cristopher Eccleston (dottor/Dr Jekyll),Elisabeth Moss (Hyde), Dayton Callie (Utterman), Isabel Gillies (Kathryne)
produttore/producer Edith Leblanc
produzione, vendita all'estero/production, world sales Vodoo Pictures Productions
coproduttore/coproducer Aimee Flaherty
coproduzione/coproduction Unison Films