The smart criminal Toni runs a successful car ringing operation, pushing luxury limos to Eastern Europe, aided and abetted by sunny-boy Pepe, ex-Foreign Legionnaire Guru and gangster's moll Dolores. Toni lives the high life. Tough police inspector Goethals puts the gang behind the bars by getting Pepe to betray his friends, Toni manages to escape with the help of a secret love of his from the racetrack, the attractive Mona. They share a brief few days of freedom before Toni is betrayed again. His old pal Guru gets shot when being arrested. Back inside, Toni and Pepe have nothing left to lose: a dramatic hostage-taking is their one and only chance. But outside the walls, two people are waiting for Toni: Mona, the love of his life, and Goethals, the hunter.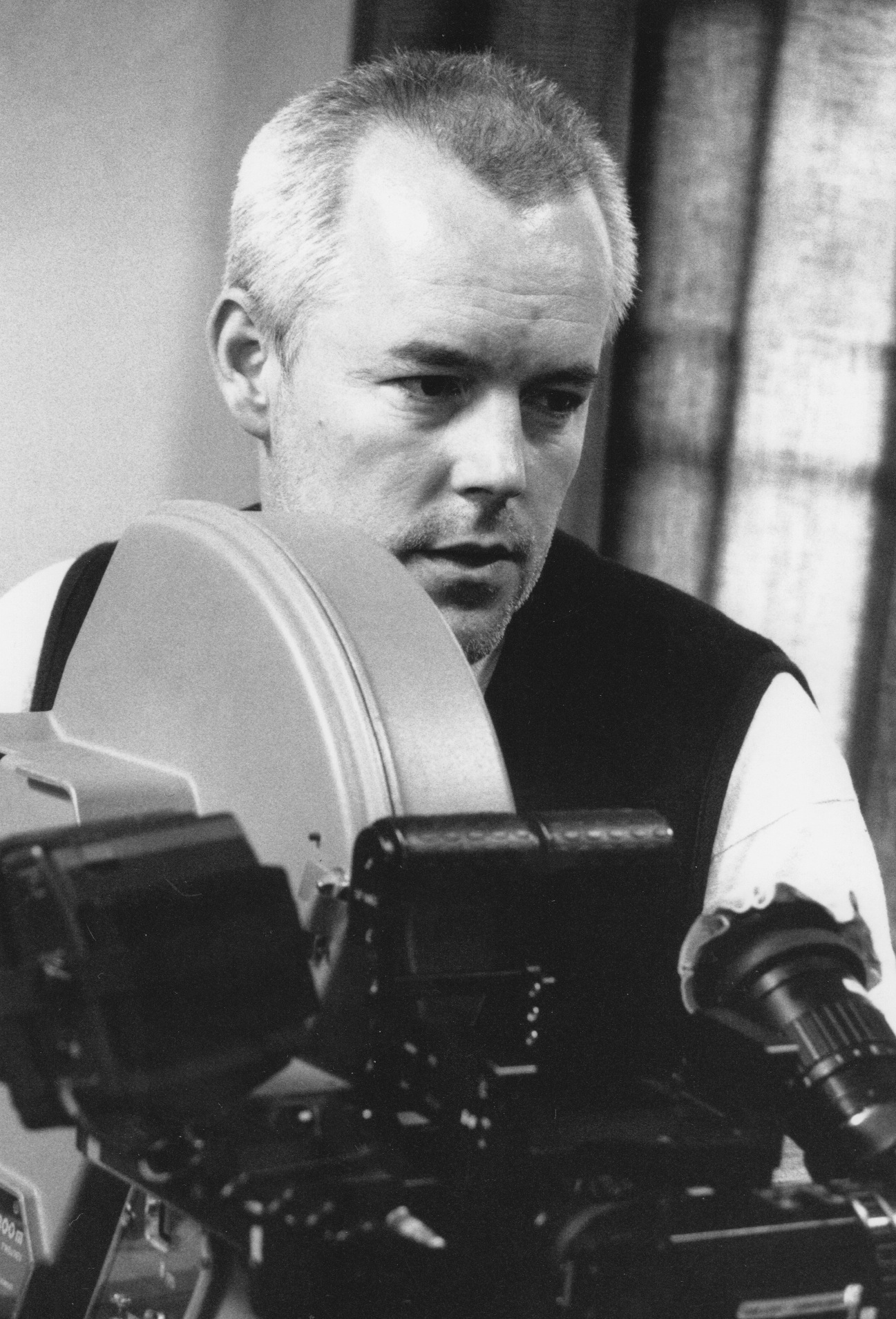 Lars Becker
Lars Becker was born in Hannover in 1954. He studied film in Hamburg and New York. Since graduating, he has lived in Hamburg as a freelance author and director. In 1994, he has awarded the Otto Sprenger Prize for his works to date.
FILMOGRAFIA
Cold Sun (cm, 1988), Africa Down the Road (doc., 1990), Shadow Boxing (1992), Bunte Hunde (1995).
Director and screenplay: Lars Becker.
Director of photography: Benedict Neuenfels.
Art director: Bärbel Menzel.
Editor: Oliver Gieth.
Music: Frank Wulff, Stefan Wulff.
Cast and characters: Peter Lohmeyer (Toni), Oana Solomonescu (Mona), Til Schweiger (Pepe), Catrin Striebeck (Dolores), Jan Gregor Kremp (Guru), Christian RedI (l'ispettore Goethals).
Produzione e vendita all'estero: WCSTE Filmproduktion, Schulterblatt 58, 20357 Hamburg, Germany, tel. +49-40-431527, fax +49-40-4300012.