The Mariachi plunges head first into the dark border underworld and follows a trail of blood to the last of the infamous Mexican druglords, Bucho. With the help of his best friend and a beautiful bookstore owner, the Mariachi tracks Bucho, takes on his army of desperadoes, and leaves a trail of blood of his own.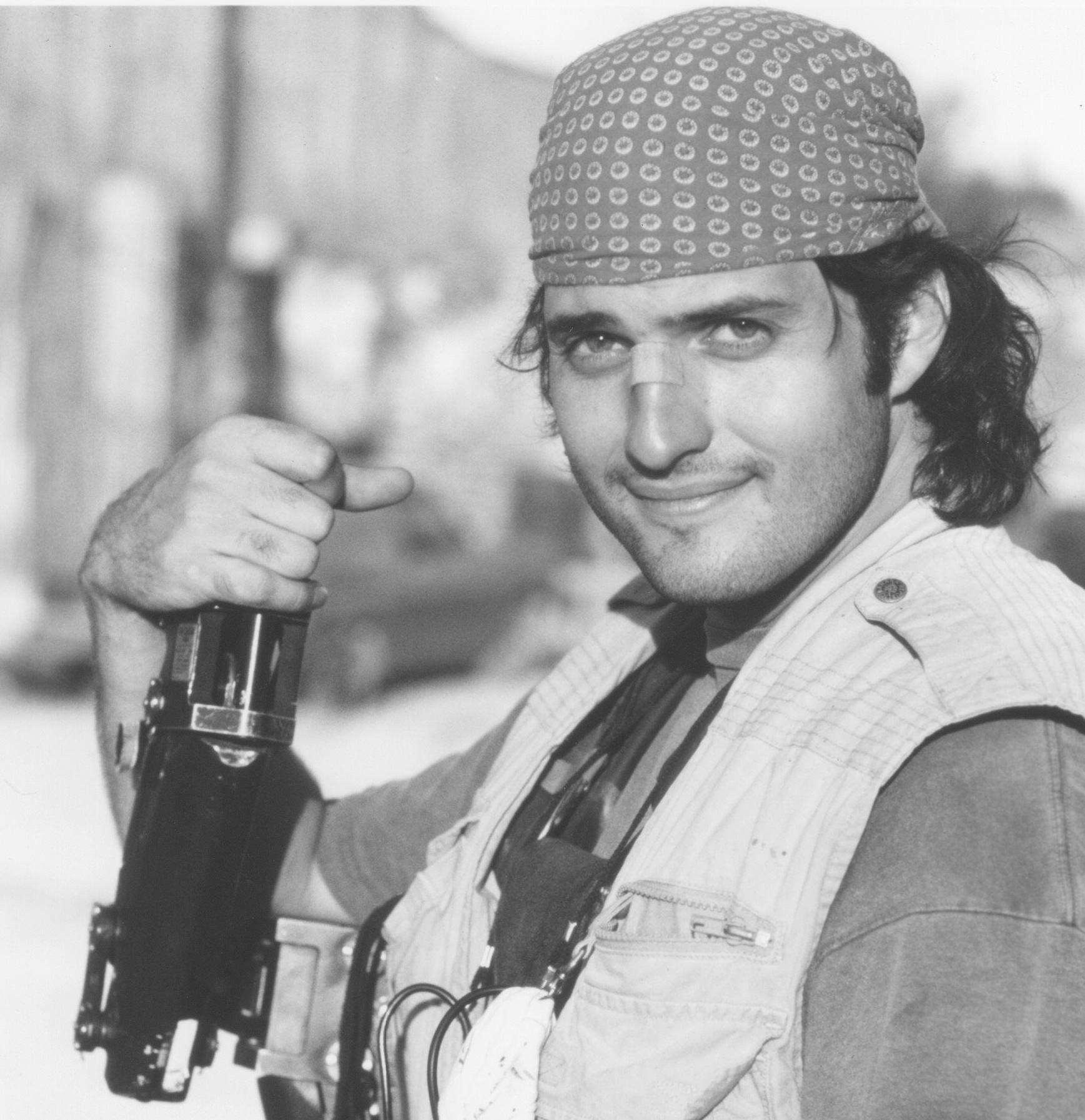 Robert Rodriguez
Born on 20 June 1968 at San Antonio, in Texas, Robert Rodriguez is of Mexican origins. He attended the Texas University at Austin, and begins to write a comics on "The Daily Texan", "Los Hooligans". His feature El Mariachi, a very low-budget production, is the first American film to be distributed in Spain.
FILMOGRAFIA
Austin Stories (1990), Bedhead (cm, 1991), El Mariachi (1993), Roadracers (1994), Desperado (1995).
Director, screenplay and editor: Robert Rodriguez.
Director of photography: Guillermo Navarro.
Art director: Cecilia Montiel.
Music: Los Lobos.
Cast and characters: Antonio Banderas (El Mariachi), Joaquim de Almeida (Bucho), Salma Hayek (Carolina), Cheech Marin (il barman), Steve Buscemi (Buscemi), Quentin Tarantino (un trafficante).
Production company: Columbia Pictures, 10202 West Washington Boulevard, 90232 Culver City, Usa, tel. +1-310-2802041, fax +1-310-2801875.
Italian distribution: Columbia Tristar Films Italia s.r.l., via Palestro 24, 00100 Roma, Italy, tel. +39-06-4941196, fax +39-06-4469936.