Two couples who have gone out for a drive find themselves trapped by the drivers nihilistic obsessions. The speed gets faster and faster, and the trip changes into a quick redemptive journey.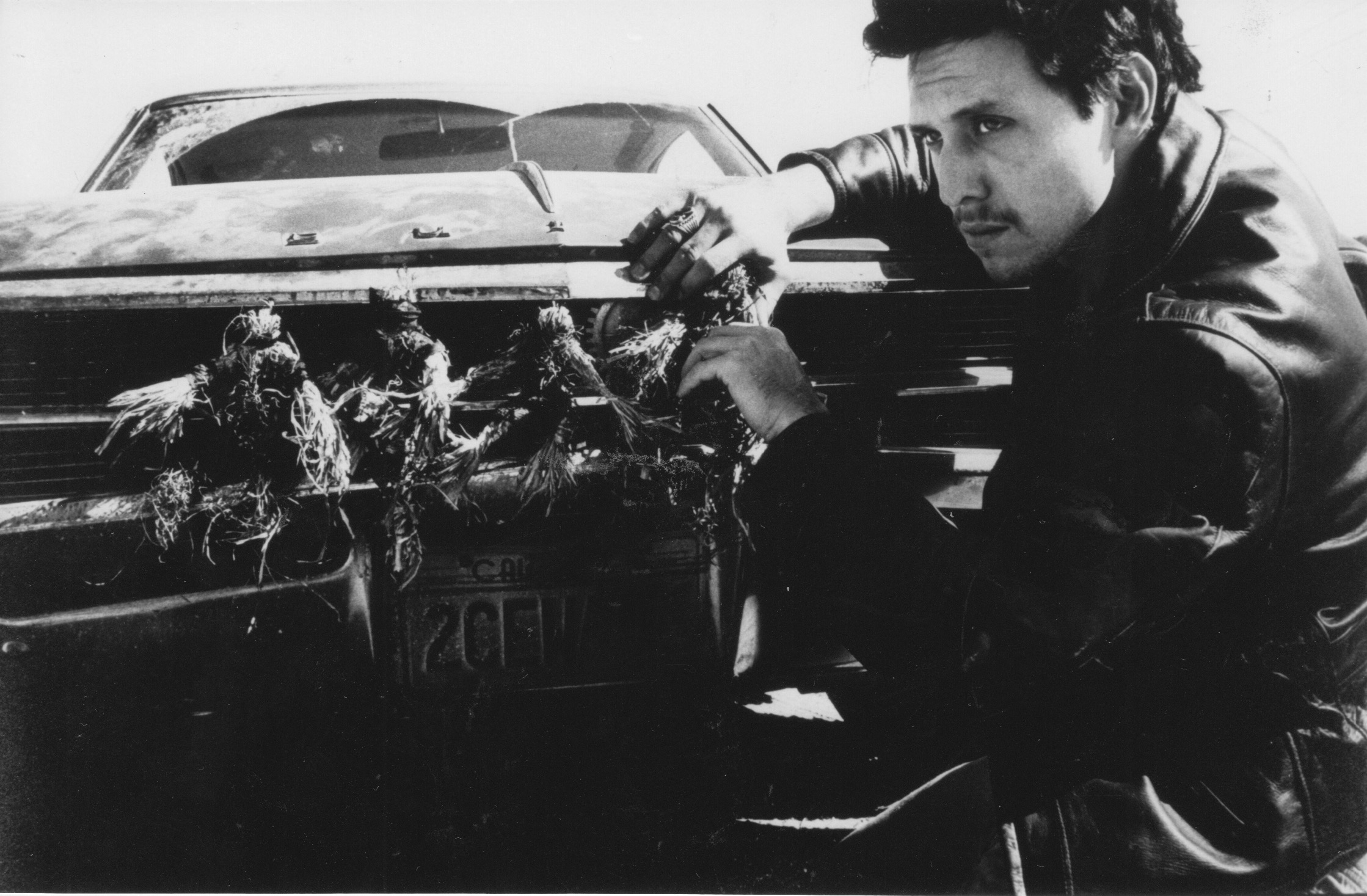 Paul Rachman
Born in New York, Paul Rachman studied in Europe and graduated from Boston University. He moved to Los Angeles in 1989, where he worked for Propaganda Films as a director of music videos for musicians such as Alice in Chains, Pantera and Sepultura. He made a series of short television films. He then wrote, directed and produced the short celluloid film Drive Baby Drive.
FILMOGRAFIA
Memories (TV, cm, 1991), The Hitchhiker (TV, cm, 1992), The Perfect Woman (TV, cm, 1992), Drive Baby Drive (cm, 1995).
Director: Paul Rachman.
Screenplay: Paul Rachman, Nancy Rommelmann.
Director of photography: Martin Coppen.
Art director: Jeff Mann.
Editor: John Portnoy.
Music: Mike Nanitch, Scott Hackmith.
Cast and characters: Richmond Arquette (Alan), Jason Cairns (Norman), Cynthia Ettinger (Leanna), Leland Heflin (Sarah).
Producer: Paul Rachman, Lawrence Novitch.
Produzione e vendita all'estero: Envison Films Inc., 8654 Franklin Ave., Los Angeles, CA 90069, USA, tel. +1-2136501613, fax +1-213-6582853.