Bandai an ambitious discotheque owner in Tokyo, finds himself in debt over his head. He is being pressured by Ogoshi's gang. One day he is provoked into a fight by Ogiwara, a strangely weird office worker. After a quick struggle, he knocks Ogiwara to the ground. Ogiwara starts to cry saying that he had just lost his job. Bandai feels no sympathy for him, and takes him with him to his disco. There he runs into Ogoshi and his gang of Yakuza. Bandai vainly tries to get rid of them, but Mitsuya, one of his young lovers, stabs a gangster and routs the whole gang. As a way of thanking Mitsuya, Bandai suggests that he cooperate with him in his plot. He wants to rob the money he needs from 0goshis safe. For this, he needs come accomplices. Bandai goes to Ogoshi's office. He begs film to grant him a delay in the payments, but he takes advantage of the visit to case the place out. Here he meets Jimmy, a pimp who has come to talk to Ogoshi about the debits of his woman, a Thai prostitute. Bandai convinces Jimmy to take part in the robbery. The three plotters are joined by Ogiwara and Hizu, an ex-policeman with whom Bandai has often talked about the project. The five go into action, assault Ogoshi's offices, and manage to take the money. But the Yakuza do not intend to let something like this go.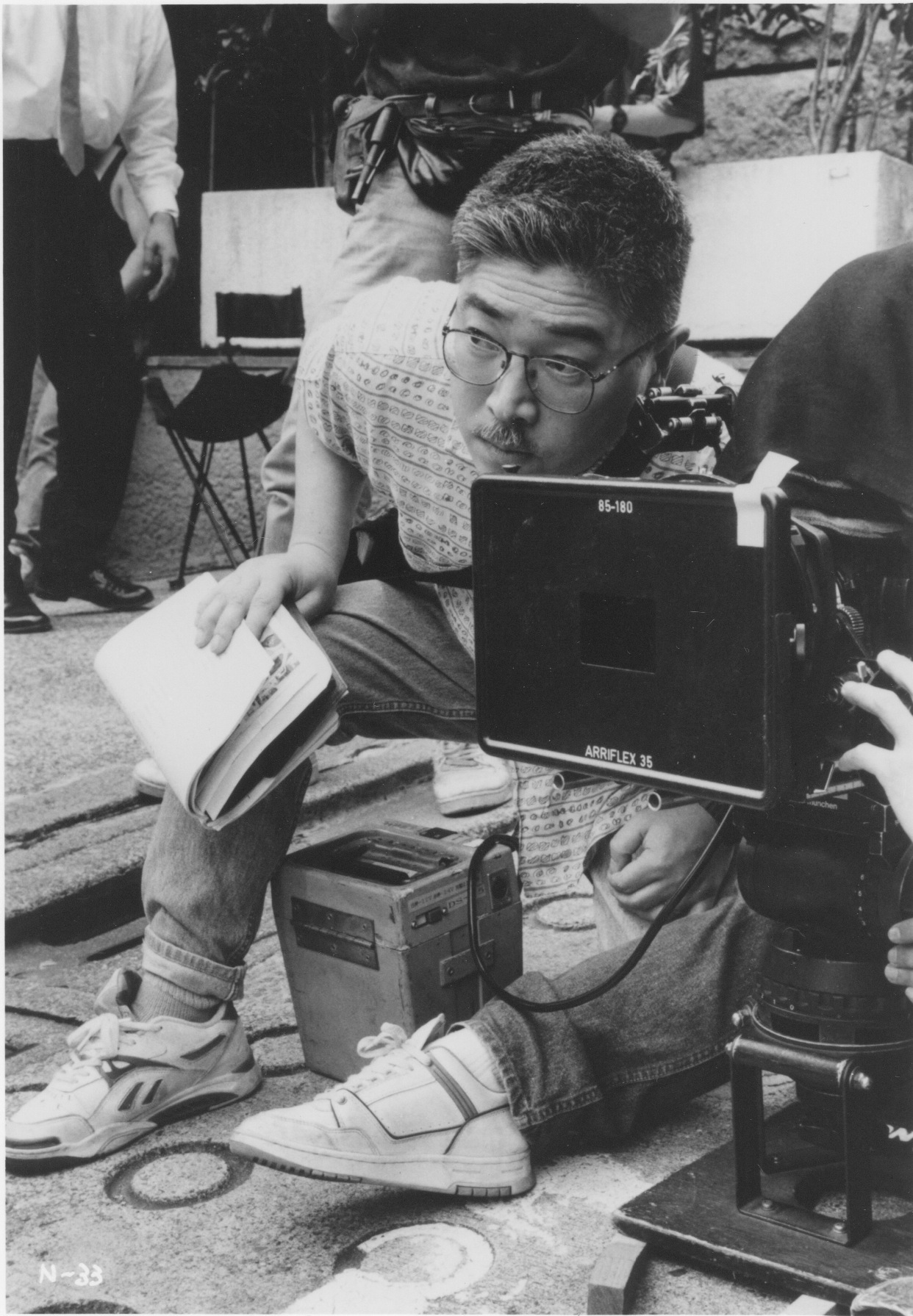 Ishii Takashi
Born in Sendai, 1954, Ishii Takashi started his career as a cartoonist when he was a student at Waseda University. He entered the film world in 1978, when he was given the task of adapting his own cartoons to the cinema. He then embarked on a number of projects, most importantly his "Roman Porno" (romantic soft-core very much in vogue in the seventies) for Nikkatsu. He got into directing films in 1988.
FILMOGRAFIA
Tenshi no harawata akai memai (1988), Gekka no ran (1991), Shinde mo ii (Original Sin, 1992), Nudo no yoru (A Night in Nude, 1993), Yoru ga mata kuru (Alone in the Night, 1994), Gonin (1995).
Director and screenplay: Ishii Takashi.
Director of photography: Sasakibara Yasushi.
Editor: Kawashima Akimasa.
Cast: Sato Koichi, Motoki Masahiro, Nezu Jinpachi, Shiina Kippei, Takenaka Naoto, Takeshi Beat.
Production company: Motoki Katsuhide, Niitsu Taketo.
Foreign sales agent: Bunkasha Publishing Co. Ltd, 29-6, Ichibanchi, Chiyoda-ku, Tokyo 104, Japan, tel. +81-3-32226512, fax +81-3-32225144.