Heidi Fleiss: Hollywood Madam
Heidi Fleiss: Hollywood Madam
Country:
USA, Germany, USA, Canada

It has been two years since Heidi was arrested in an operation involving cops at a swish Beverly Hills hotel. Since then, she has stood in two separate trials that have paraded prostitutes, wealthy business clients and even actor Charlie Sheen. The world's media soon gazed with accounts of $ 10,000 sex sessions and with an international organization that took Heidi's girls as far away as Paris and the Greek Isles. Heidi's accusers have portrayed her as a predator who seduced young women into her prostitution ring. In Broomfield's film, shot in the months immediately after her first conviction, we see a different Heidi.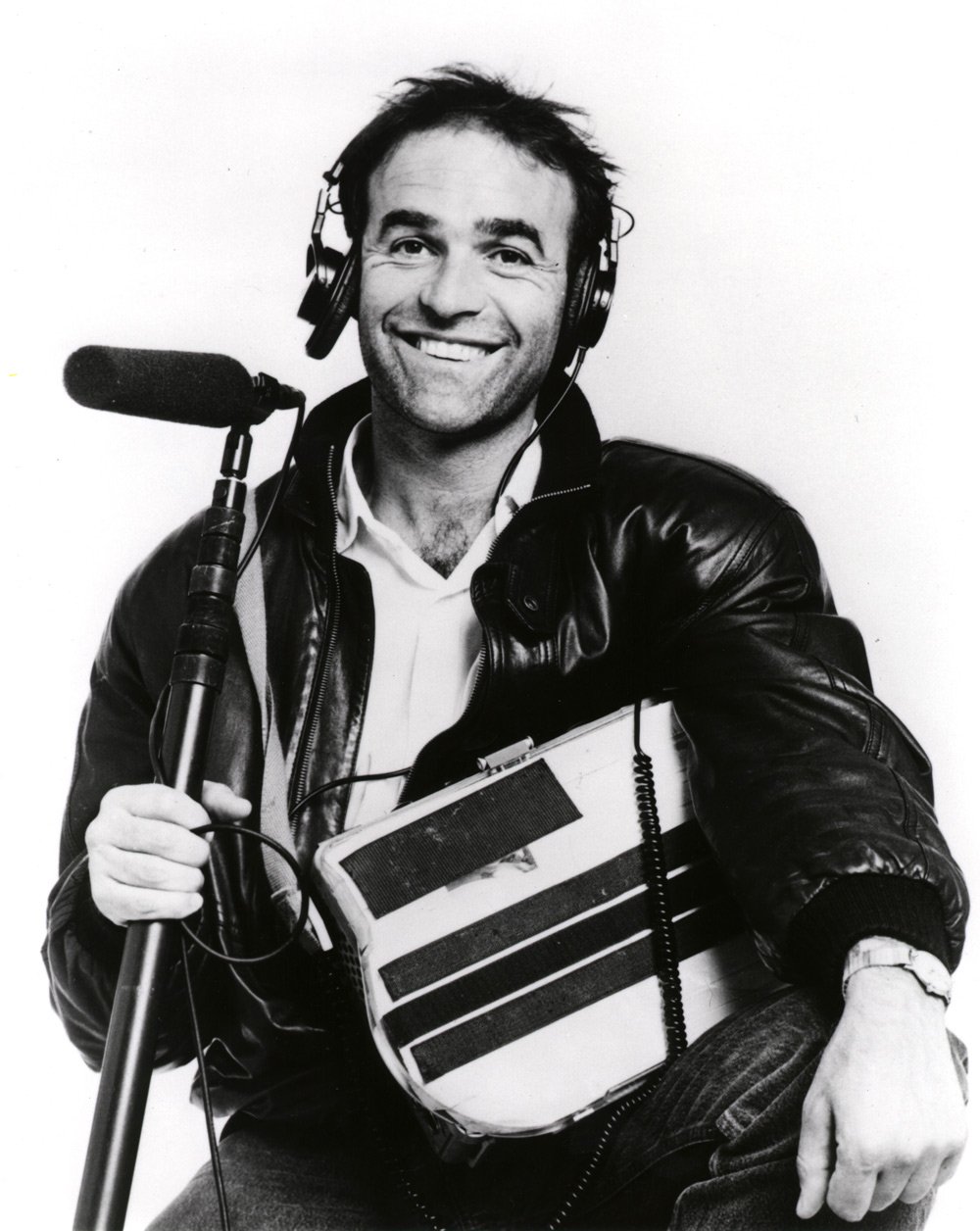 Nick Broomfield
Nick Broomfield was born in London. After law and political science studies, he pursued courses at the National Film School to become one of his most prolific and influential documentary filmmakers. He has also made two fiction features: Dark Obsession and Monster in a Box.
FILMOGRAFIA
Who Cares (1978), Proud To Be British (1978), Behind the Rent Strike (1979), Juvenile Liaison (1980), Whittingham (TV, 1981), Fort Augustus (TV 1981), Marriage Guidance (1981), Tattooed Tears (1982), Soldier Girls (1983), Chicken Ranch (1984), Lily Tomlin (1985-87), Driving Me Crazy (1988), Dark Obsession (1988), Juvenile Liaison II (1990), The Leader, His Driver and the Driver's Wife (1991), Too White For Me (1991), Monster in a Box (1991), Alieen Wuornos: The Selling of Serial Killer (1993), Tracking Down Maggie - The Unofficial Biography of Margaret Thatcher (1994), Heidi Fleiss: Hollywood Madam (16mm, 1995).
Director: Nick Broomfield.
Director of photography: Paul Kloss.
Editor: S. J. Bloom.
Music: David Bergeaud.
Cast: Heidi Fleiss, Ivan Nagy, The Late Madam Alex, Victoria Sellers, Cookie, Daryl Gates, Lhua Reid.
Production company: Lafayette Film Production.
Foreign sales agent: International Pictures, 1317 Laight Street, Suite 61, New York, NY 10013, USA, tel. +12129250404, fax +12129255656.