Sarah leaves her family to go and live with Tom who introduce her in the drugs world. Sarah's mother is an alcoholic and she remains alone with her little daughter Karen. Sarah gets in trouble with some "friends" and Tom interferes to rescue her. But difficulties are not at the end: Sarah gets to know that her mother has run completely mad and she hurries home to help her sister. Tom is not able to help her because he has just taken some heavy drug and Sarah must bring her mother to the hospital. When she returns, she will have to choose: stay with Tom or leave him.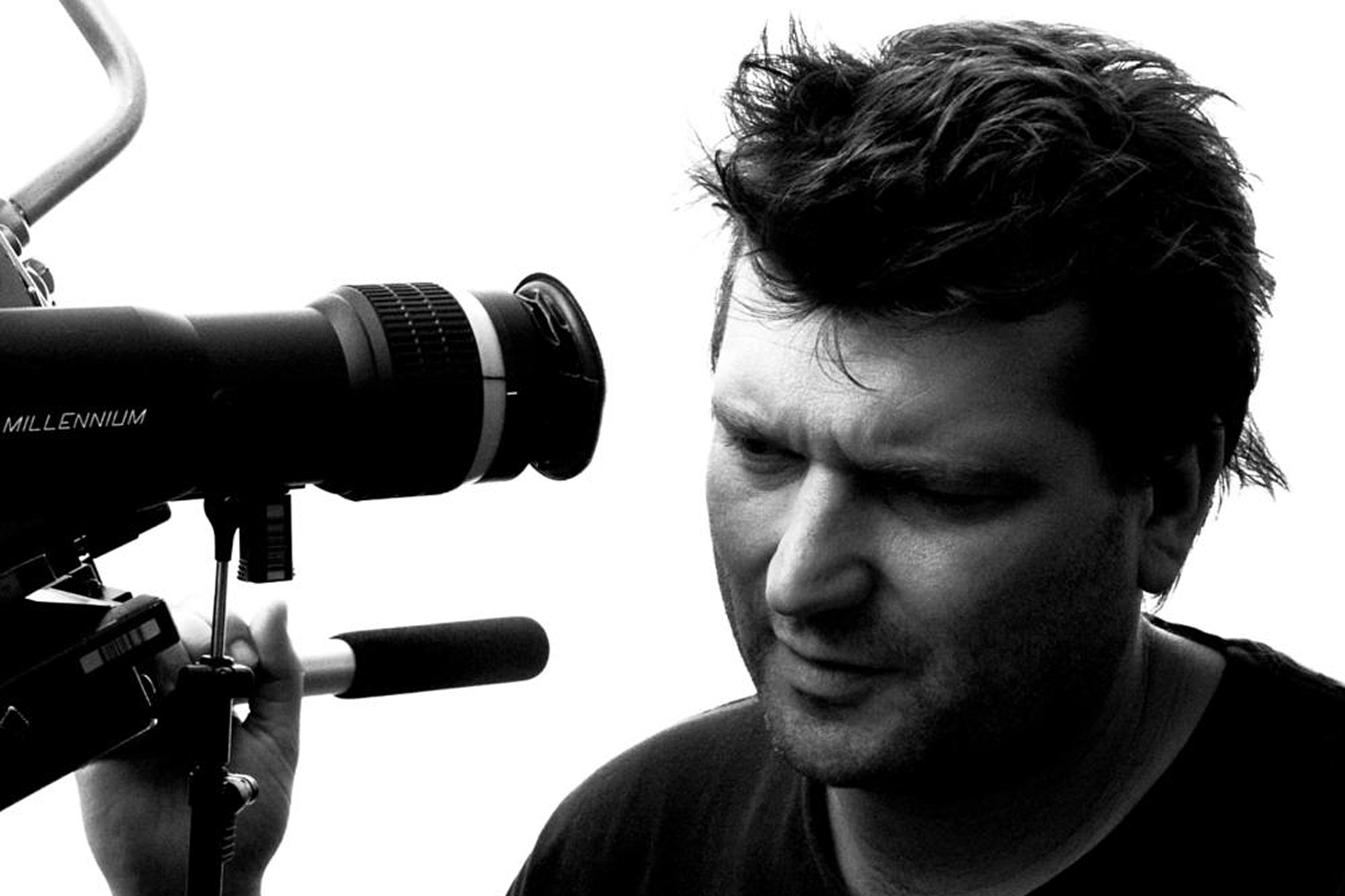 Peter Cattaneo
Peter Cattaneo finished his studies at the Royal College of Art in 1969 and began his career as video-music and commercial director. He later crossed over into fiction film and made short films and television series.
FILMOGRAFIA
Dear Rosie (cm, 1991), Loved Up (tv, 1995), The Full Monty (1996).
Director: Peter Cattaneo.
Screenplay: Ol Parker.
Director of photography: Ivan Strasburg.
Art director: Tracy Gallagher.
Editor: David Gamble.
Sound: John Taylor.
Cast and characters: lan Hart (Tom), Lena Headey (Sarah), Linda Bassett (Ruth), Millie Gregory (Karen).
Produzione e vendita all'estero: BBC Television, BBC Centre House, Wood Lane, London W12 7RJ, UK, tel. +44-181-7438000.