Yang Guoli is an ordinary district policeman of Beijing. He knows very well his patrol area and deals earnestly with the various tasks of his job, putting up long hours on duty and withstanding the occasional stress that this brings in his family life. One day a rabid dog bites a drunkard in his area and the Police Headquarters decide to exterminate all the domestic dogs in the city. The new task adds up an heavy load to the usual patrol routine and stress level rises to the breaking point.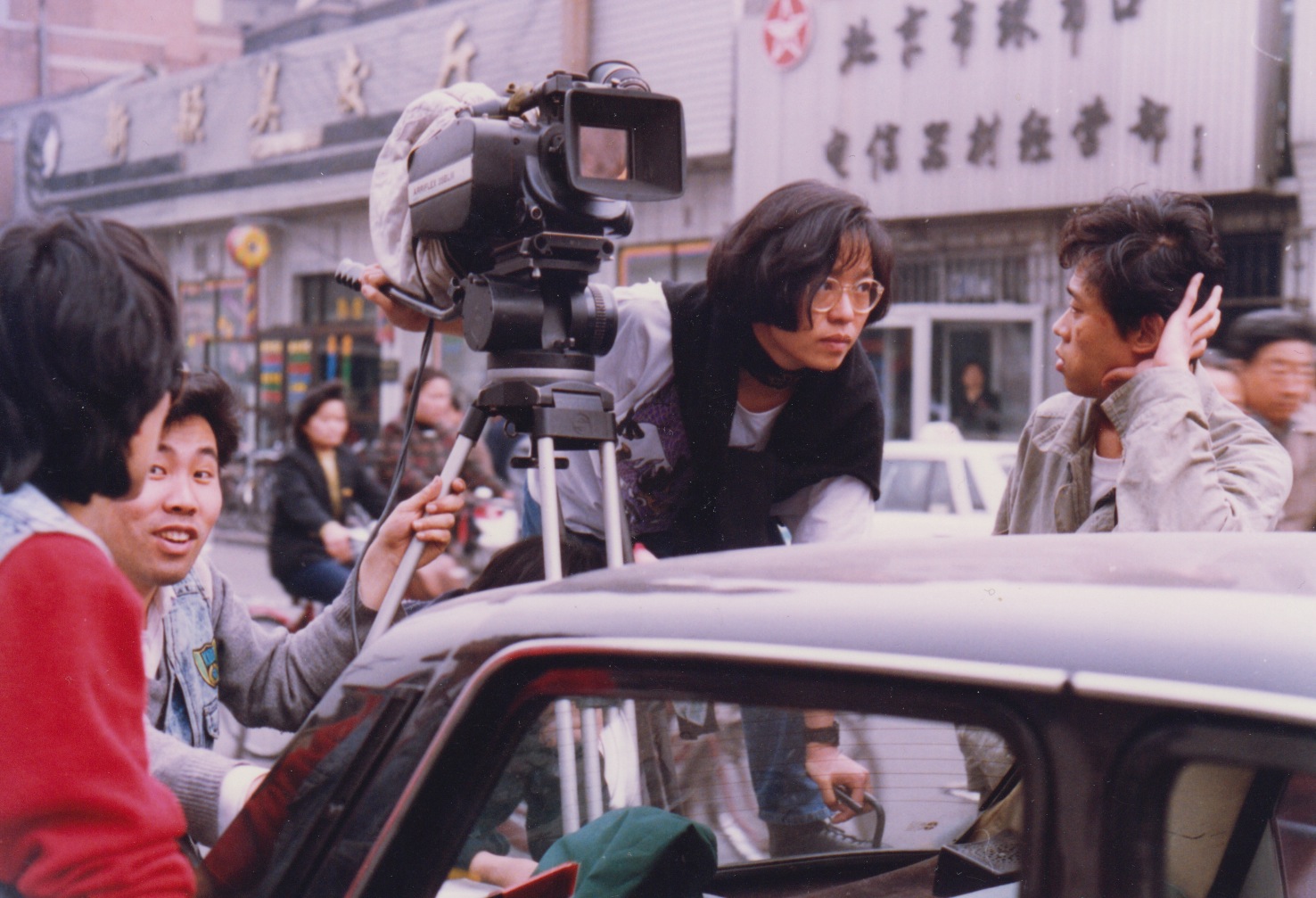 Ning Ying
Born in Beijing in 1959, Ning Ying entered the Beijing Film Academy in 1978. Later she passed a national examination to study abroad and in 1981 began studies in Italy, where she was admitted to the Centro Sperimentale di Cinematografia. In 1987 she was assistant director on Bernardo Bertolucci's The Last Emperor and in 1992 she directed her first feature-length film.
FILMOGRAFIA
Zhao Le (Four Fun, 1992), Minjing Gushi (On the Beat, 1995).
Director, screenplay and editor: Ning Ying.
Director of photography: Zhi Lei, Wu Hongwei
Art director: Cheng Guangming.
Music: Cong Su.
Sound: Chao Jun.
Cast and characters: Li Zhanho (Yang Cuoli), Wang Liangui (Wang Liangui), Li Jian (Li Jian), Shen Zhenou (Liu Jianjun), Zhao Zhiming (Wang Xiaoer), Liu Yingshu (Liu Doudou).
Produttori: Francesco Cosentino, Han Sanping.
Produzione e vendita all'estero: Eurasia Communications Ltd., Beijing Hotel, room 3052, 100004 Beijing, China, tel. +86-10-5137766 ext 3052, fax +86-10-6056422.