It is a hot summer night and at a bus stop. A man and a woman meet by chance. There is a strong attraction between them, but the arrival of the bus cuts off any desire.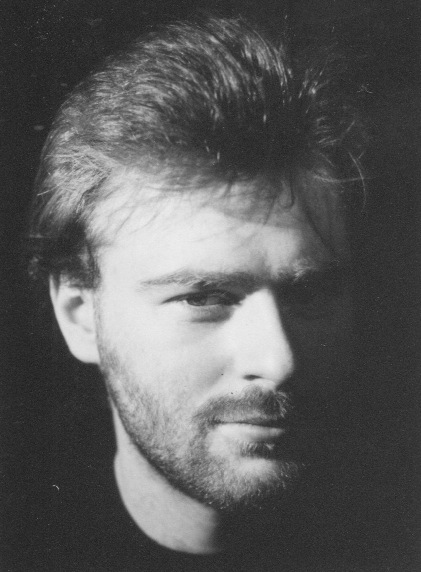 Stephan Wagner
Stephen Wagner was born in Mainz (Germany, 1968) and studied cinema at the School of Arts in Vienna. After a series of brief shorts, in 1992 he directed his first feature-length film, Der Taxichauffeur.
FILMOGRAFIA
Wege-Grenzen (Ways-Frontiers, cm, 1989), Letze Freihelt (Last Freedom, cm, 1990), The Tramp on the Run (cm, 1990), An Almer voll Dreck - Goldwäscher in Osterreich (Cold Panners in Austria, doc., cm, 1991), Sushi (cm, 1992), Freibeuter des Athers (Pirates of the Airwave, cm, 1992), Großwlidjagd (Big Game Hunt, cm, 1992), Der Taxichauffeur (Mr. Taxi Driver, doc., 1995), Nachtbus (Night Bus, cm, 1995).
Director and screenplay: Stephan Wagner.
Director of photography: Jerzy Palacz.
Art director: Georg Schinner.
Montaggio e suono: Torsten Heinemann.
Cast: Herta Böhm, Wolf Bachofner, Georg Biron, Simon Licht.
Producer: Stephen Wagner.
Produzione e vendita all'estero: Stephan Wagner, Assmayergasse 31/25, A1120 Wien, Austria, tel. +4318154895, fax +4318154895.