The video is lighting-fast reflection on the relationship between death and the artistic representation of it, i.e. between nature and art… It is a video on dead nature. Death is considered from a perspective that is surely secular and probably agnostic: it is the body deprived of life and, as such, able to be analyzed, dissected, and separated into other smaller bodies that lose their humanity and become material that is transformed and decomposed. However, before arriving at nothing, small film frames of a body that had existed can be put upon a videotape. They are the undeniable symbols that the mystery of death cannot be resolved.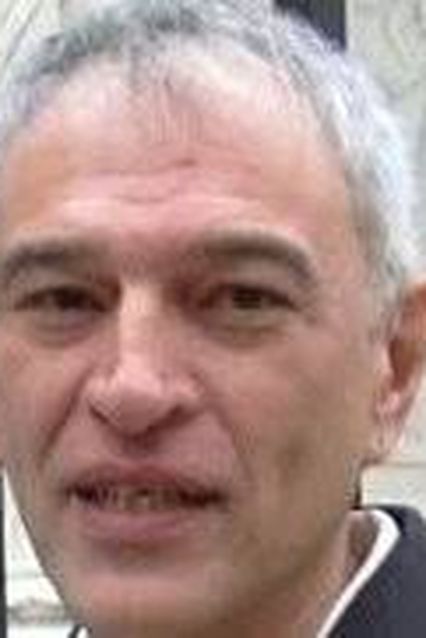 Donatello Alunni Pierucci
Donatello Alunni Pierucci, born in Perugia, graduated at DAMS in Bologna, lives in Rome since 1987. He starts his activity in Milan working as director, scriptwriter and production director in several commercials and industrial documentaries. In this period he starts, together with other filmmakers, the experience "Indigna", a place of discussion and productive experiences that have marked the film scene of Milan in the middle of the 80's. After moving to Rome, in 1992 he starts to work for RAI as director of live broadcast. In the meantime he realizes independent videos, screened at various International Film Festivals. In the last years he has directed many episodes of soap-opera Un posto al sole and Baci rubati.
FILMOGRAFIA
Incidente di percorso (1986), Tempo rubato (mm, 1988), A sangue freddo (cm, 1988), Mondiali '90: lavori in corso (film collettivo, 1990), Emigré - Il viaggio (cm, 1990), Marocco Addio (cm, 1991), Milano 25 aprile 1994 (film collettivo, 1994), Natura morta (cm, 1995), Un'estate da rem (cm, 2002), Elementi (cm, 2003).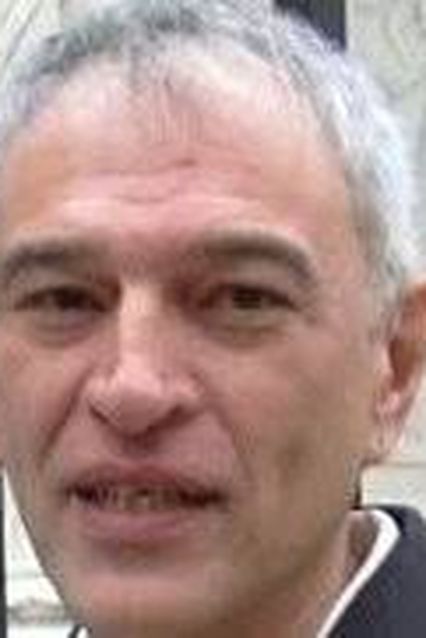 Antonio Venti
Antonio Venti (Perugia, 1950) has been working for years in the field of industrial and educational documentary film.
FILMOGRAFIA
The end (1989), Pubblicità (1991), Natura morta (1995).
Director and editor: Donatello Alunni Pierucci, Antonio Venti.
Plot: Donatello Alunni Pierucci.
Production company: Donatello Alunni Pierucci, via Marco Aurelio 2, 00184 Roma, tel. +39-06-7001921.