Don Quixote and his page Sancho Panza wander aimlessly day and night in search of new and amazing adventures. As they ride through fields and foreign lands they talk to each other about everything from spirituality to chivalry, even about the simple things of daily life. Day after day the two strengthen the ties of friendship that bind them ever closer.
"Normally, young directors follow a stereotype: they make films in urban environments with up-to-date stories and young people's themes. I wanted to go against all this and vindicate the tradition of classical films. I decided to shoot in digital, which is usually associated with urban, modern films that are loaded with special effects. Instead, my film is contemplative, atmospheric, with lots of landscapes. We shot the entire film outdoors in natural locations, there are no internal scenes, no sets, nothing constructed by man. The actors aren't professionals, in the grand tradition of Bresson, Pasolini and Olmi." (A. Serra)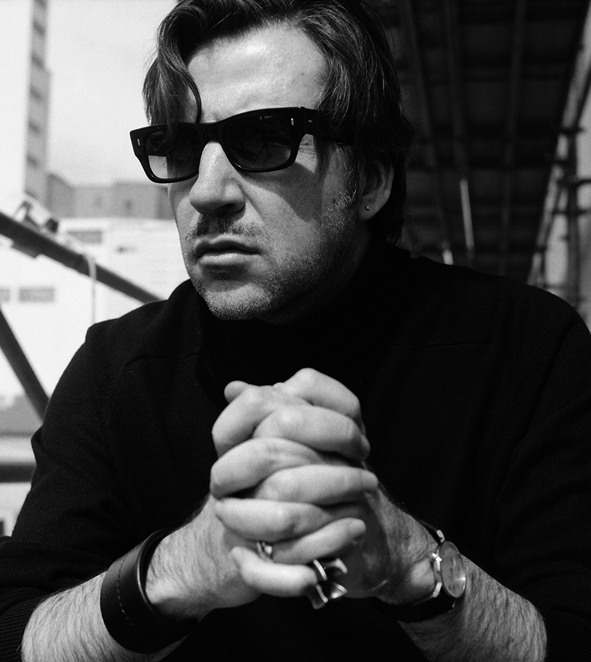 Albert Serra
Albert Serra (Banyoles, Spain, 1975) is a Catalan artist and director. Having studied philosophy and literature, he wrote plays and produced different video works. He gained an international recognition with his first long feature, Honor of the Knights, a free adaptation of Don Quijote. For his second film, Birdsong, he took inspiration in a traditional Catalan Christmas song. In 2013, the Centre Pompidou in Paris gave him a carte blanche for a correspondence with the Argentinian director Lisandro Alonso. The same year he received the Golden Leopard in Locarno for his new film Story of my Death, inspired by Casanova's memoirs.

FILMOGRAFIA
Honor de Cavalleria (2006), El cant dels ocells (2008), Història de la meva mort (2013), La mort de Louis XIV (2016), Liberté (2019).