Ventura, a Cape Verdean laborer living in the district Fontainhas of Lisbon, is suddenly abandoned by his wife. Ventura walks around feeling lost between the dilapidated old quarter, where he spent most of his life, and his new lodgings in a recently-built low-cost housing complex. All the young poor marginalized people he meets in this decaying world seem to become his own children.
"Ventura is a man who lives in the past, like me. We don't expect much from the present. The past signifies not changing – or at least not wanting to change. Not changing course. My course is to be faithful to myself. I was lucky to meet someone who thinks and feels things the same way. I wanted the subject of my film to be someone faithful, in a world which isn't faithful at all. A broken man. [...] Ventura is a lot more intelligent than most. He has more values, he has convictions. Even if they're very weak or destitute or fragile, all these people have very strong feelings of solidarity and belonging to a community." (P. Costa)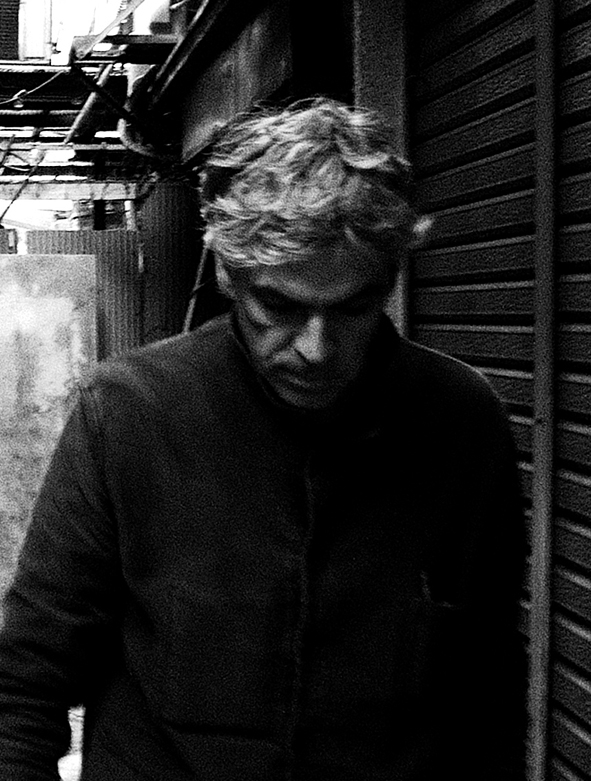 Pedro Costa
Pedro Costa (Lisbon, Portugal, 1959) abandoned his history studies to follow an editing course held by António Reis at the film school of the Conservatório Nacional. In 1989 he made his first feature film, O Sangue, screened at International Film Critics Week at Venice, followed by Casa de Lava. His film Ossos won the Osella d'oro at the Venice Film Festival in 1997 and in 2000 No Quarto da Vanda received the Jury Prize at the Locarno Film Festival. In 2001 he made the documentary Où gît votre sourire enfoui? and in the following years his films Juventude em Marcha and Ne change rien participated at Cannes and were also presented at the Torino Film Festival. Vitalina Varela received the Golden Leopard at the Locarno Film Festival.


FILMOGRAFIA
Cartas a Júlia (cm, 1987), É Tudo Invenção Nossa (cm, 1984), O Sangue (1989), Casa de Lava (1994), Ossos (1997), No Quarto da Vanda (2000), Danièle Huillet et Jean-Marie Straub cinéastes (doc., tv, 2001), Où gît votre sourire enfoui? (doc., 2001), 6 bagatelas (cm, 2003), Juventude em Marcha (2006), O Estado do Mundo (ep. Tarrafal, cm, 2007), Digital Sam In Sam Saek 2007: Memories (ep. The Rabbit Hunters, cm, 2007), Ne change rien (doc., 2009), Our Man (cm, 2010), Centro Historico (ep. Sweet Exorcist, cm. 2012), Cavalo Dinheiro (2014), Vitalina Varela (2019).