Skin ripped from an animal to decorate human body, the fur coats sometimes could still have animal desires and the power to take revenge. Jake Feldman, and everyone else who touches his coat, mutilate themselves in obedience to its beauty and rage. Pelts are soaked with sex and blood, as humans become the coat they desire.
"It's a much harder and more violent film than Jenifer and the sexuality is even more present. It's the story of a bewitched fur coat, but despite this it shouldn't be seen as a tirade against the use of this type of clothing; I don't want to get involved in those battles. I refuse any form of militancy or moral schematics in my work." (D. Argento)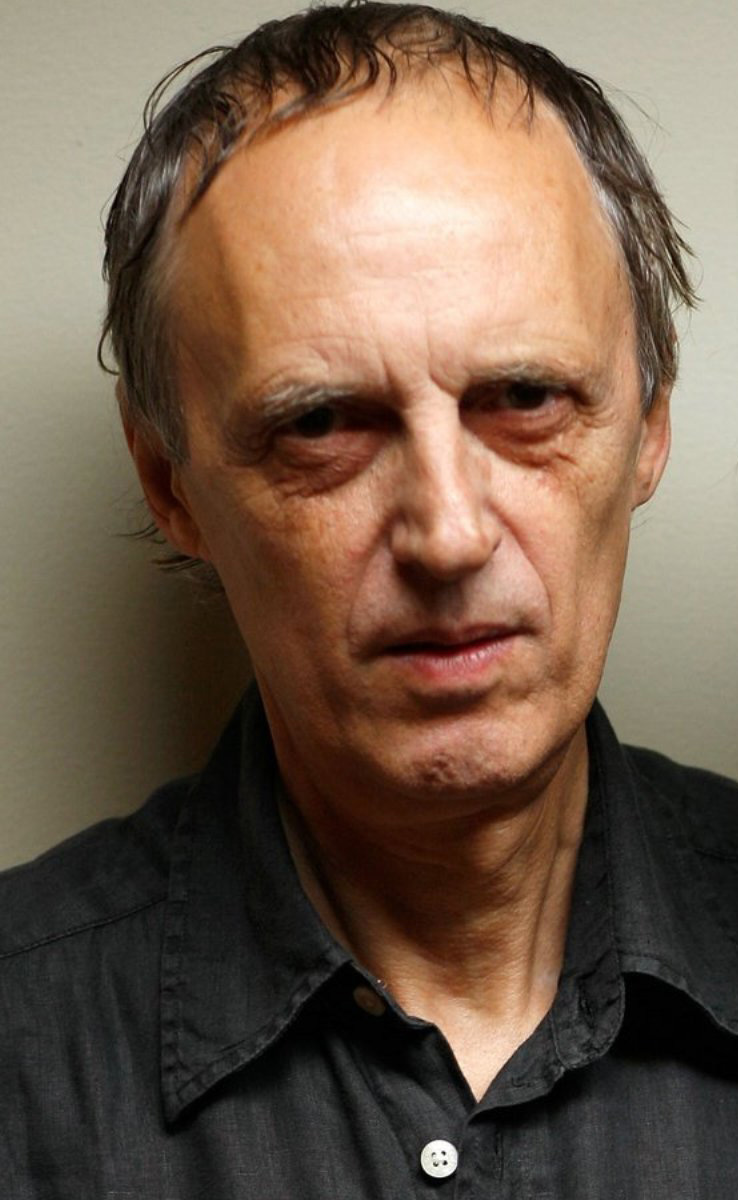 Dario Argento
Dario Argento (Rome, 1940) began his cinema career as an assistant to Sergio Leone, collaborating on the screenplay of Once Upon a Time in the West (1968). He debuted as a director with Bird with the Glass Feathers (1970), followed by The Cat o'Nine Tails (1971) and Four Flies on Gray Velvet (1972). After trying his hand at history with The Five Days of Milan (1973), he returned to horror with Deep Red (1975) and Suspiria (1977). He moved to the United States in 1987, where he directed the episode The Black Cat from the film Two Evil Eyes (1990) and the thriller Trauma (1993). The Stendahl Syndrome (1996) marks his return to Italy. In 2001 he directed the thriller Sleepless, and in 2004 The Card Player, which explores the world of videopoker. He then participated to the series Masters of Horrors (2005-2006), directing the episodes Jenifer and Pelts, both presented in Turin. In 2014, he published his autobiography Paura.
FILMOGRAFIA
L'uccello dalle piume di cristallo (1970), Il gatto a nove code (1971), Quattro mosche di velluto grigio (1971), Le cinque giornate (1973), Profondo rosso (1975), Suspiria (1977), Inferno (1980), Tenebre (1982), Phenomena (1985), Opera (1987), Due occhi diabolici (co-regia/co-director George Romero, 1990), Trauma (1993), La sindrome di Stendhal (1996), Il fantasma dell'opera (1998), Nonhosonno (2001), Il cartaio (2004), Masters of Horror (ep. Jenifer, TV, 2005; ep. Pelts, TV, 2006)