Dwayne Phillips thinks he is obeying God's command as he tracks his daughter to an abortion clinic and savagely kills the people he finds there. But as the daughter gives bloody birth to an horrible monster, Dwayne hears the voice again. Is it God, or the monster baby's father?
"It starts out the way you think it's going to start out, and then the film takes a pretty radical left turn. All of a sudden, I dare anybody to tell me what my position on abortion or women's rights is. Everybody's voice is in there, and we don't make fun of the people who have very strong conviction of faith. A real way to let your audience down is to mock somebody who feels differently than you do. Carpenter has really helped us. I think his sensibilities are in there, and he's a cynical, black-hearted man. But at the same time, I've been surprised by some of the things that John felt very strong about in terms of faith and in terms of how people of faith are represented on film." (D. McWeeny, co-writer)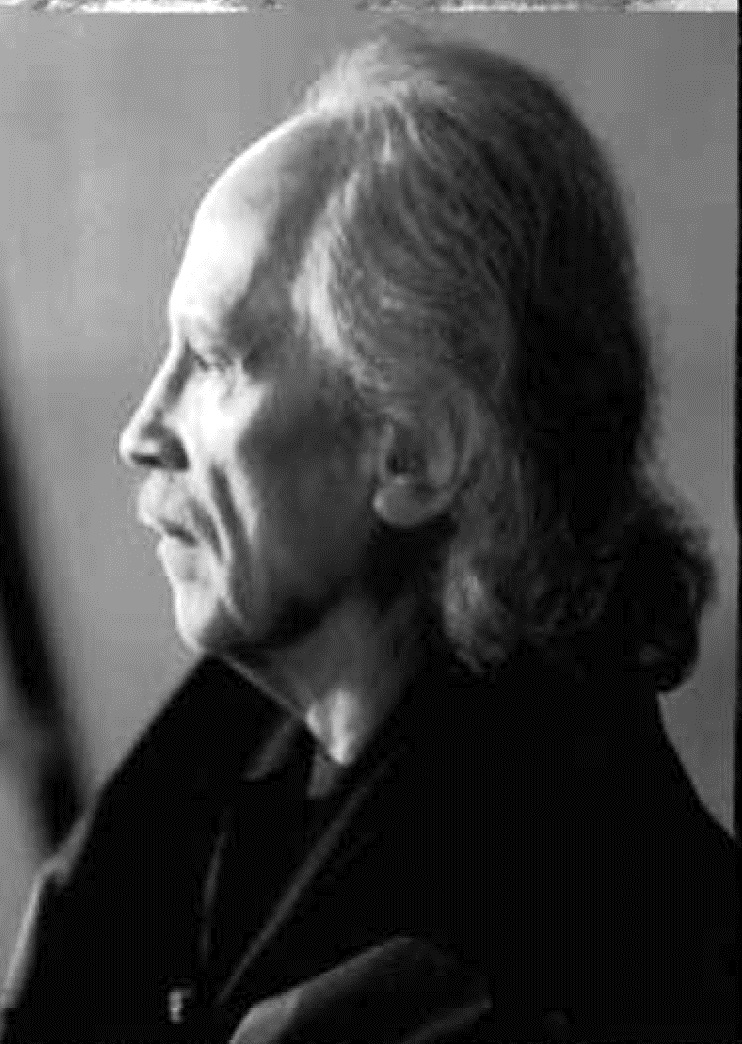 John Carpenter
John Carpenter (Carthage, New York, 1948) debuted in 1974 with the science fiction film Dark Star and next made three low budget films, Assault on Precint 13, Halloween and The Fog, which made him one of the best-known directors of American New Horror. In 1981 he directed Escape from New York and the following year The Thing continuing his study of horror movies and science fiction. Between 2005 and 2006 he directed two episodes of the TV series Masters Of Horror. In 1999, Torino Film Festival dedicated a complete retrospective to his opus.
FILMOGRAFIA
Dark Star (id., 1974), Assault on Precint 13 (Distretto 13: le brigate della morte, 1976), Halloween (Halloween: la notte delle streghe, 1978), The Fog (Fog, 1980), Escape from New York (1997: fuga da New York, 1981), The Thing (La cosa, 1982), Christine (Christine, la macchina infernale, 1983), Big Trouble in Little China (Grosso guaio a Chinatown, 1986), Prince of Darkness (Il signore del male, 1987), They Live (Essi vivono, 1988), In the Mouth of Madness (Il seme della follia, 1994), Village of Damned (Villaggio dei dannati, 1995), Escape from L.A. (Fuga da Los Angeles, 1996), Vampires (id., 1998), John Carpenter's Ghost of Mars (Fantasmi da Marte, 2001), Masters of Horror (ep. Cigarette Burns, TV, 2005; ep. Pro-Life, TV, 2006), John Carpenter's The Ward (2010).