The annual Balkan music and folklore festival which is held in the forest around Mendocino, northern California. A heterogeneous group of people spends a few days together, with concerts, singing, evening dancing, morning gatherings, readings, and lunches and dinners inspired by Balkan culture. Around them, pristine nature, with pine trees and sequoias blocking the sky. This camp experience led to the feature-length Butter on the Latch, named after a disquieting eastern European ballad.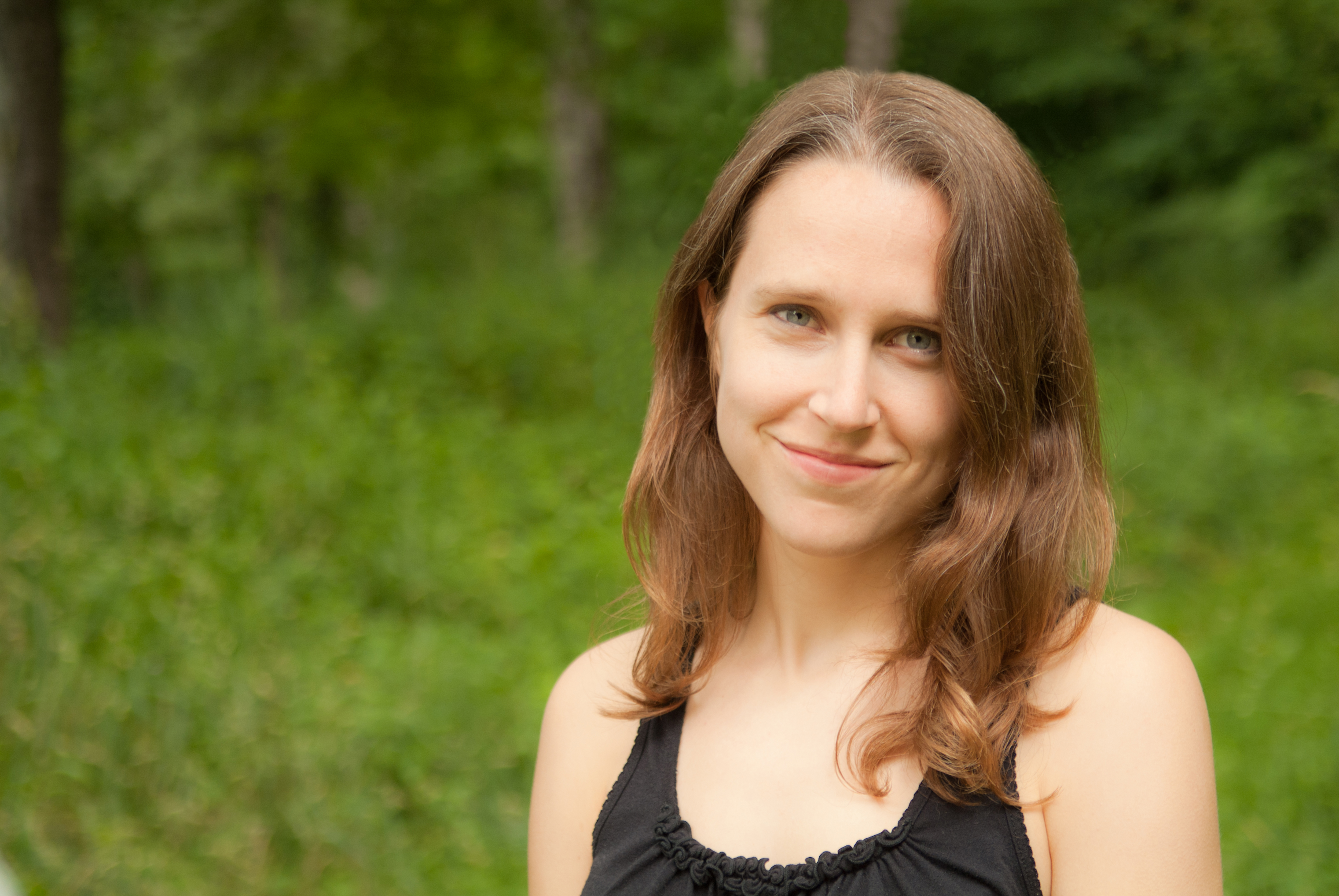 Josephine Decker
Josephine Decker (London, UK, 1981) was nominated by "Filmmaker Magazine" as one of the twenty-five most promising independent filmmakers, and was celebrated in the prestigious magazine "New Yorker." She made her entrance in the international film festival scene at the 2014 Berlinale in the Forum Section, presenting her two feature films Butter on the Latch and Thou Wast Mild and Lovely. In 2014, Torino Film Festival presented all her works during an homage included in Onde section program. At the Fstival she has been also part of the jury of Official Competition in 2015 and in 2017 she presented Flames, codirected with Zefrey Throwell.
FILMOGRAFIA
Naked Princeton (cm, 2005), Bi the Way (doc., 2008), Where Are You Going, Elena? (cm, 2009), Squeezebox (cm, doc., 2010), Me the Terrible (cm, 2012), Butter on the Latch (2013), Thou Wast Mild and Lovely (2014).

Zefrey Throwell, Josephine Decker:
Madonna Mia Violenta (cm, 2011), Flames (2017).
regia/director
Josephine Decker