A middle-aged man is diagnosed with an unpronounceable disease. Like everyone, he used to cherish the delusion of being immortal. But one day the illusion is shattered, and he sets of in desperation, wandering around the world. Through his many adventures, a fairy, a wizard, and a cat help in the quest to free him from his ailment. A spell helps him travel back in time, where he finds a cure and true wisdom, unlike those who flaunt their wits without actually using their brains.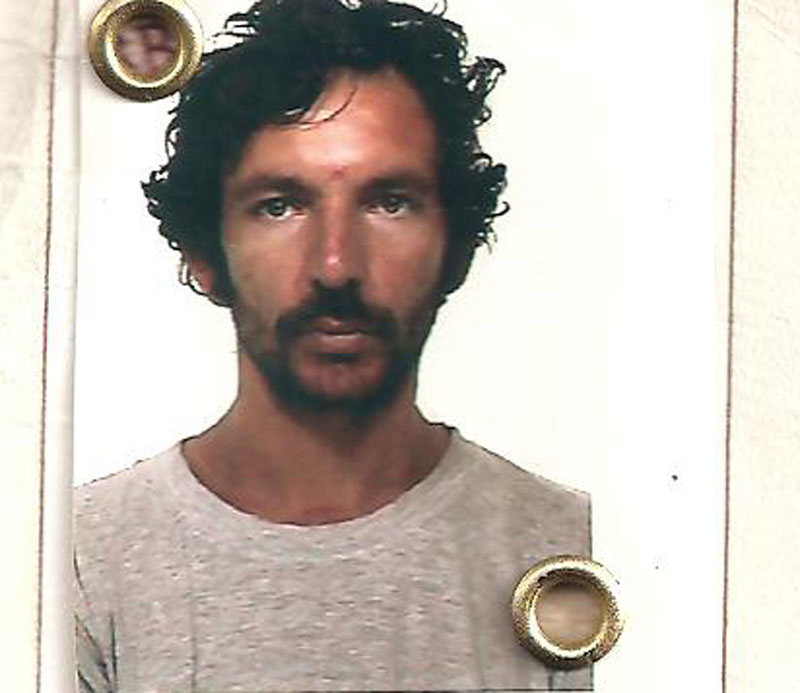 Gabriele di Munzio
Gabriele di Munzio (Naples, Italy, 1972) studied photography and film editing in London from 1993 to 1995, and developed an interest in theater thanks to a number of seminars held at the Peter Brook and Eugenio Barba research centers and at Teatro Valdoca. In 2001, he started making several documentaries in the Poitou-Charentes region, and he moved on to video-theater shorts in 2005. He created the association Cantine1901 in 2007, which produced his short Riviera 91, winner of the Special Jury Prize at the 2009 Torino Film Festival. Two years later, he received the same award for Occhio di vetro cuore non dorme (2011). He then returned to the Torino Film Festival with Corpo familiare in 2014, and with TanjaTales in 2016.
FILMOGRAFIA
Riviera 91 (cm, 2009), Papillon distrait (cm, 2010), Occhio di vetro cuore non dorme (cm, 2011), Corpo familiare (cm, 2014), TanjaTales (cm, 2016), Racconto di cenere e lapilli (2017).
Declaration
film director
"It's a dance that follows the movements of the soul. You'd need nothing more to understand any less. The habit of creating with the surrounding elements, without thought, purpose, or intent: there is no premeditation, there is urgency. My creations aren't representative, they are tuned into a poetic sentiment, without apparent order or logic. I don't translate from thought or from paper, I stick to the raw material: the bodies, the actors, the images, and memory."
regia, sceneggiatura, fotografia, montaggio, suono/director, screenplay, film editing, cinematography, sound
Gabriele di Munzio
produzione/production
Cantine1901