Una donna è impegnata nelle faccende di casa, che svolge in modo distratto. Il suo compagno è uscito per andare a lavorare e l'ha salutata svogliatamente. Lei sembra smarrita in quello che dovrebbe essere un luogo a lei ben noto. Improvvisamente un gruppo di ragazze nude fa la sua comparsa nel bosco di fronte alla sua casa: stupita, decide di seguirle. Vederle ballare, abbandonate a loro stesse, le fa capire che forse quello che vuole dalla vita è ben altro rispetto a quello che ha già… Videoclip della band HIPS.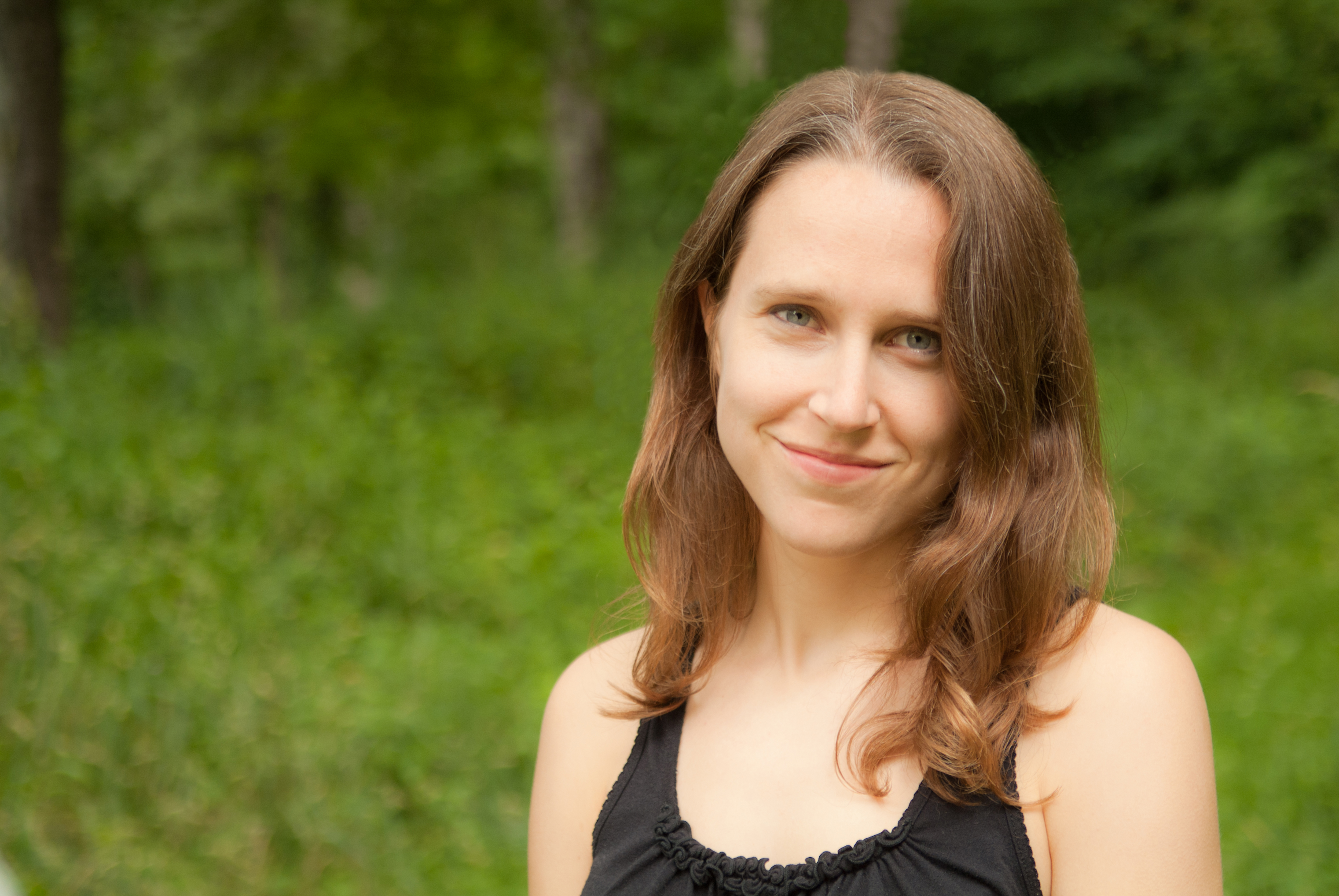 Josephine Decker
Josephine Decker (London, UK, 1981) was nominated by "Filmmaker Magazine" as one of the twenty-five most promising independent filmmakers, and was celebrated in the prestigious magazine "New Yorker." She made her entrance in the international film festival scene at the 2014 Berlinale in the Forum Section, presenting her two feature films Butter on the Latch and Thou Wast Mild and Lovely. In 2014, Torino Film Festival presented all her works during an homage included in Onde section program. At the Fstival she has been also part of the jury of Official Competition in 2015 and in 2017 she presented Flames, codirected with Zefrey Throwell.
FILMOGRAFIA
Naked Princeton (cm, 2005), Bi the Way (doc., 2008), Where Are You Going, Elena? (cm, 2009), Squeezebox (cm, doc., 2010), Me the Terrible (cm, 2012), Butter on the Latch (2013), Thou Wast Mild and Lovely (2014).

Zefrey Throwell, Josephine Decker:
Madonna Mia Violenta (cm, 2011), Flames (2017).
regia, interprete/director, cast
Josephine Decker
fotografia/cinematography
Charlotte Hornsby
musica/music
HIPS
produttore/producer
Drew Denny