Jack Crabb has turned one hundred. He has witnessed the entire epic of the West and he tells a journalist the story of his life, from his adoption by the chief of a Comanche tribe to his return among his own people, when he enlisted in the army, served under bloodthirsty General Custer and was present at the battle of Little Big Horn. An enthralling saga with many moods and colors (from comedy to epic drama), directed by Penn with passion and indignation, and dominated by Dustin Hoffman.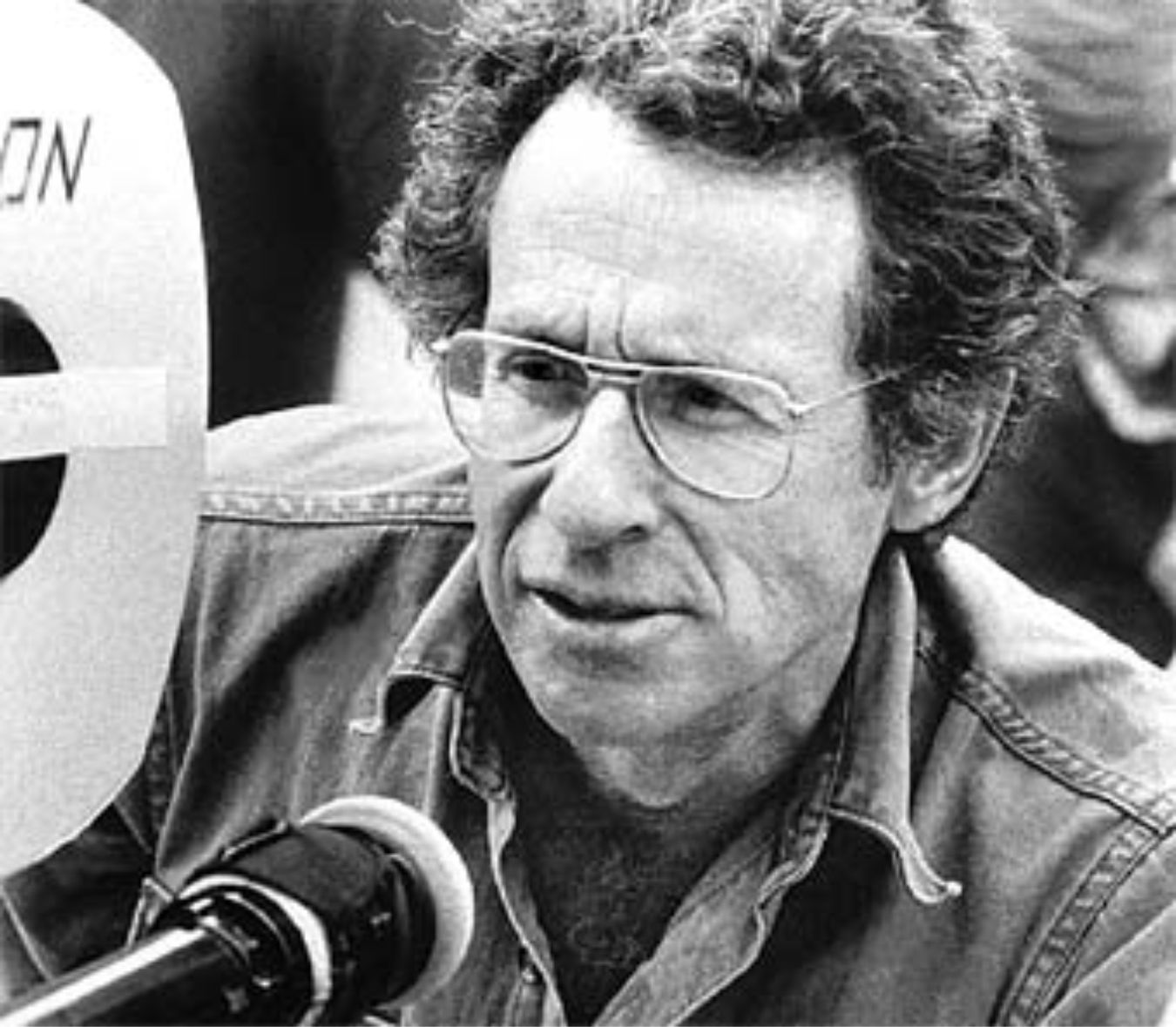 Arthur Penn
Arthur Penn (Pittsburg, PA, USA, 1922 - New York City, USA, 2010) was one of New Hollywood's favorite directors. His movies have always carefully described and criticized American society. His most successful films include the drama The Miracle Worker (1962), which received two Oscars; the schizophrenic Mickey One (1965), influenced by Europe's nouvelle vague; the gangster movie Bonnie & Clyde (1967), which also won two Oscars; the crepuscular western Little Big Man (1970); the disenchanted noir Night Moves (1975); another western, only more crude and desperate, The Missouri Breaks (1976); and the mournful drama Four Friends (1981).
FILMOGRAFIA
Billy the Kid (Furia selvaggia, 1958), The Miracle Worker (Anna dei miracoli, 1962), Mickey One (id., 1965), The Chase (La caccia, 1966), Bonnie & Clyde (Gangster Story, 1967), Alice's Restaurant (id., 1969), Little Big Man (Il piccolo grande uomo, 1970), Visions of Eight (Ciò che l'occhio non vede, ep. The Hightest, 1973), Night Moves (Bersaglio di notte, 1975), The Missouri Breaks (Missouri, 1976), Four Friends (Gli amici di Georgia, 1981), Target (Target - Scuola omicidi, 1985), Dead of Winter (Omicidio allo specchio, 1987), Penn & Teller Get Killed (Con la morte non si scherza, 1989), Lumière et compagnie (ep., 1995).
regia/director
Arthur Penn
soggetto/story
dall'omonimo romanzo di/from the novel of the same title by Thomas Berger
sceneggiatura/screenplay
Calder Willingham
fotografia/cinematography
Harry Stradling Jr.
montaggio/film editing
Dede Allen
musica/music
John Paul Hammond
interpreti e personaggi/cast and characters
Dustin Hoffman (Jack Crabb), Faye Dunaway (Mrs Pendrake), Chief Dan George (Old Lodge Skins), Martin Balsam (Mr Merriweather), Richard Mulligan (gen. George Armstrong Custer), Jeff Corey (Wild Bill Hickcok)
produzione/production
Cinema Center Films, Stockbridge-Hiller Productions