An inside look at the shared life of the video artists Zefrey Throwell and Josephine Decker, from their most intimate moments to the most mundane actions: sex, taking part in environmentalist marches and sit-ins in Washington, a taxi ride and a trip on the metro. What is private becomes public, within everyone's reach. That which is shared with others assumes a dimension that is twice as subjective.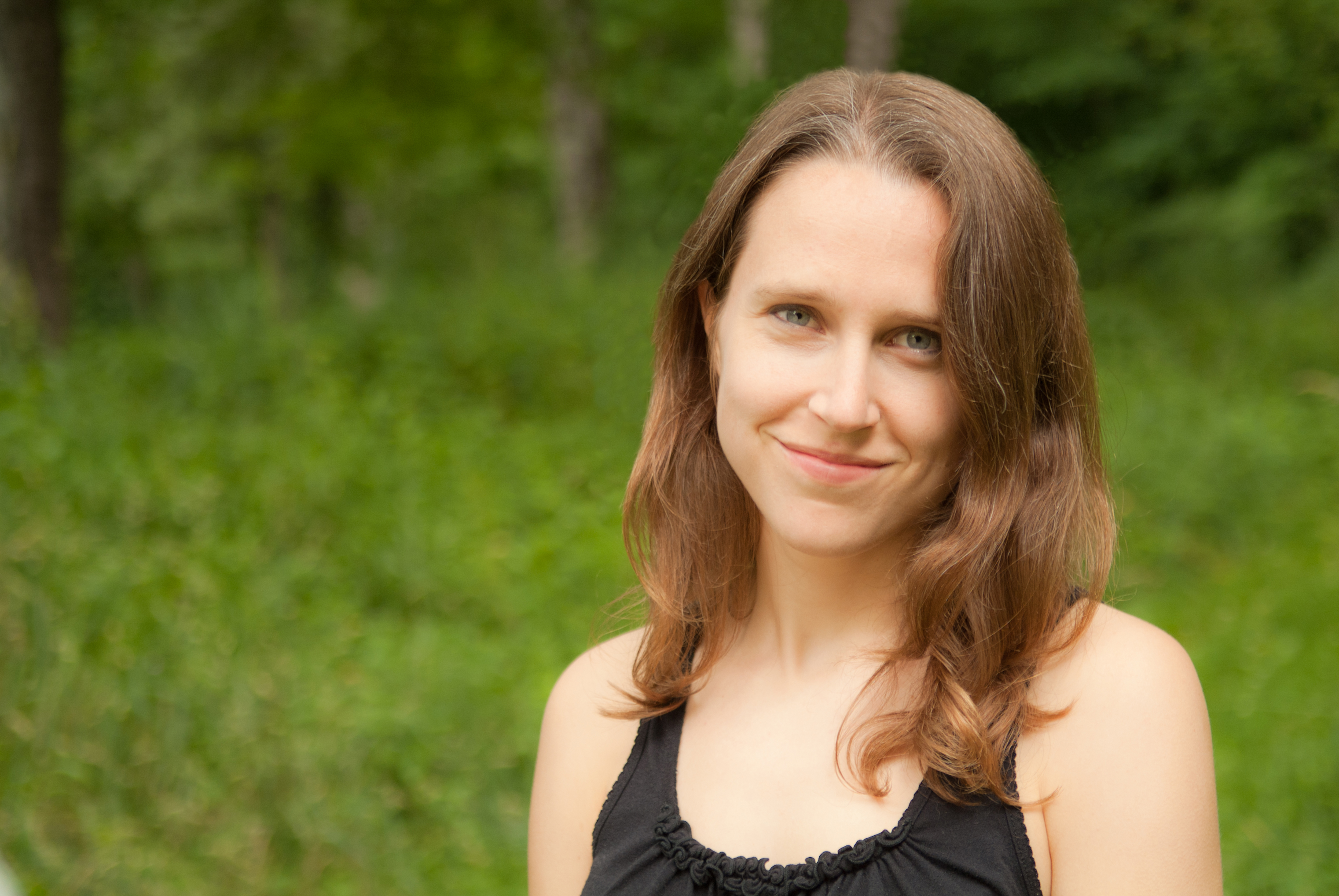 Josephine Decker
Josephine Decker (London, UK, 1981) was nominated by "Filmmaker Magazine" as one of the twenty-five most promising independent filmmakers, and was celebrated in the prestigious magazine "New Yorker." She made her entrance in the international film festival scene at the 2014 Berlinale in the Forum Section, presenting her two feature films Butter on the Latch and Thou Wast Mild and Lovely. In 2014, Torino Film Festival presented all her works during an homage included in Onde section program. At the Fstival she has been also part of the jury of Official Competition in 2015 and in 2017 she presented Flames, codirected with Zefrey Throwell.
FILMOGRAFIA
Naked Princeton (cm, 2005), Bi the Way (doc., 2008), Where Are You Going, Elena? (cm, 2009), Squeezebox (cm, doc., 2010), Me the Terrible (cm, 2012), Butter on the Latch (2013), Thou Wast Mild and Lovely (2014).

Zefrey Throwell, Josephine Decker:
Madonna Mia Violenta (cm, 2011), Flames (2017).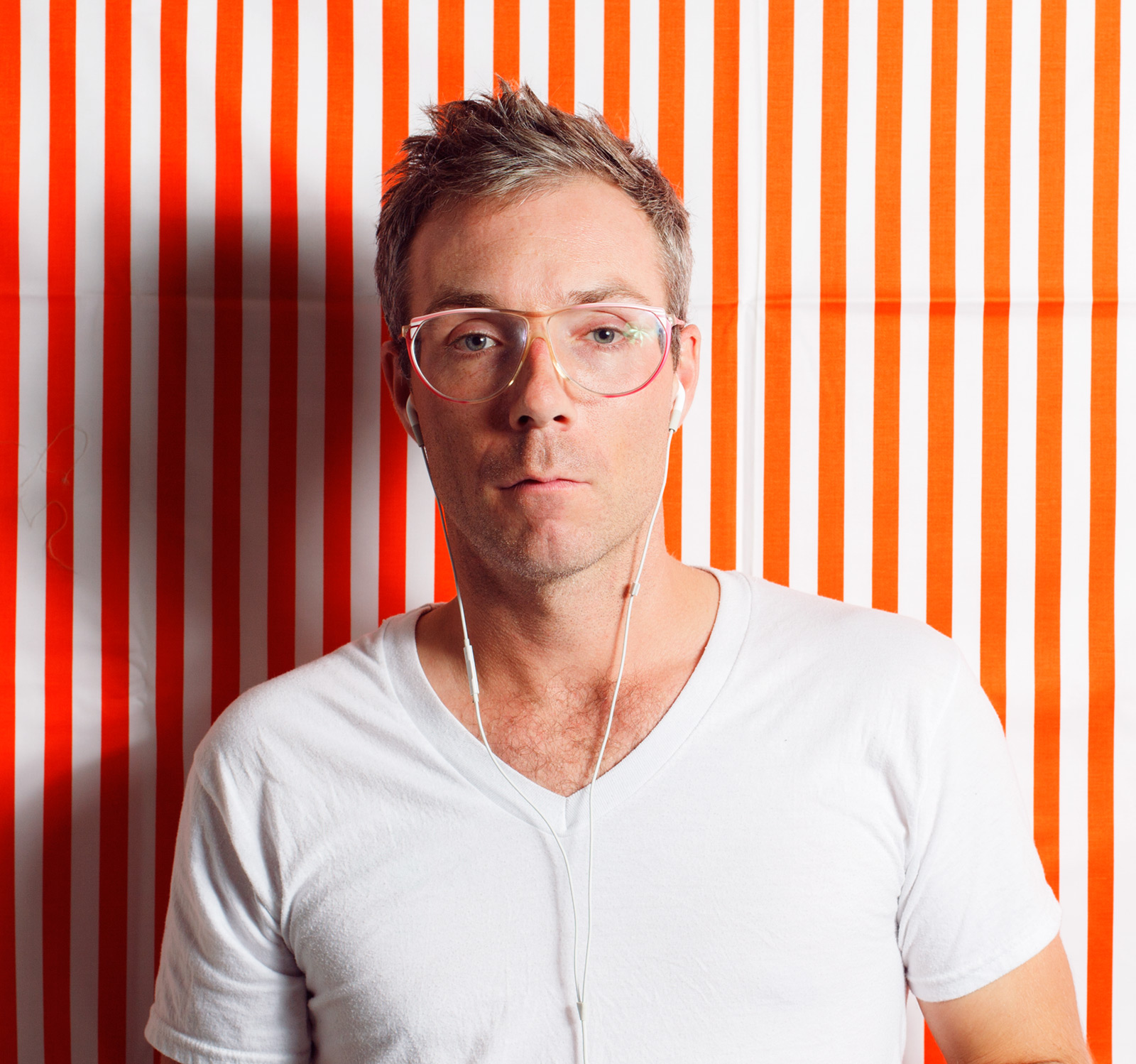 Zefrey Throwell
Zefrey Throwell (USA) is a NYC based artist who uses the mediums of film, performance, photography and painting to orchestrate his inquisitive perspective. His projects have been featured in "The New York Time," CNN, NPR, NBC, "Artforum," "Art in America," Artinfo and "Modern Painters." He has work in the MoMA and other major collections. He is currently directing three feature films and organizing the longest choir in history.
FILMOGRAFIA
Zefrey Throwell, Josephine Decker:
Madonna Mia Violenta (cm, 2011), Flames (2017).

regia, interpreti/directors, cast
Zefrey Throwell, Josephine Decker
fotografia/cinematography
Ashley Connor
montaggio/film editing
Zefrey Throwell
musica/music
Joey Haege
suono/sound
Young Fruit