The peak of the mountain marks the end of a journey, but not for the young hiker Mister Tao: after reaching the top, he just keeps on climbing upwards. "You won't read 'don't steal' anywhere because it's taken for granted that people should behave. So, in a certain way, someone who is a good person, who doesn't bother or harm other people, who works and is constantly transforming himself, is similar to God. That's where Mister Tao comes from." Winner of the Golden Bear at the 1990 edition of the Berlinale.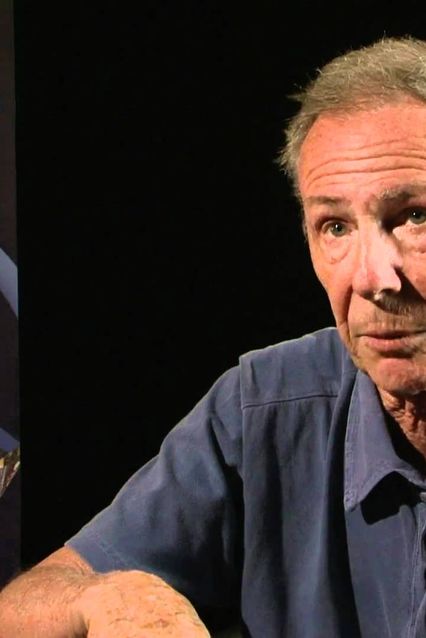 Bruno Bozzetto
Bruno Bozzetto (Milan, Italy, 1938) debuted in 1958 with the animated short Tapum! The History of Weapons and in 1960 founded Bruno Bozzetto Film, with which he made commercials and movies. One of the world's most famous animators and cartoonists, Bozzetto has directed many films, including the series of shorts dedicated to Signor Rossi; the animated feature films West and Soda (1965) and Allegro non troppo (1976); the real-life movie Under the Chinese Restaurant (1987); the TV series Sandwich (1984); and the shorts Mister Tao (1989), Golden Bear at the Berlin Film Festival; Grasshoppers (1990), nominated for an Oscar and a Nastro d'argento in 1990; and Looo (2005), which was made in 3D. In 2014 he received the Maria Adriana Prolo Award from the National Cinema Museum Association.
FILMOGRAFIA
Un Oscar per il signor Rossi (cm, 1960), Alfa Omega (cm, 1961), Il signor Rossi al mare (cm, 1964), West and soda (1965), Vip, mio fratello superuomo (1968), Ego (cm, 1969), Gli sport del signor Rossi (serie tv/tv series, 1975), Il signor Rossi cerca la felicità (1976), Allegro non troppo (1976), Le vacanze del signor Rossi (1976), I sogni del signor Rossi (1977), Tennis Club (cm, 1982), Sotto il ristorante cinese (1987), Baeus (cm, 1987), Cavallette (cm, 1990), Help? (cm, 1995), Adam (cm, 2002), Spaghetti Family (serie tv/tv series, 2003), Olympics (cm, 2003), Armi su strada (cm, 2008).
regia, produttore/director, producer
Bruno Bozzetto
musica/music
Roberto Frattini
contatti/contacts
Bruno Bozzetto Distribution
Anita & Irene Bozzetto