In the woods of the Lazio region, through caves and baroque ruins, among watchtowers and Roman catacombs, a group of scientists is studying and filming the behavior of an animal. Nature continues along its way, man leaves its mark with its techniques, and so on in a mutual exchange that goes on beyond time and space.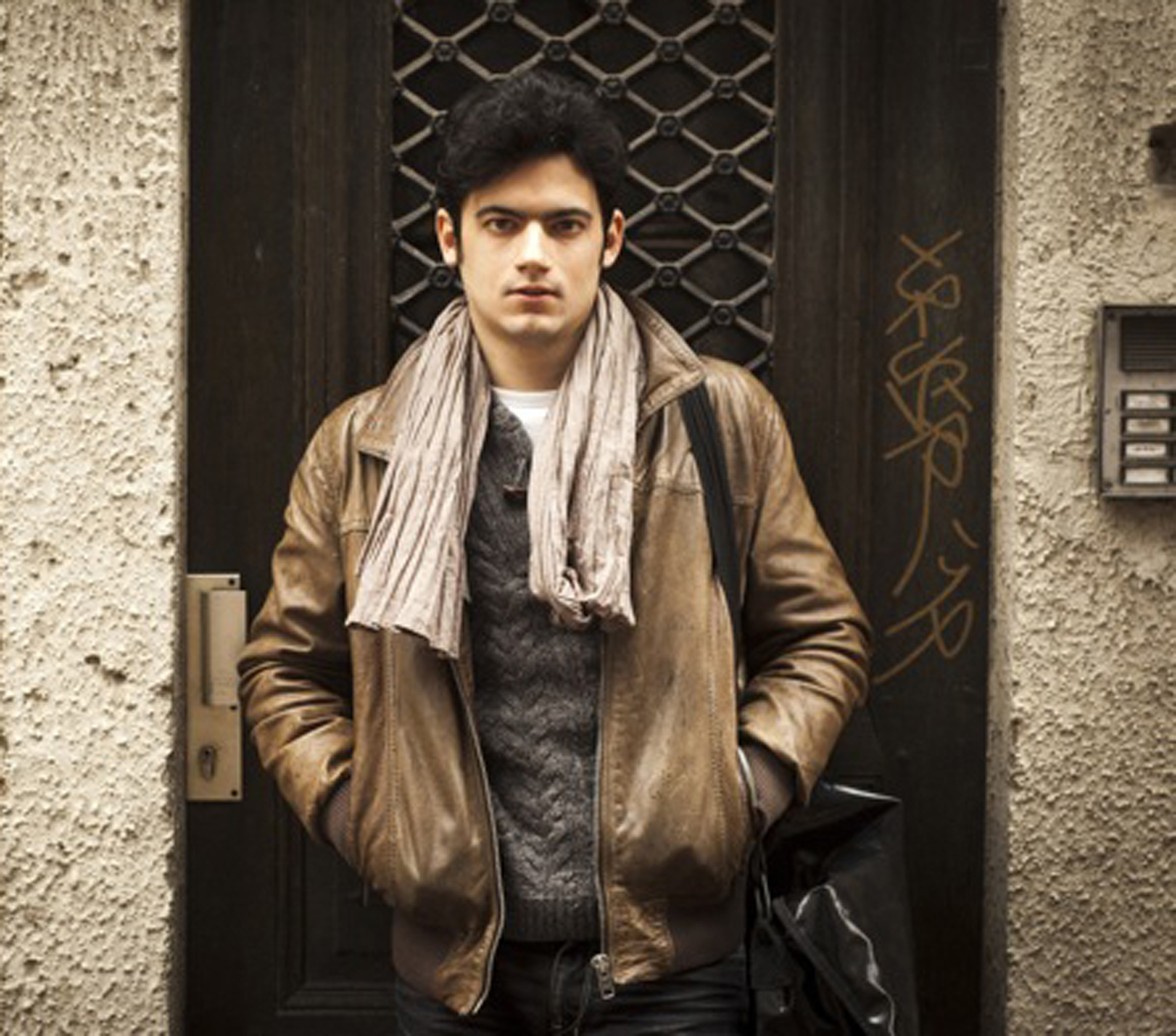 Clément Cogitore
Clément Cogitore (Colmar, France, 1983) lives and works between Paris and Rome where he's a resident of the French Academy in Rome - Villa Medici for the year 2012. He is represented by Gallery Whiteprojects, Paris. After studying at the École supérieure des arts décoratifs of Strasbourg, and at the Fresnoy-National Studio of Contemporary Arts, he developed an artistic practice halfway between cinema and contemporary art. His films have been selected for international festivals (Cannes Director's Fortnight, Locarno, Lisbon, Montreal and Torino, where he presented in 2014 the short Sans titre) and won several awards. His work has also been presented at Palais de Tokyo and Centre Georges Pompidou in Paris, Museum of Fine Arts of Boston and MAMCS in Strasbourg. His first feature film, Ni le ciel ni la terre (2015), was selected at the Semaine de la critique in Cannes and was screened at Torino Film Festival.
FILMOGRAFIA
Chroniques (cm, 2006), Visités (cm, 2007), Un archipel (cm, 2011), Parmi nous (mm, 2011), Bielutine - Dans le jardin du temps (doc., 2011), Sans titre (cm, 2014), Elegies (cm, 2014), Ni le ciel ni la terre (2015), Braguino (mm, 2017).
Declaration
film director
"Somewhere between fantasy and initiatory ritual, this video blends paleo-Christian frescoes with tablet computers, and control screens with the song of the Greek Sibyls. By confronting the underworld with the realm of aviation, the archaic with new technologies, Sans titre questions the immutability of the meaning of story and image in light of the evolution of beliefs."
regia, produttore/director, producer
Clément Cogitore
fotografia/cinematography
Sylvain Verdet
suono/sound
Aline Huber
contatti/contacts
Clement Cogitore