Sixteen-year-old Ben wants to become a cowboy. He buys a pistol and sets off as assistant cook with Frank Culpepper and his cowhands herding cattle to Fort Lewis. As the journey progresses, the West reveals its most ferocious and bloodthirsty face, in a succession of ambushes, arrogance and massacres. Following in the footsteps of Peckinpah, Dick Richards' debut film concentrates on the anti-hero, daily struggle and merciless violence. Superb visuals that call to mind paintings by Remington.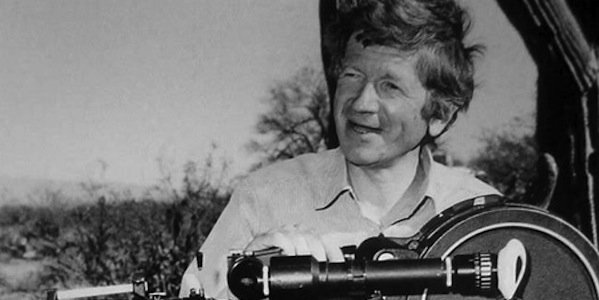 Dick Richards
Dick Richards (New York, NY, Usa, 1936).
FILMOGRAFIA
The Culpepper Cattle Co. (Fango sudore e polvere da sparo, 1972), Rafferty and the Gold Dust Twins (1975), Farewell, My Lovely (Marlowe, il poliziotto privato, 1975), March or Die (La bandera - Marcia o muori, 1977), Death Valley (Death Valley - Una vacanza nell'estremo terrore, 1982), Man, Woman and Child (Un uomo, una donna e un bambino, 1983), Black Jack (1986).
regia, soggetto/director, story
Dick Richards
sceneggiatura/screenplay
Gregory Prentiss, Eric Bercovici
fotografia/cinematography
Ralph Woolsey, Lawrence Edward Williams
montaggio/film editing
John F. Burnett, Desmond Marquette
scenografia/production design
Carl Anderson, Jack Martin Smith
musica/music
Tom Scott, Jerry Goldsmith
interpreti e personaggi/cast and characters
Gary Grimes (Ben Mockridge), Billy Green Bush (Frank Culpepper), Luke Askew (Luke), Bo Hopkins (Dixie Brick), Geoffrey Lewis (Russ)
produttore/producer
Paul A. Helmick
produzione/production
20th Century Fox Film Corporation