TOGLIATTI(GRAD)
by Federico Schiavi, Gian Piero Palombini




The late 1960s: construction of the gigantic factory-city of Togliatti, created in the heart of the Russian steppes in just thirty-six months, sees Fiat and the Soviet Union working side by side. Combining past and present, using suggestions of an unrepeatable situation, the film depicts the human and professional parabola of a generation of men and women. A parabola which each of its protagonists closes today as they take stock of the victories and defeats.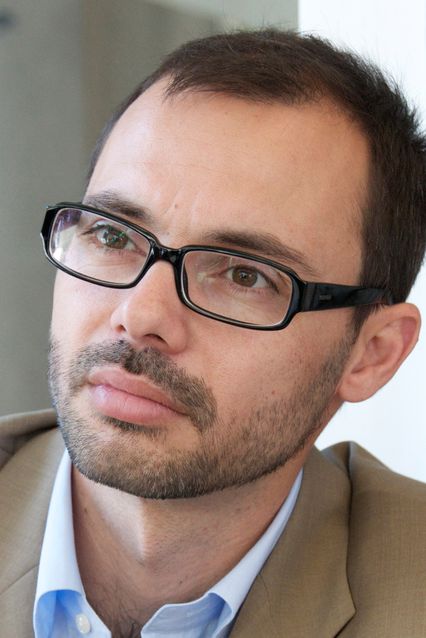 Federico Schiavi
Federico Schiavi (Rome, Italy, 1972), producer and director, after extensive experience as a film editor, was one of the founders of the cooperative company Suttvuess which, in ten years of activity, has produced documentaries and news reports in coproduction with Italian and international networks. This experience led to the creation of the company Nacne Sas in 2013.
FILMOGRAFIA
Pontif-EX (coregia/codirectors aa.vv., doc., 2013).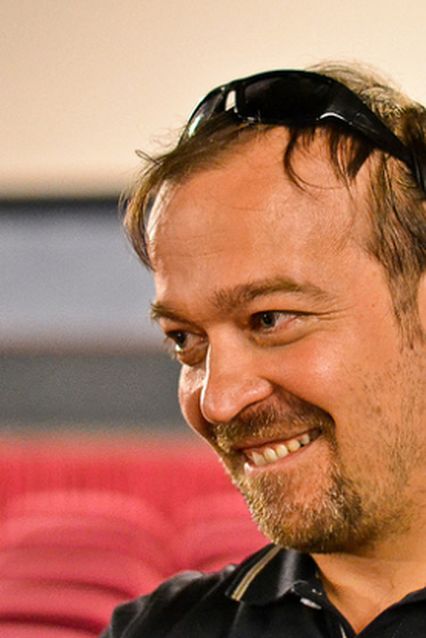 Gian Piero Palombini
Gian Piero Palombini (Rome, Italy, 1974), after receiving his degree in sociology, worked as a producer for various TV channels. He then specialized in writing for cinema and TV and wrote theatrical productions, news reports and historical documentaries. In 2010 he directed the documentary Tiberio Mitri - Non pensavo che la vita fosse così lunga, which received awards at numerous sports film festivals.
FILMOGRAFIA
Tiberio Mitri - Non pensavo che la vita fosse così lunga (doc., 2010).
Declaration
film director
"We were interested in analyzing a shared industrial operation which was the object of self-celebration of two opposing ideologies, Western capitalism and Soviet communism. We tried to make a movie about history, not a historical movie, by selecting people who represented the various identities, and the story led us to explore the cultural industry which fed that culture of industry (from architecture to the organization of leisure time, from Soviet poetry competitions to the Fiat schools), influencing people's lives, inside and outside the factory."
regia, soggetto/directors, story
Federico Schiavi, Gian Piero Palombini
fotografia/cinematography
Marco Pasquini
montaggio/film editing
Federico Schiavi
produzione/production
Nacne Sas, Rai Cinema
contatti/contacts