Algeria, 1994. Police officers S. and Lotfi, two childhood friends, cross the desert in search of Abou Leila, a dangerous terrorist. In the immensity of the Sahara, their quest seems absurd, but Lofti has only one priority: to keep S. as far from the capital as possible, knowing his friend is too fragile to face more bloodshed.But the deeper they get into the desert, the more they are confronted with their own trauma.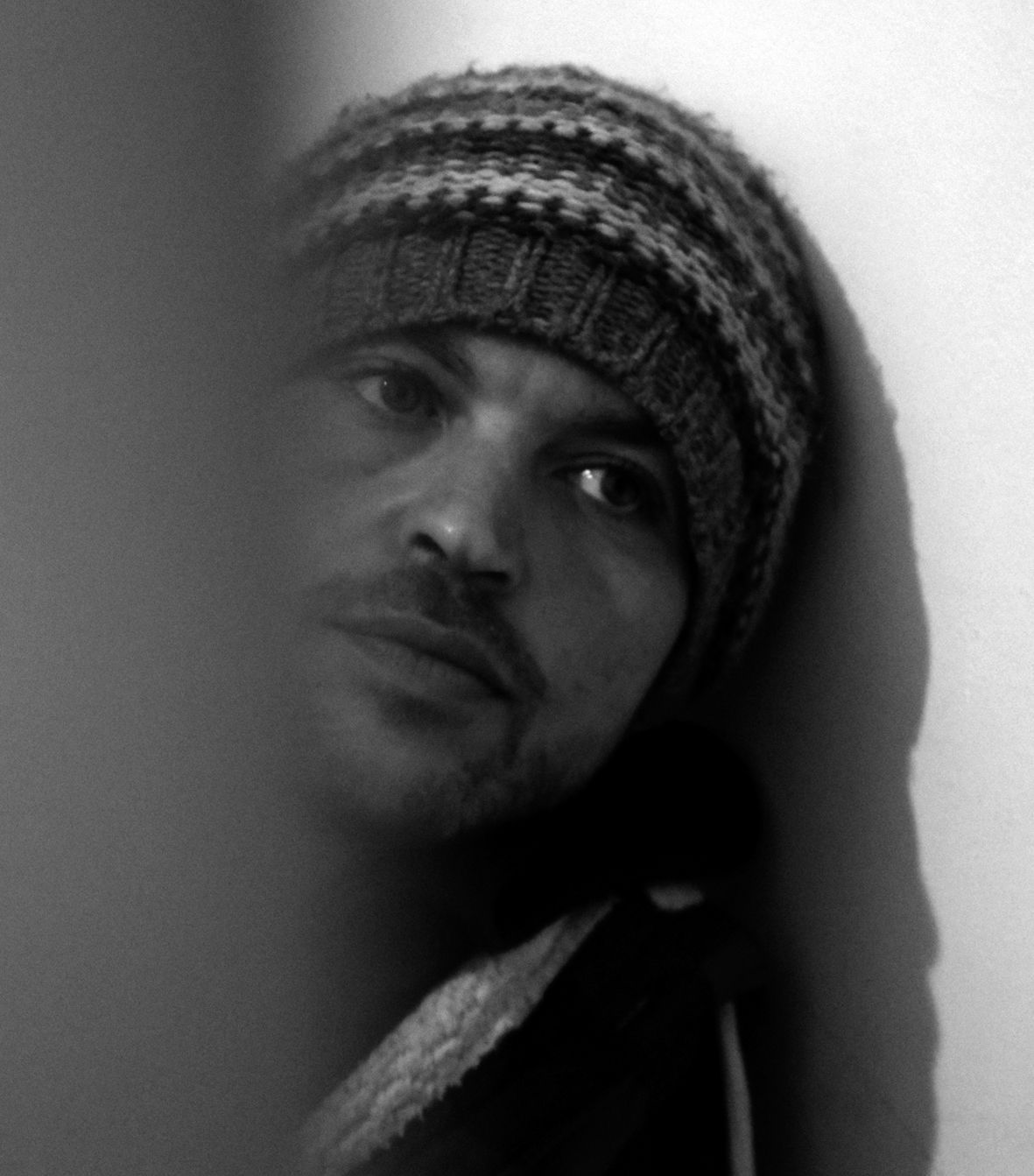 amin sidi-boumédiène
Amin Sidi-Boumédiène (Paris, France, 1982) has firstly studied chemistry before he started his studies in cinema. In 2005, he obtained his film-directing diploma at Concervatoire libre du cinéma français, at Paris. He went back to Algeria in 2008 where he worked as second and first director assistant, then in late 2010 he directed his first short movie Tomorrow, Algiers? which participated in a dozen festivals around the world. His second short movie, The Island, was filmed in Algiers in July 2012. It won the prize of Best Production and Best Movie of the Arab world in the International Film Festival of Abu Dhabi in 2012. In 2014, he directed his third short film, Serial K., which was shown during the Béjaia Cinematographic Days. His first feature film, Abou Leila, shot in Algeria, was presented during the Critic's Week at Cannes.
FILMOGRAFIA
filmografia/filmographyGhadane, Al Djazair? (Tomorrow, Algiers?, cm, 2011), L'Île - Al Djazira (The Island, cm, 2012), Serial K. (cm, 2014), Abou Leila (2019).
Declaration
film director
"The trauma is there, diffused and sometimes unconscious, and topics such as the fragility of being and the trap in which violence locks up a country and its inhabitants are the ideal canvas to succeed in speaking out as best as possible about terrorism without ever designating it directly. To evoke this period for me is therefore a way to explore the purely human feelings related to what we have experienced, and to try to recreate a microcosm, through metaphor and art, that while certainly surrealist, is capable of getting into the bottom of things without being hindered by the obligations of being impartial or exhaustive."
amin sidi-boumédiène
ABOU LEILA
Algeria-Francia-Qatar/Algeria-France-Qatar, 2019, 140', col.

abou leila

regia, soggetto, sceneggiatura, montaggio/director, story, screenplay, film editing
Amin Sidi-Boumédiène
fotografia/cinematography
Kanamé Onoyama
scenografia/production design
Hamid Boughrara Laurent Le Corre
suono/sound
Mohamed Amine Teggar, Nassim El Mounabbih, Benjamin Lec
interpreti/cast
Slimane Benouari, Lyes Salem, Azouz Abdelkader, Fouad Megiraga, Meryem Medjkane, Hocine Mokhtar, Samir El Hakim
produttori/producers
Fayçal Hammoum, Yacine Bouaziz, Louise Bellicaud, Claire Charles-Gervais
produzione/production
Thala Films

**
contatti/contacts
Films Boutique
isabel@filmsboutique.com
www.filmsboutique.com