A small amateur camera collects impressions and fragments of a summer trip. Filming as an act and effect of playing: suddenly dislocate the world and discover in the oscillations of the room once intimate and rarefied. A diary film on the search for authentic and personal images.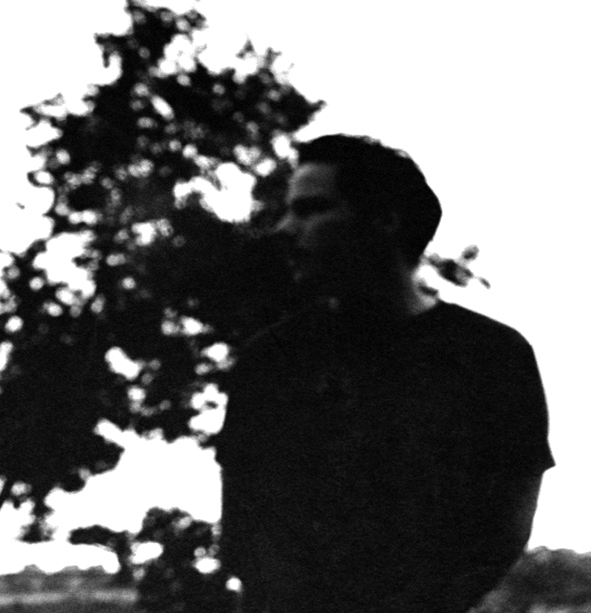 Mattia Biondi
Mattia Biondi is an independent filmmaker who works "at the end" of the images. His research is based on the use of minimal and essential technical instruments and it is oriented at the development of creative processes concerning the fusion of archival material and autobiographical elements. His work is a poetic and contemplative investigation into the nature of the image. He is one of the curators of the Laterale Film Festival, the founder of the film distribution company Piccolo Cinema Ovale and the director of artistic laboratory Segmenta Infiniti.
FILMOGRAFIA
La prima luce (cm, 2016), Al farsi del viola bagnato (cm, 2017), History of a Dying Eye (cm, 2017), Da mani mortali (cm, 2018), Autonotturno in 22 frammenti (cm, 2018), Camera d'estate (cm, 2018), Where the Heremit Sings in the Pine Trees (cm, 2019), Andrò a ritroso della nostra corsa (2019).
Declaration
film director
"To say and to do suddenly and discover that time is a game."
mattia biondi
CAMERA D'ESTATE
Italia/Italy, 2018, 14', col.

camera d'estate

regia/director
Mattia Biondi
interprete/cast
Giulia Gaudioso
produzione/production
Piccolo Cinema Ovale

**
contatti/contacts
Mattia Biondi
matdovesei@gmail.com
www.mattiabiondi.com