Languidly lying under the sun, "Incompiuta" is a timeless witness to life happening around it. Its open walls symphonize the feminine voice of the earth, echo the daily chatter about fruit and figs and of the collective consciousness, soul of the world, condensing the vertigo that comes from connecting to the archaic time of our childhood. Simply observing ordinary places and people, an intense and symbolic reading emerges of our fall from paradise reflecting upon the human condition, precarious and painful, on its unbridgeable loneliness, and on its destiny of death.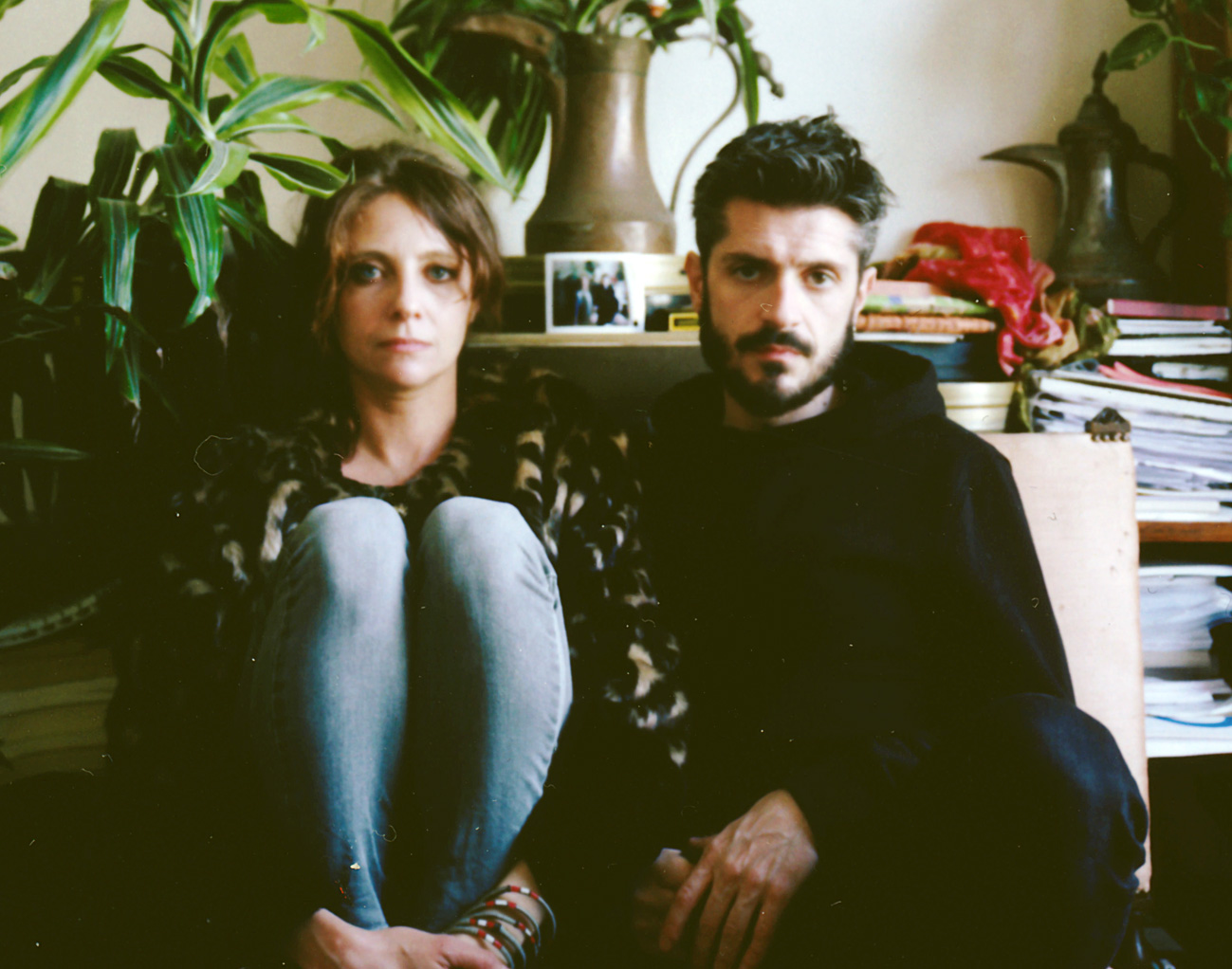 Tiziano Doria Samira Guadagnuolo WARSHADFilm
WARSHADFilm is an artistic collaboration between Tiziano Doria and Samira Guadagnuolo. With its work, the duo took part in the 55th International New Cinema Exhibition in Pesaro, Fracto (Experimental Film Encounter, Berlin, 2019) and the Marienbad Film Festival 2018 (Czech Republic). Doria and Guadagnuolo are members of UNZALab, a microcinema laboratory in Milan, city where they live and work.
Declaration
film director
"Cinema restores reality in its entirety and allows us to seek direct contact with that 'totality' pervaded by the remnants of wild thought, in search of analogies and meanings. Our works are filmed in 16mm because, unlike digital, the film has a part of the material that is linked to the conceptual aspect of our work and restores its corporeality."
samira guadagnuolo, tiziano doria
INCOMPIUTA
Italia/Italy, 2019, 19', 16mm, col.

incompiuta

regia/directors
Samira Guadagnuolo, Tiziano Doria
sceneggiatura, montaggio/screenplay, film editing
Samira Guadagnuolo
fotografia, suono/cinematography, sound
Tiziano Doria
produzione/production
WARSHADFilm

**
contatti/contacts
WARSHADFilm
samiraguadagnuolo@gmail.com
https://warshadfilm.blogspot.com/