LA CHAIR ET LE GRANIT
THE FLESH AND THE GRANITE

Shelomo Selinger, ninety years old, is carving a monument dedicated to the victims of the Shoah. Like the statue emerging from the granite, his memories, too, emerge, fragmented, inlaid between History and the personal experiences of Shelomo, who was a first-hand witness to the events. His son Rami, who is a plastic surgeon, and Pierre Abramovici, a historian and family friend, guide us on this journey made of history and art, between the need to remember and the need to forget.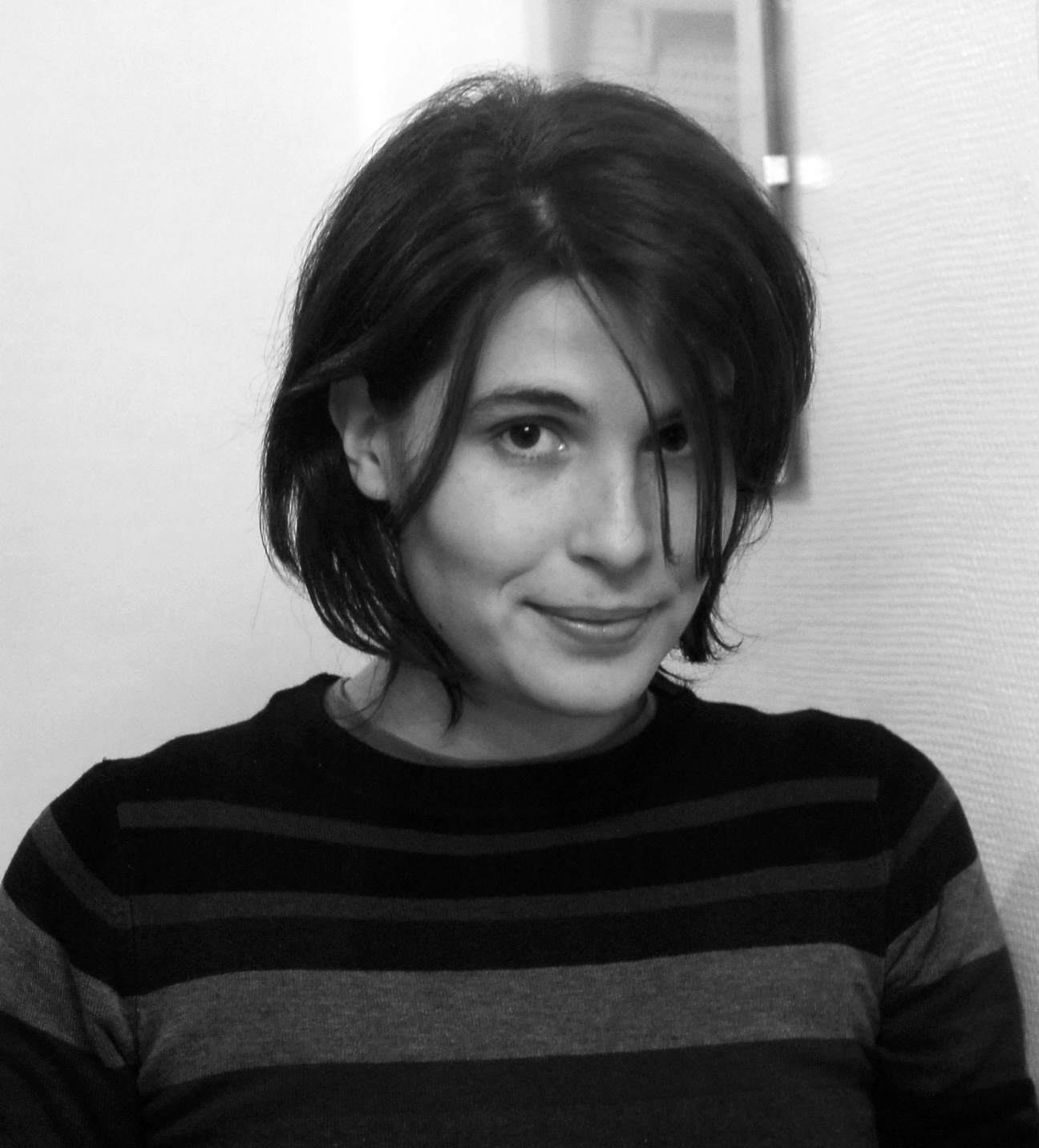 Anna Recalde Miranda
Anna Recalde Miranda (Italy) is an Italian-Paraguayan filmmaker. She graduated in media sociology from the University of Bologna and has directed and produced various news reports and documentaries. Her first documentary, Lonco/Chupasesos, Histories of Imagineries, won numerous prizes, including the critics' award at the 2006 Genova Film Festival, while La tierra sin mal won the fourth edition of the documentary festival Hai Visto Mai? in 2008.
FILMOGRAFIA
Lonco/Chupasesos, Histories of Imagineries (cm, doc., 2005), The Invisible Grand Machine (cm), Historias de Guatemala (coregia/codirector Nicola Grignani, mm, doc., 2009), La tierra sin mal (doc., 2008), Poder e impotencia, un drama en 3 actos (doc., 2014).
Declaration
film director
"Shelomo is inhabited by beauty, he speaks with the stones and still believes in human beings, despite having experienced horror. It was a privilege to have filmed him as he created his last work. I learned a lot."
anna recalde miranda
LA CHAIR ET LE GRANIT
Italia-Francia/Italy-France, 2019, 70', col.
the flesh and the granite
regia, fotografia, montaggio, produttore/director, cinematography, film editing, producer
Anna Recalde Miranda
soggetto, sceneggiatura/story, screenplay
Pierre Abramovici
suono/sound
Clement Toumit
interpreti/cast
Shelomo Selinger, Ruth Selinger, Rami Selinger, Pierre Abramovici, Claude Olivier
produzione/production
Kilaohm Production
**
contatti/contacts
recaldemiranda@gmail.com
www.annarecaldemiranda.com