Mario Bava debuts as a director (and also oversaw the screenplay, cinematography and special effects) with a seminal horror movie: based on the novella The Viy by Gogol', the story of a curse and the resurrection of a vampire in a castle in the Russian countryside. The undead are the brutal ones of Mitteleuropean tradition, the witches are killed in plain sight (the opening sequence is excellent, with Asa's POV on the gallows), fear still lurks behind every corner today. Barbara Steele becomes the Queen of Horror.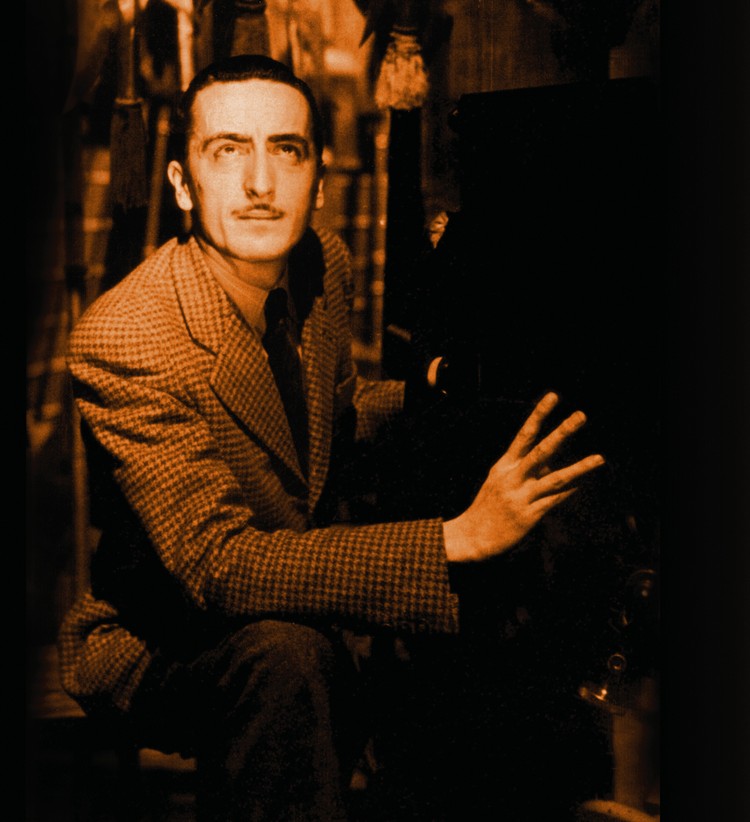 Mario Bava
Mario Bava (San Remo, 1914) died in Rome 1980. His father was a camera person at the time of silent movies and passed down to Mario his passion for the cinema as well as a love for painting and an interest in everything that is connected with images. Until 1960 he worked as director of photography. In the 1940s he directed a few short films. He debuted as a director with Black Sunday, today still considered his masterpiece. Subsequently, he started to make color films and began to make a long series of gothic horror films that have largely been overlooked in Italian criticism. His cinema has earned a healthy reputation abroad and has been subjected to an important re-evaluation over the last thirty years.
FILMOGRAFIA
La maschera del demonio (1960), I tre volti della paura (1963), La frusta e il corpo (1963), Sei donne per l'assassino (1964), Terrore nello spazio (1965), Diabolik (1968), Il rosso segno della follia (1969), Reazione a catena (1971), Gli orrori del castello di Norimberga (1972), La casa dell'esorcismo (1974), Schock (1977), La venere d'Ille (1978).
mario bava
LA MASCHERA DEL DEMONIO
Italia/Italy, 1960, 87', bn/bw

regia, fotografia/director, cinematography
Mario Bava
soggetto/story
dal racconto Il Vij di/from the short story The Vij by Nikolaj Gogol'
sceneggiatura/screenplay
Ennio De Concini, Mario Serandrei, Mario Bava
montaggio/film editing
Mario Serandrei
scenografia/production design
Giorgio Giovannini
musica/music
Roberto Nicolosi
interpreti e personaggi/cast and characters
Barbara Steele (Asa/Katia), John Richardson (Dr. Andrej Gorobeck), Andrea Checchi (Dr. Chomà Kruvajan), Ivo Garrani (principe Vajda), Arturo Dominici (Javutich)
produttore/producer
Massimo De Rita
produzione/production
Galatea, Jolly Film