Between raising her young son, taking care of her ill-tempered, cancer-battling mother, navigating her career as a top-notch lawyer dealing with a major corruption scandal, Silvia could very well be on the verge of a nervous breakdown. Litigante is a portrait of a woman which became, in a way, the bitingly funny portrait of a family and modern womanhood.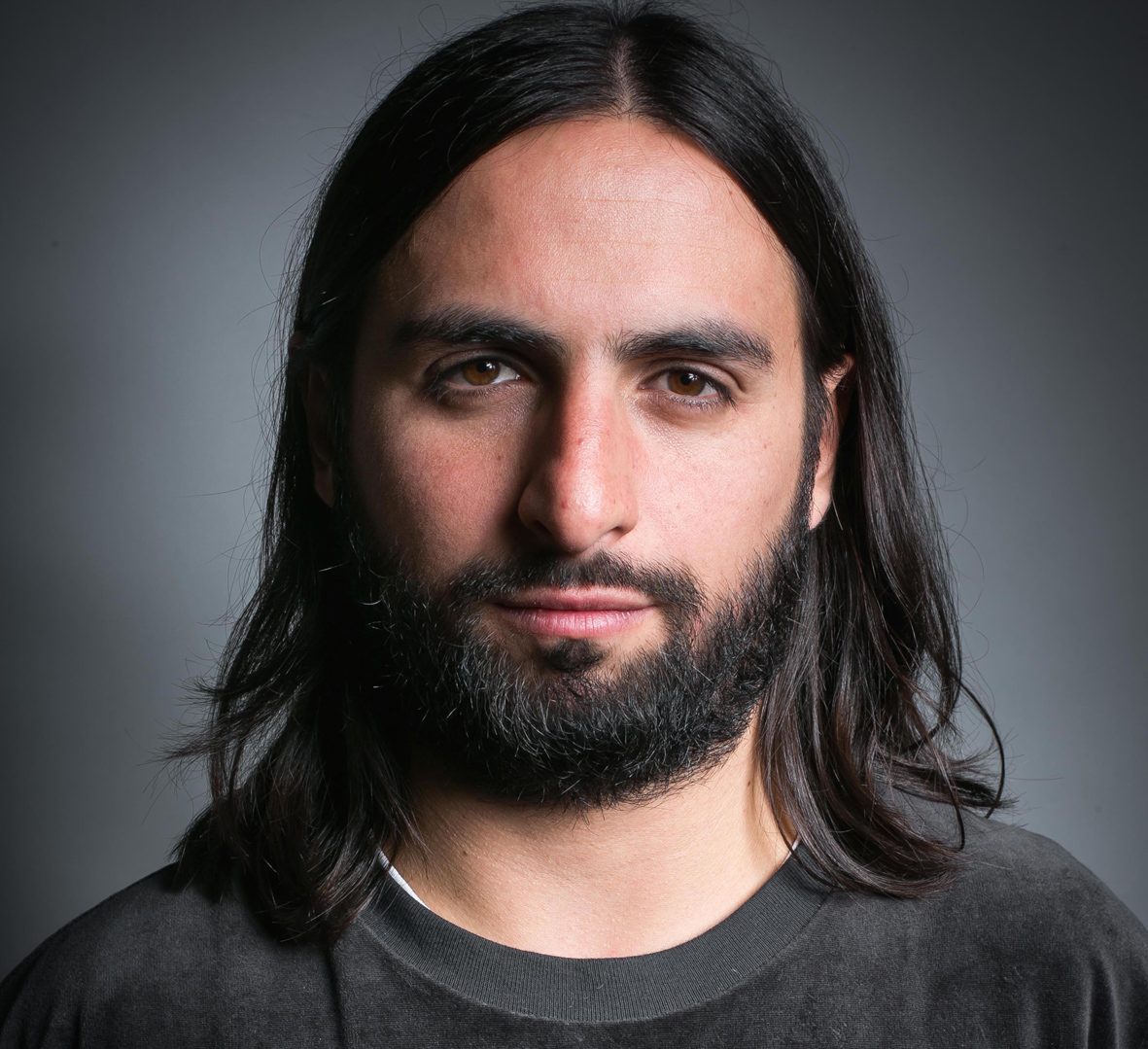 Franco Lolli
Franco Lolli (Bogotá, Colombia, 1983) is a director, screenwriter and producer, graduated from the prestigious cinema school of La Fémis in France. He directed the short films Como todo el mundo (Grand Prize of the Jury, Clermont-Ferrand Short Film Festival 2008) and Rodri (Directors' Fortnight, Cannes Film Festival 2012). His first feature film, Gente de Bien, was unveiled at Cannes Film Festival's Critics' Week in 2014, and selected in more than seventy international festivals. It won prizes in San Sebastián, Lima, Ghent and Havana, among others. Through his company Evidencia Films, Franco Lolli also produces other Colombian authors.



FILMOGRAFIA
filmografia/filmography
Como todo el mundo (cm, 2007), Rodri (cm, 2012), Gente de bien (2014), Litigante (2019).
Declaration
film director
"The more you near death, the more life is necessary, important. I come from a dangerous country, Colombia, where death is never far… The relationship to life is different. […] When my mother was informed of her cancer, I unconsciously told myself: we have to live! I very quickly started writing this film, I initiated a lot of other projects with my production company, I felt the desire to have a child too. I deployed tremendous energy in my work and in my personal life thinking that if my mother died, I would have built things so as to not fall apart."
franco lolli
LITIGANTE
Francia-Colombia/France-Colombia, 2019, 95', col.

litigante

regia/director
Franco Lolli
sceneggiatura/screenplay
Franco Lolli, Marie Amachoukeli, Virginie Legeay
fotografia/cinematography
Luis Armando Arteaga
montaggio/film editing
Nicolas Desmaison, Julie Duclaux
scenografia/production design
Marcela Gómez Montoya
costumi/costume design
Juliana Hoyos Vivas
suono/sound
Matthieu Perrot
interpreti e personaggi/cast and characters
Carolina Sanín (Silvia), Leticia Gómez (Leticia), Antonio Martínez (Antonio), Vladimir Durán (Abel), Alejandra Sarria (Majo)
produttori/producers
Toufik Ayadi, Christophe Barral, Sylvie Pialat, Benoît Quainon, Franco Lolli, Daniel García
produzione/production
Evidencia Films

**
contatti/contacts
Kinology
Grégoire Graesslin
festivals@kinology.eu
www.kinology.eu