Men of many ages gather in the same room to drink and sing karaoke songs. The hours and days pass by without pause and we can barely make up how long it's been, whether it is day or night, who just woke up or who is going to sleep. Only some signs spread out along the footage will allow us to learn something about their mysterious job and circumstance.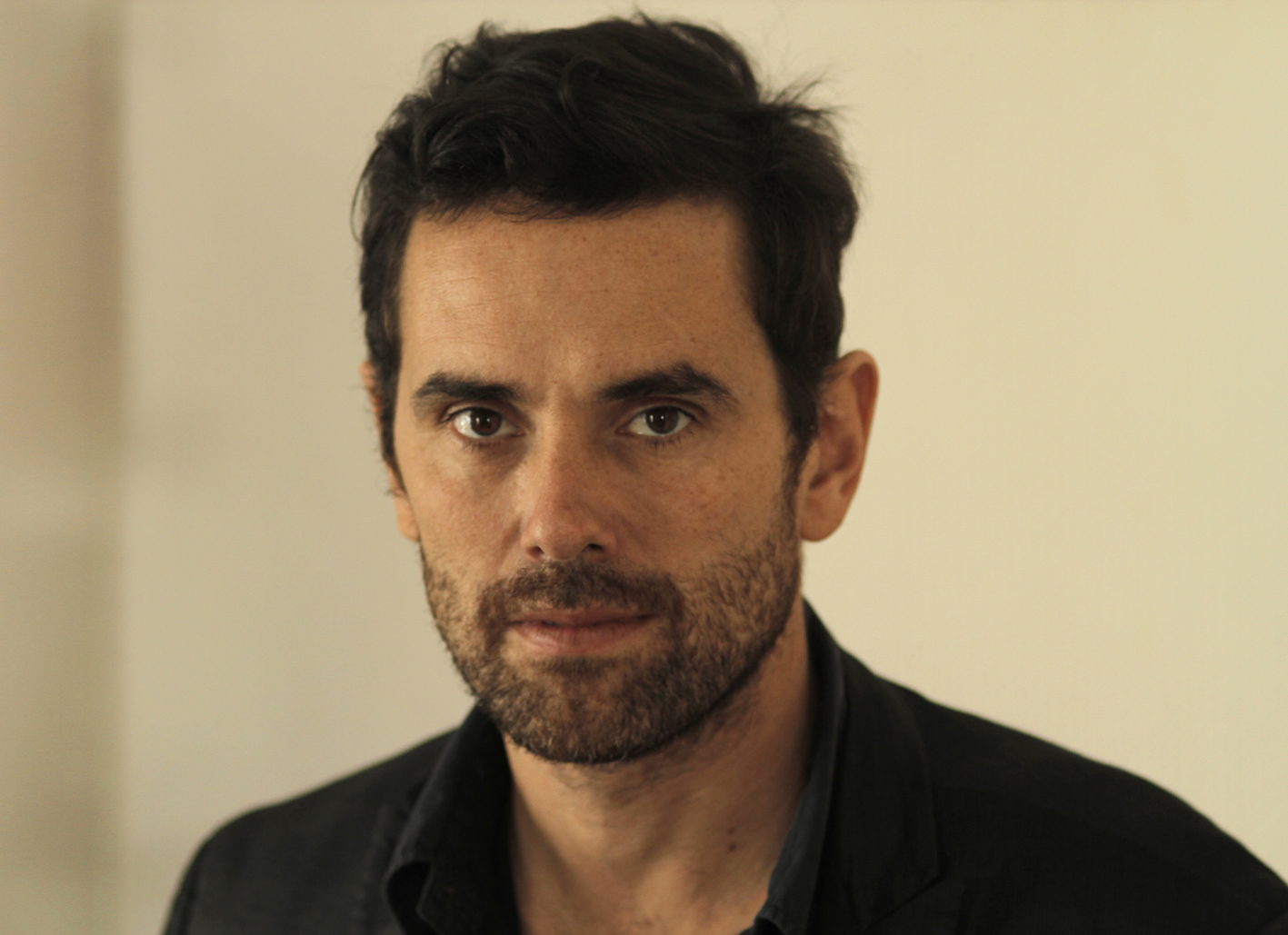 Mauro Herce
Mauro Herce (Barcelona, Spain, 1976) studied engineering at the Polytechnic University of Catalonia and fine arts at the University of Barcelona. After graduating, he enrolled in film school at San Antonio de los Baños, in Cuba, followed by the École nationale supérieure Louis-Lumière in Paris. After completing his studies, he started working as a director of photography and screenwriter on more than twenty movies, including Arrayanos (Eloy Enciso, 2012), which was presented at the Locarno Film Festival, and O quinto evanxeo de Gaspar Hauser (Alberto Garcia, 2013), winner of the FIPRESCI Award at the Rotterdam Film Festival. Dead Slow Ahead is his first feature film as a director.
FILMOGRAFIA
Dead Slow Ahead (doc., 2015).
Declaration
film director
"While I was editing my previous movie Dead Slow Ahead, I came up with the idea for the present film: to approach the life of the sailors (and therefore any wandering existence), from an almost opposite perspective. If in the previous film human figures didn't appear until a late stage in the footage, and when they did it was in an almost 'disembodied' way, now it focuses on empowering their bodies and voices in an extremely tangible and specific mode."
mauro herce
LONELY RIVERS
Francia-Spagna/France-Spain, 2019, 28', col.

lonely rivers

regia, fotografia/director, cinematography
Mauro Herce
sceneggiatura/screenplay
Mauro Herce, Manuel Muñoz Rivas
montaggio/film editing
Manuel Muñoz Rivas
suono/sound
Daniel Fernandez, Jonathan Darch
produttori/producers
Jasmina Sijercic, Mauro Herce
coproduttore/coproducer
Jose Alayón
produzione/production
Bocalupo Films
coproduzione/coproduction
El Viaje Films

**
contatti/contacts
Marvin&Wayne - Short Films
fest@marvinwayne.com
www.marvinwayne.com