Country:
France, Bangladesh, Denmark

Shimu, twenty-three, works in a clothing factory in Dhaka, Bangladesh. Faced with difficult conditions at work, she decides to start a union with her co-workers. Despite threats from the management and disapproval of her husband, Shimu is determined to go on.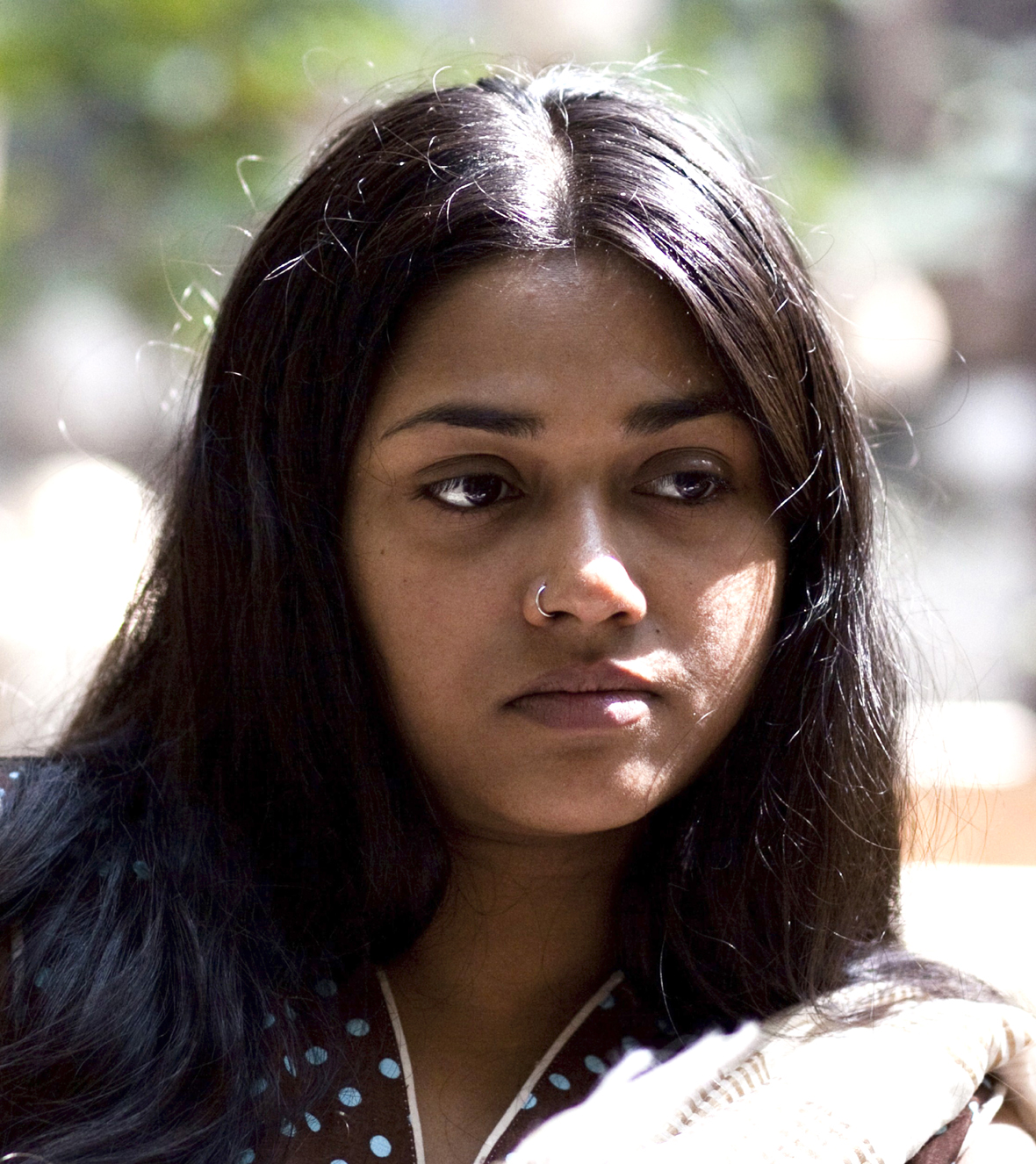 Rubaiyat Hossain
Rubaiyat Hossain (Dakha, Bangladesh, 1981) is an internationally acclaimed director, writer, producer. She holds a master's degree in cinema studies from New York University's Tisch School of the Arts. She debuted as a feature filmmaker in 2011 with Meherjaan, a film about a Bengali woman's love affair with a Pakistani soldier during Bangladesh's 1971 war of independence. Her second feature film, Under Construction, was written and directed in 2015. Her works have been screened at film festivals around the world and received several awards. Made in Bangladesh (2019) is her latest film.
FILMOGRAFIA
filmografia/filmographyMeherjaan (2011), Under Construction (2015), Made in Bangladesh (2019).
Declaration
film director
"I have always been interested in examining, on screen, women's lived experiences and social conditions. I did some research for three years, meeting lots of factory workers, because I didn't have any experience working in a factory. [...] What I found fascinating is that, even with very little pay, difficult conditions at work, struggles against patriarchy at home, these women are empowered. Because one hundred years ago in Bangladesh, women could not even work, they had to live in seclusion. Today, they are working, they are making a living for themselves and their families, and they are fighting within the factory and at home for their rights."
rubaiyat hossain
MADE IN BANGLADESH
Francia-Bangladesh-Danimarca-Portogallo/France-Bangladesh-Denmark-Portugal, 2019, 95', col.
made in bangladesh
regia/director
Rubaiyat Hossain
sceneggiatura/screenplay
Rubaiyat Hossain, Philippe Barrière
fotografia/cinematography
Sabine Lancelin
montaggio/film editing
Raphaëlle Martin-Hölger, Sujan Mahmud
scenografia/production design
Jonaki Bhattacharya
musica/music
Tin Soheili
suono/sound
Elisha Albert, Jacques Pedersen
interpreti e personaggi/cast and characters
Rikita Nandini Shimu (Shimu), Novera Rahman (Daliya), Deepanwita Martin (Reshma), Parvin Paru (Maya), Mayabe, Mostafa Monwar
produttori/producers
François D'Artemare, Ashique Mostafa
produzione/production
Les Films de l'Après-Midi, Khona Talkies
**
contatti/contacts
Pyramide International
Alberto Alvarez Aguilera
alberto@pyramidefilms.com
www.pyramidefilms.com