Memra springs from the same footage which was shot for a documentary that was never completed (Cancellare, Dimenticare) and from the short La parola che cancella, in whose introduction the character Ron Random warns: "Never go past a word you haven't understood or clarified." What does it really mean to lose one's memory, artificially generate a memory process, or simply observe the effects of repetition and narrative dissonance in a contract between author and spectator? Memra is the process and the diary of all this. All the narrative elements (including a play by Caryl Churchill) float within a structure suspended between science, nonsense, and abstraction, which somehow waits to be activated by the so-called spectator.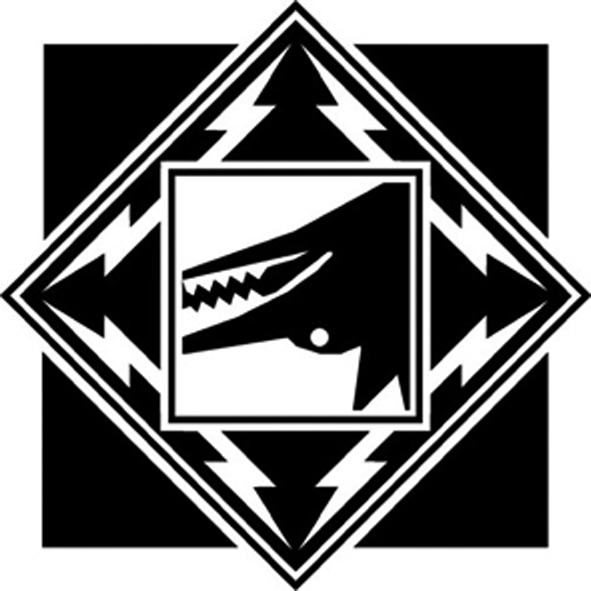 canecapovolto canecapovolto
Canecapovolto is a group which was formed in Catania in 1992. In nonstop experimentation through acoustic film and music played on a modified keyboard, documentaries and film-essays, installations, happenings, and paper collages, Canecapovolto studies the expressive and political possibilities of listening and sight, and on the dynamics of perception. The group interweaves various methods of audio and video narration in order to investigate the scientific matrix of communication and, above all (most importantly), to free so-called spectators from their historical role. In 2016, they founded the Scuola FuoriNorma in Catania, in order to investigate experiential teaching which involves audio and visual devices.
FILMOGRAFIA
filmografia essenziale/essential filmographyScraps Brakhage Stolen (cm, 1992), Behind Your Eyelids (cm, 1993), Storie di monelli (cm, 1995), The Rainbow Stories: mal d'Africa (cm, 1996), Borghesi col vizietto dell'arte (cm, 1997), Lei è Karl Kraus, vero? (cm, 1997), Io, asino primo (cm, 1998), Il corpo parlante (cm, 1999), Nickel (cm, 2000), Conudrum (cm, 2001), Spectrum 1-4 (cm, 2002), Impero: in God We Trust (cm, 2003), The Pentagon Tv Commercials (cm, 2004), Aaron il guerriero digitale (cm, 2005), Uomo-Massa (mm, 2007), Stereo_verso infinito (cm, 2008), La guardia nazionale e i cretini amari (mm, 2009), The Abolition of Work (cm, 2010), Memra (cm, 2018).
Declaration
film director
canecapovolto
MEMRA
Italia/Italy, 2019, 30'10'', col.

memra

regia, montaggio, fotografia, musica, suono, produzione/director, cinematography, film editing, music, sound design, production
Canecapovolto
interpreti/cast
Valentina Lupica, Prof. Federico Piccoli, Enzo Motta, Carlo Ingrassia, Fabio Ingrassia, le attrici del/actresses from laboratorio Open

**
contatti/contacts
contatti/contacts
canecapovolto@gmail.com