Country:
Spain, Argentina

Salamanca, summer of 1936. Writer Miguel de Unamuno decides to publicly support the military rebellion in the belief that it will bring order to the prevailing chaos in Spain. Meanwhile, General Francisco Franco initiates a successful military campaign, secretly plotting to take over sole command of the war. The conflict turns bloody and some of Unamuno's friends and colleagues are incarcerated, forcing him to question his initial support and reconsider his principles.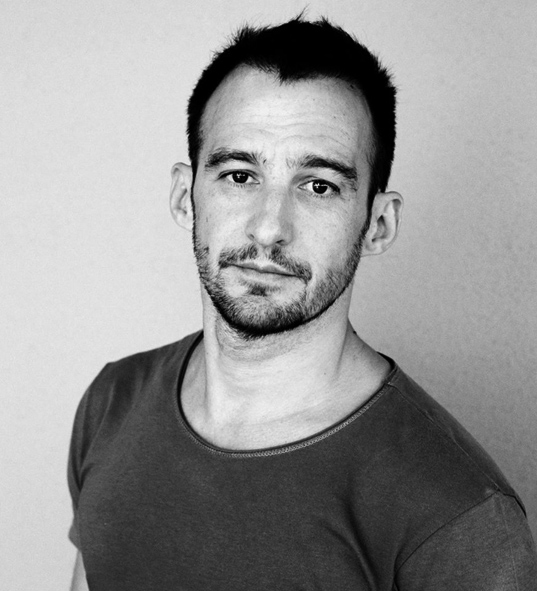 Alejandro Amenábar
Alejandro Amenábar (Santiago de Chile, Chile, 1972) since his directorial debut with Thesis (1996) has managed to reach both audiences and critics. His second film, Open Your Eyes (1997), was a huge box office success in Spain and had a wide international release. The Others (2001) and The Sea Inside (2004) established him internationally: the latter won the Academy Award for Best Foreign Language Film and other sixty international awards. In 2009 Agora hit number one at the Spanish box office, earning more than twenty million euros. 
FILMOGRAFIA
filmografia/filmographyHimenóptero (cm, 1992), Luna (cm, 1995), Tesis (id., 1996), Abre lo ojos (Apri gli occhi, 1997), The Others (id., 2001), Mar adentro (Mare dentro, 2004), Agora (id., 2009), Vale (cm, 2015), Regression (id., 2015), Danielle (cm, 2017), Mientras dure la guerra (2019).
Declaration
film director
"This film is very special to me […] because, in addition to portraying historical facts many will have forgotten and others were completely unaware of, it appeals very directly to our past and our present situation as citizens who coexist, argue and sometimes, unfortunately, destroy each other. I feel like Unamuno's story is more alive today than ever. It's as if he were still here, doubting and discussing essential questions that represent us."
alejandro amenábar
MIENTRAS DURE LA GUERRA
Spagna-Argentina/Spain-Argentina, 2019, 107', col.

while at war

regia, musica/director, music
Alejandro Amenábar
soggetto, sceneggiatura/story, screenplay
Alejandro Amenábar, Alejandro Hernández
fotografia/cinematography
Álex Catalán
montaggio/film editing
Carolina Martínez Urbina
scenografia/production design
Juan Pedro de Gaspar
costumi/costume design
Sonia Grande
suono/sound
Gabriel Gutiérrez, Aitor Berenguer
interpreti e personaggi/cast and characters
Karra Elejalde (Miguel de Unamuno), Eduard Fernández (José Millán-Astray), Santi Prego (Francisco Franco), Carlos Serrano-Clark (Salvador Vila), Nathalie Poza (Ana Carrasco)
produttori/producers
Fernando Bovaira, Domingo Corrall, Hugo Sigman, Alejandro Amenábar
produzione/production
Movistar+, Mod Producciones, Himenóptero, K&S Films, Mdlg A.i.e.

**
contatti/contacts
Film Factory
manon@filmfactory.es
www.filmfactoryentertainment.com