NEITHER ON THE GROUND, NOR IN THE SKY
NEITHER ON THE GROUND, NOR IN THE SKY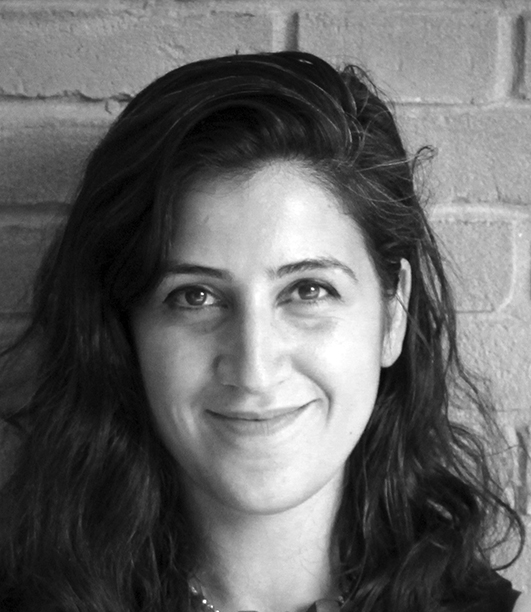 Hera Buyüktaşçıyan
Hera Büyüktaşçıyan (Istanbul, Turkey, 1984) graduated from Marmara University, Faculty of fine arts, Painting Department in 2006. The artist uses the notion of the other and combines it with the concepts of absence and invisibility, in order to compose an imaginary connection between identity, memory, space and time through the other. By using metaphors from local myths, historic and iconographic elements, she opens a new narrative scope for the other.

FILMOGRAFIA

filmografia essenziale/essential filmography
Worthy Hearts (2011), Looking for Somewhere to Land (2012), Blur (2012), The Jerusalem Show (2014), Armenity (2015), New Geographies of Belonging (2015), Istanbul: Passion, Joy, Fury (2015), If You Can't Go Through the Door, Go Through the Window (2016), 1497 (2016), Still (the) Barbarians (2016), Let Us Cultivate Our Garden (2016), A Particular Scenario, Scenario II (2016), All the Light We Cannot See (2017), Write Injuries on Sand and Kindness in Marble (2017), Doublethink: Double vision (2017), Planetary Planning (2018), Chasing a Coin: Signs, Traces and Stories, (2018), That Is Water, This Is Earth, School Square Galatasaray (2018), On Threads and Frequencies (2019).